Hallmark: Cameron Mathison Shares Moving Photo On National Survivors Day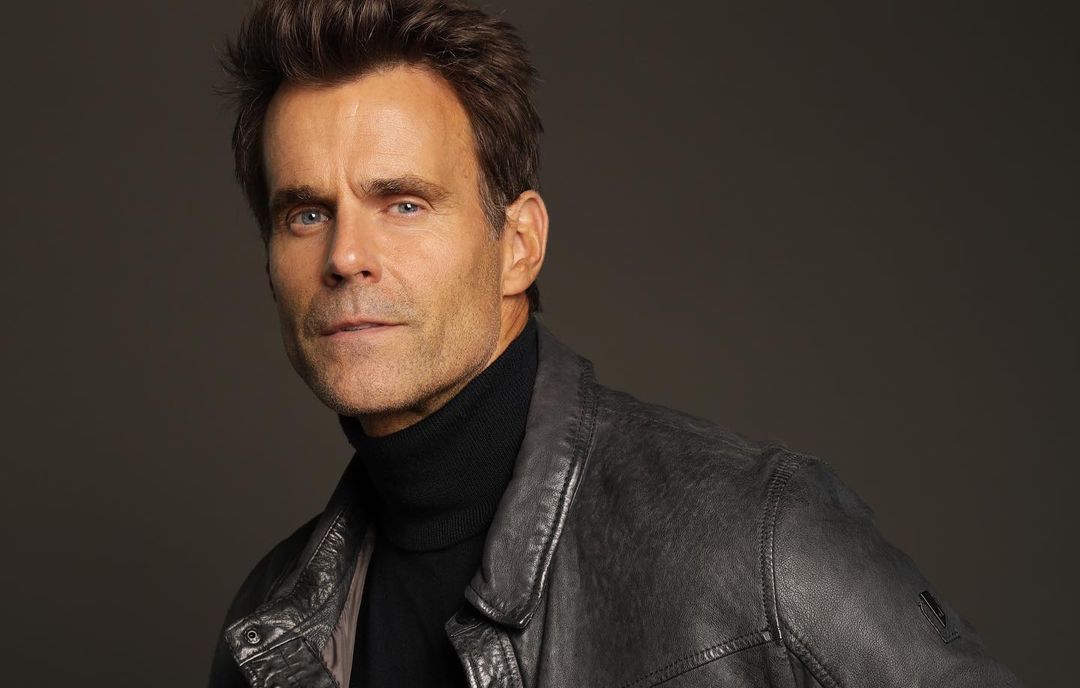 Hallmark actor Cameron Mathison battled cancer four years ago and celebrated National Survivors Day on June 4.
Hallmark actor Cameron Mathison made a moving post on his Instagram on Sunday. He shared an image of himself in a hospital, flanked by his children from his battle with cancer four years ago. In his post, Mathison sent love to fellow cancer survivors on National Survivors Day, June 4, 2023. Read on to find out more about Mathison's battle with cancer.
Cameron Mathison looks back at his cancer battle
In an Instagram post, Hallmark star Cameron Mathison can be seen reclining in a hospital bed, with his children Lucas and Leila standing on either side. In his moving caption, the actor urged other survivors, writing:
Remember how far you've come, not just how far you have to go. You may not be where you want to be, but neither are you where you used to be. It can be easy to get caught up in how far you have to go. Don't forget to look back, and recognize how far you have come. Every day brings you one step closer.
Among the comments on his post, fellow actors left words of encouragement and heart emojis, including Hallmark actress Faith Ford, Melissa Claire Egan from All My Children and The Young and the Restless and chef Maria Provenzano.
About the Hallmark star's cancer battle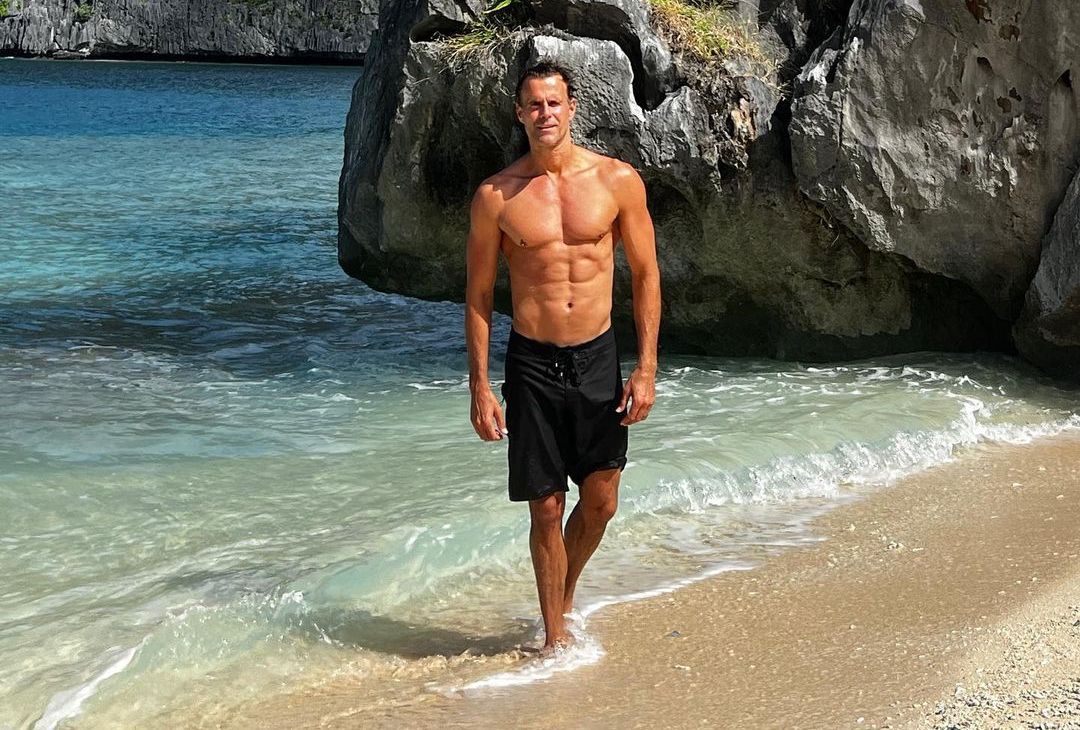 It was in August 2019 that Mathison was diagnosed with kidney cancer and two years later he told Survivornet that he had no idea what this would mean to him at the time.
"I didn't know what that meant when I got the phone call," he said, adding, "I had no idea what kidney cancer would have meant as far as life expectancy or success. I didn't really know if it had spread to either the lymph nodes or some of the common areas."
Meanwhile, the family was shocked, partly because his wife's father died of cancer. He explained that it was PTSD for her to find out that he had cancer, especially as he is known to be so healthy. However, following his win in the battle, they have grown closer as a family.
The Hallmark actor had the cancerous tumor removed and was able to keep most of his kidney, which was a major plus.
Cancer in the Mathison family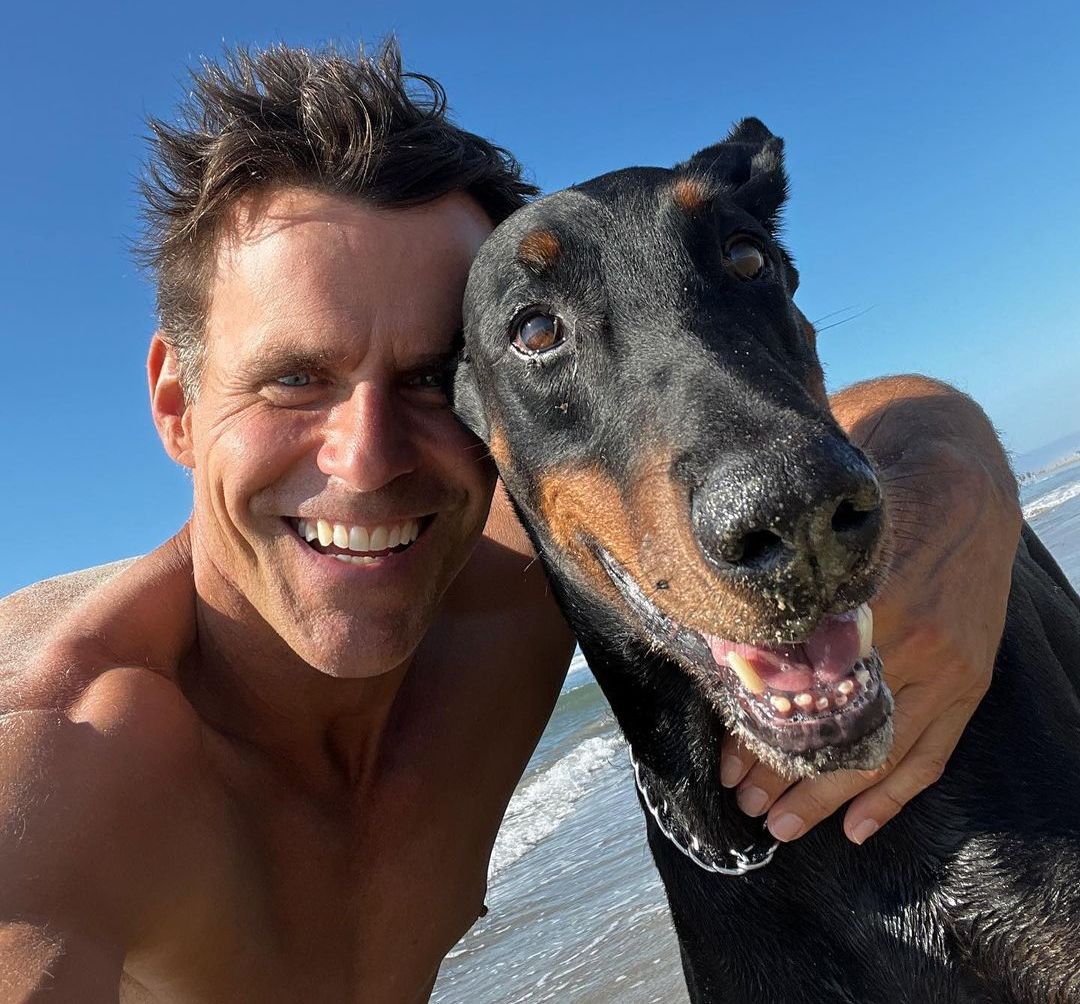 After surviving his cancer battle, he is once again dealing with cancer in the family. On the Hallmarkies podcast, Mathison revealed that his dog Red had been diagnosed with cancer in his bone marrow and his spine.
"So, everybody at home, send (love) and I'll send love to all the other doggies out there that are sick because I know he's not the only one. So, you know, just send love to all the people out there who are struggling right now," said Mathison.
Meanwhile, Cameron told TV Fanatic that is now dealing with celiac disease, which causes gluten sensitivity. As he plays the role of Mike in the Hannah Swenson mystery films, this can cause a problem. Fans will recall that Mike is always eating Hannah's baked goods.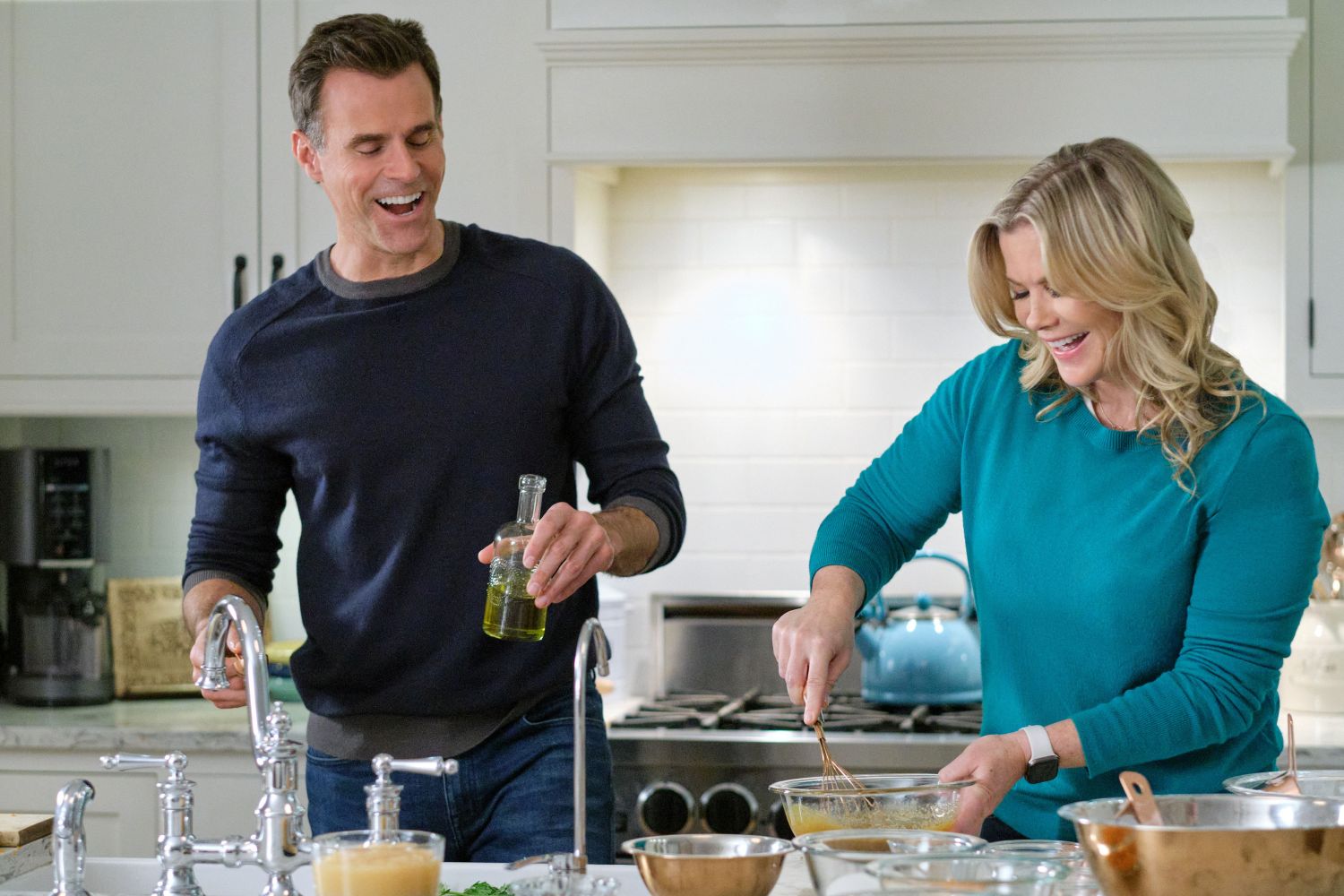 "Mike is in love and engaged to a baker. And in real life, I found out while we were shooting the last movie that I'm actually technically celiac. I've got celiac disease; I've got a real serious gluten sensitivity, and it's such a pain and so ironic. However, Mike isn't," he said.
Meanwhile, Cameron added, "If you watch some of the movies, I'm inhaling the brownies or the chocolate and cookies. And I really feel like it would be weird for the audience to watch Hannah's fiancé take a little nibble of her yummy baked goods when it's such a big part of this series of movies. Way back, I started making that decision, and in a way, I've paid for it."
However, he said producers are now trying to get him gluten-free baked goods to eat in the movies.