Hallmark Countdown To Christmas 2023 Could See Significant Change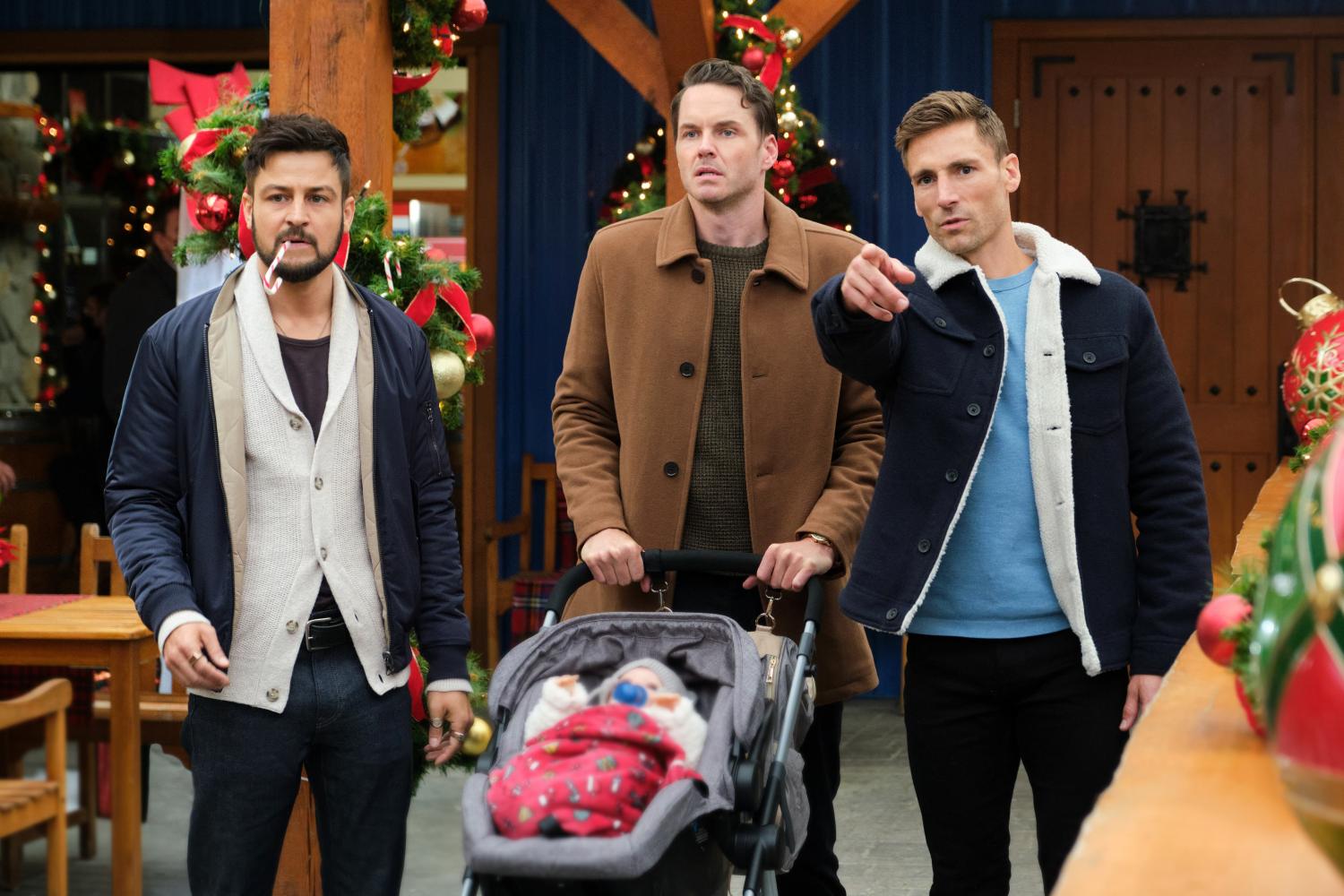 A recent interview with a Hallmark executive has revealed that major change is coming to the network's 2023 Christmas movies.
Back in December 2022, Hallmark Channel reported that the first Countdown to Christmas 2023 movie was being filmed. Even better, a short time later, production was looking for extras to star in the movie titled, A Biltmore Christmas. Meanwhile, the movie stars Bethany Joy Lenz and Kristoffer Polaha and is likely to be a festive experience to watch. However, it seems that change is coming relating to the way Hallmark has been doing things relating to holiday fare.
Countdown to Christmas 2023 and the secret to success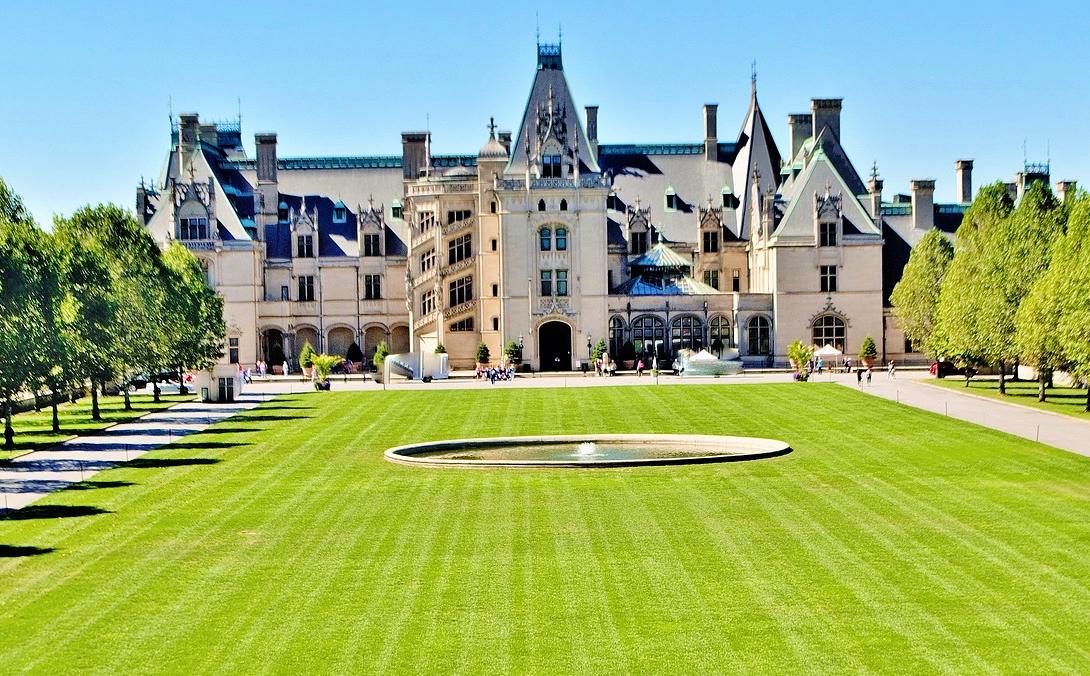 Speaking to Decider recently, Lisa Hamilton Daly, VP of Programming at Hallmark Media opened up about the network's Countdown to Christmas event. Daly joined Hallmark in the fall of 2021 and was unable to do anything about the popular holiday movies until 2022. For this reason, Decider wanted to know how Hallmark holiday movies differ from the past.
Daly went on to share the secret to the successful Countdown to Christmas 2022, and that is "permission." She went on to explain her reasoning for trusting other Hallmark people's wild ideas, saying:
That's a really talented team and I think they felt like we have a core audience who loves what we do, but you're eventually just doing a version of the same movie over and over again. You want to break out and do something different once in a while.
However, more than anything, Lisa shared her pride at how everyone "stepped up." However, she was also surprised at how well romantic comedy did for Hallmark Channel. Fans will remember the great hit, Three Wise Men and a Baby, as well as the movie, Haul Out the Holly. In fact, Daly said her Lacey-Chabert crazy daughter watched them over and over again.
Husbands join their families to watch the comedy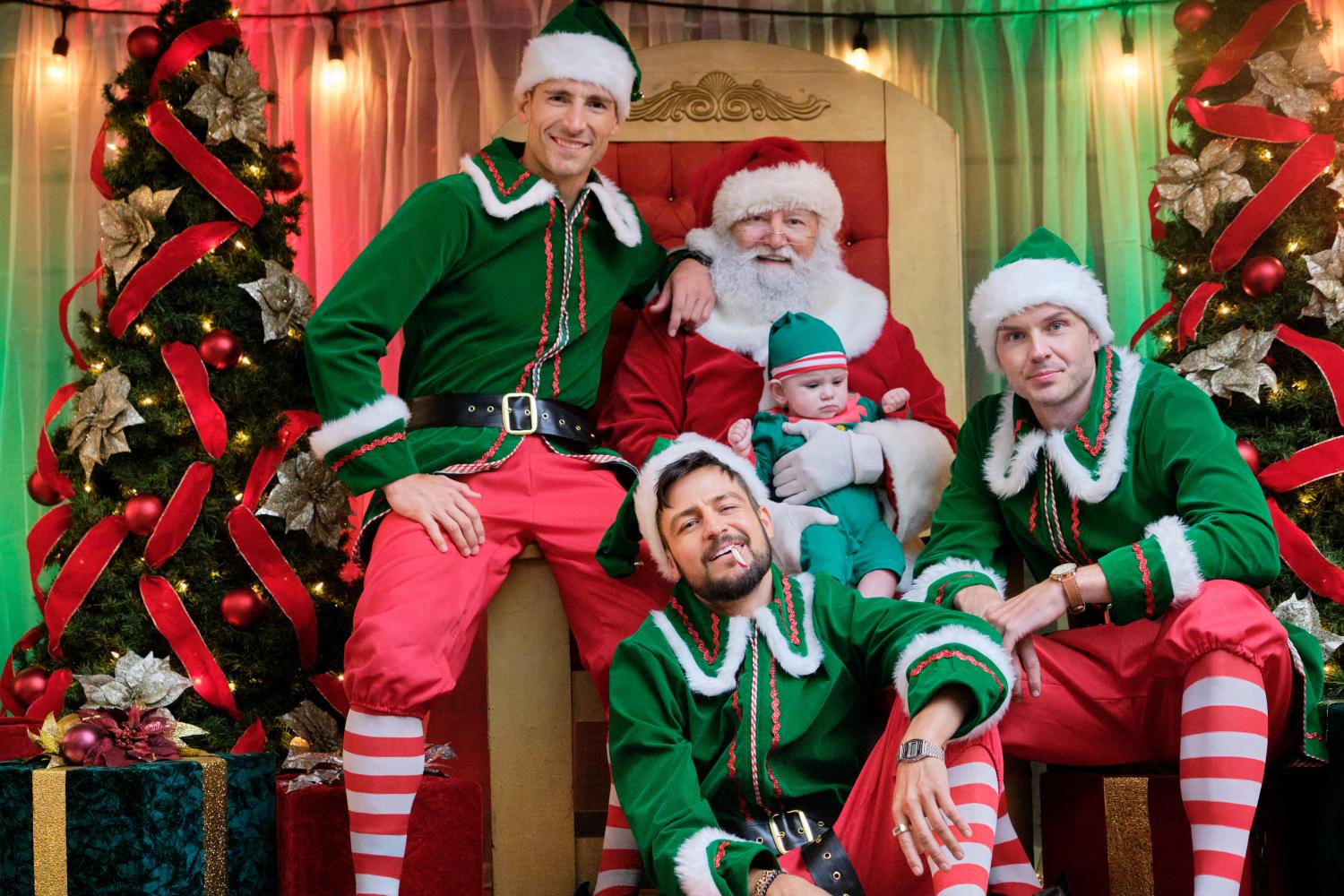 The normal dynamic with a Hallmark movie is that women and their children tend to mostly watch the films. However, when it came to comedy, husbands were also watching the Hallmark fare. According to Lisa, this brought families together even more than usual.
What change is coming in Countdown to Christmas 2023?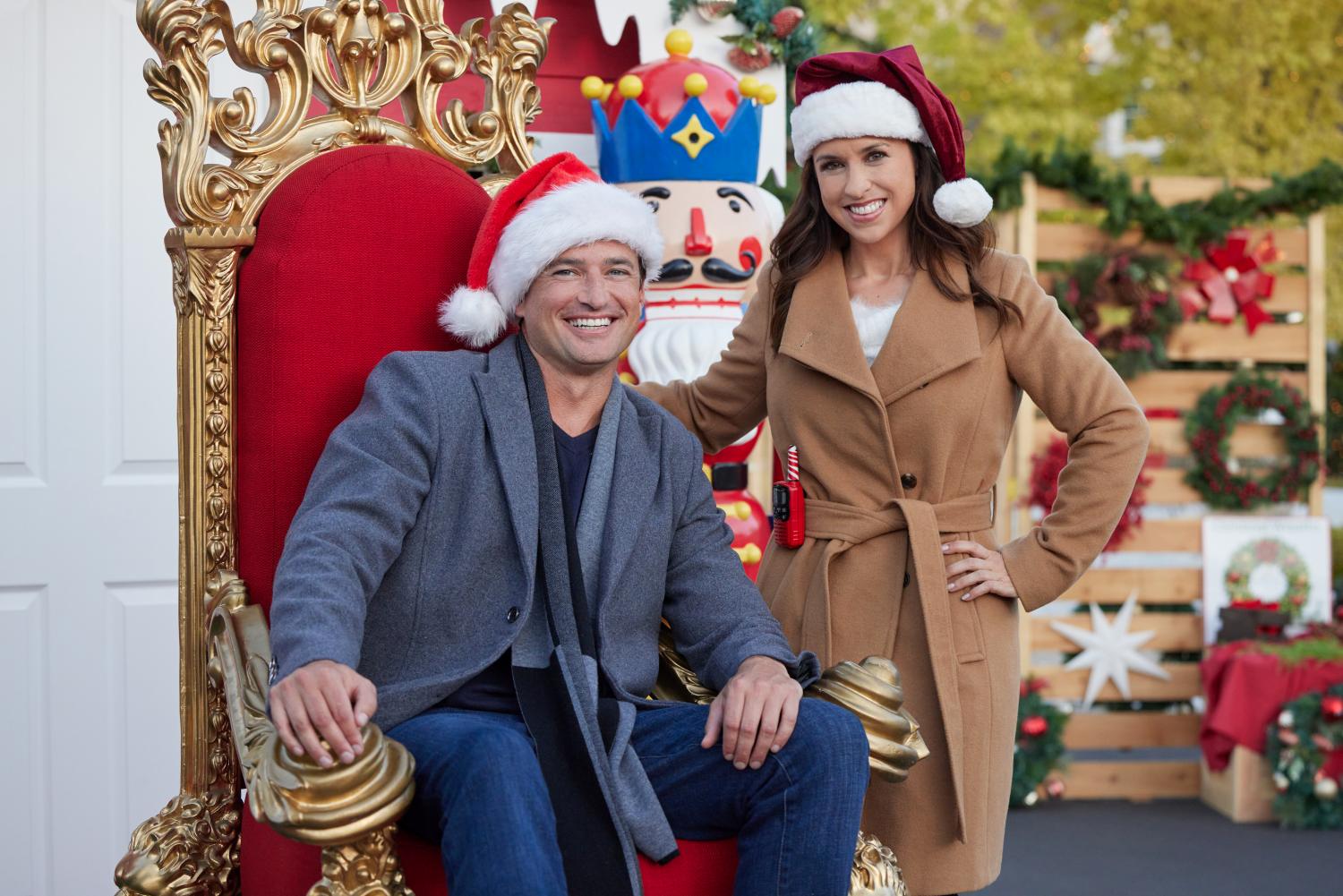 Daly went on to reveal the changes they are considering for Countdown to Christmas 2023, including looking at individual evenings to see when movies work best. She told Decider:
This coming Christmas, we're continuing to refine that mix, and how it even plays out through the three nights of the weekend. We're thinking about what's great for Friday nights, what really works for Saturday nights, and what works for Sunday nights, and we're thinking about how that cadence works because they do feel like different nights: like Friday night's the traditional comfort watch; Saturday night might be our big tentpole night; and Sunday might be that thing we're trying that's a little different.

That's what we think that the weekends feel like, but we're still in the very early stages of thinking about how it's gonna [sic] work out.
Basically, changing the schedule layout will help fans decide their best family viewing night, and when they have time to watch a new movie from the feel-good network.
Talking of new holiday movies, Lisa used Ghosts of Christmas Always as a perfect example. Hallmark's take on the classic Dickens story became a massive hit for the network. For this reason, Hallmark will definitely try more comedy, along with the comfort fare Hallmark viewers have always enjoyed.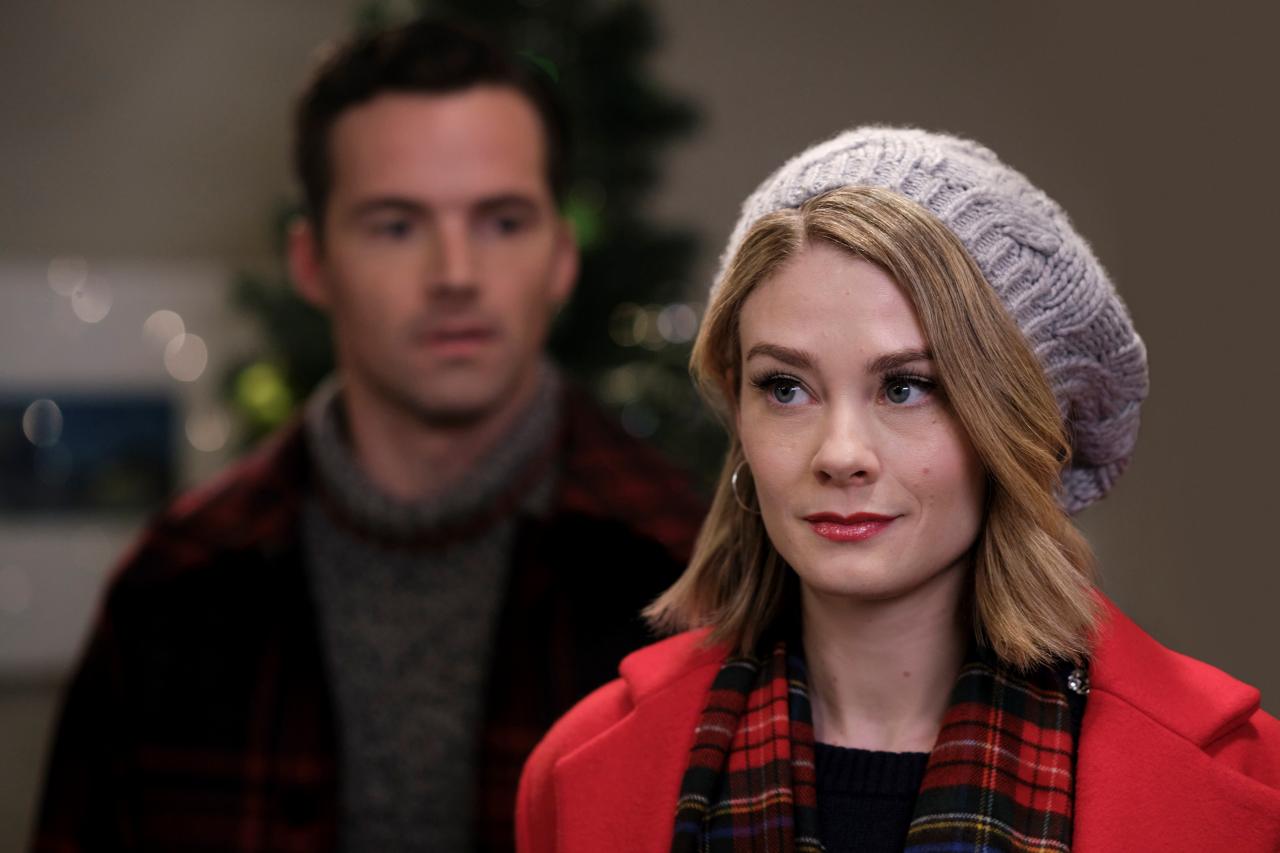 Readers, what would your best night be for watching Hallmark's Christmas movies? Do you prefer to wait until the weekend, or could you enjoy a mid-week treat? Let us know by dropping a comment below.