Hallmark Movies & Mysteries Cancels Mystery 101 Series, Despite Cliffhanger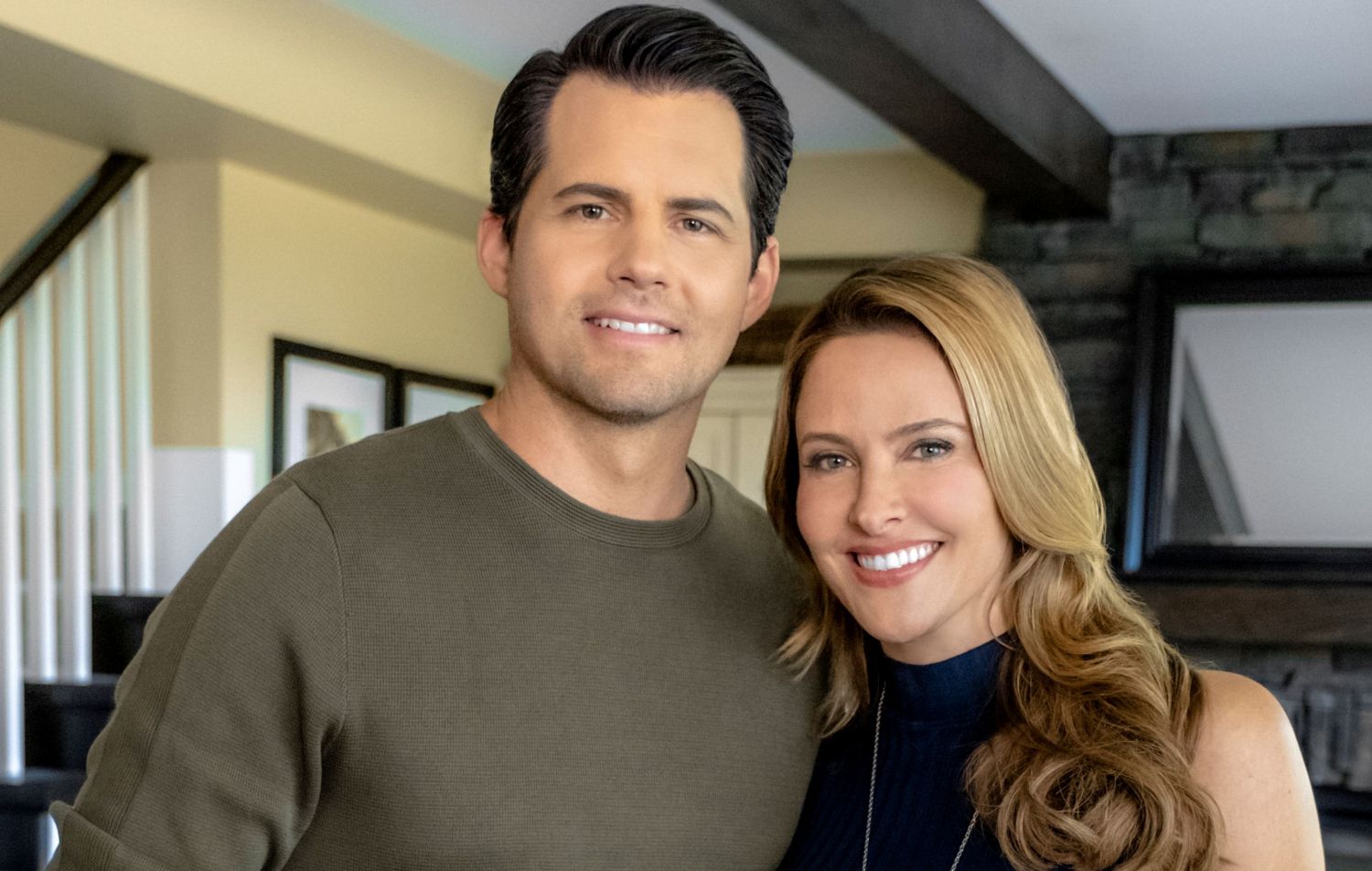 Popular actor Kristoffer Polaha hopes for a "Happy Ending" as Hallmark Movies & Mysteries cancels the popular Mystery 101 series. The news broke on Hallmark's official Facebook page after they shared an image of Polaha, who plays Travis in the movies. In their caption, the network shared the news that the second Mystery 101 movie, Playing Dead, was airing as part of a marathon. This led to Sleuthers flooding the comments section, wanting to know the future of their favorite mystery franchise.
Hallmark Movies & Mysteries cancels Mystery 101 movie series
When one fan asked about the future of the mystery movies, Hallmark responded, writing:
We loved making 'Mystery 101' and we're so glad you enjoyed sleuthing along with us. We want to let you know that our talented sleuths have solved the last mystery and are off the case.
The comment continued, with Hallmark sharing that in the coming weeks and months, more exciting new mysteries are on the way that they know fans will love.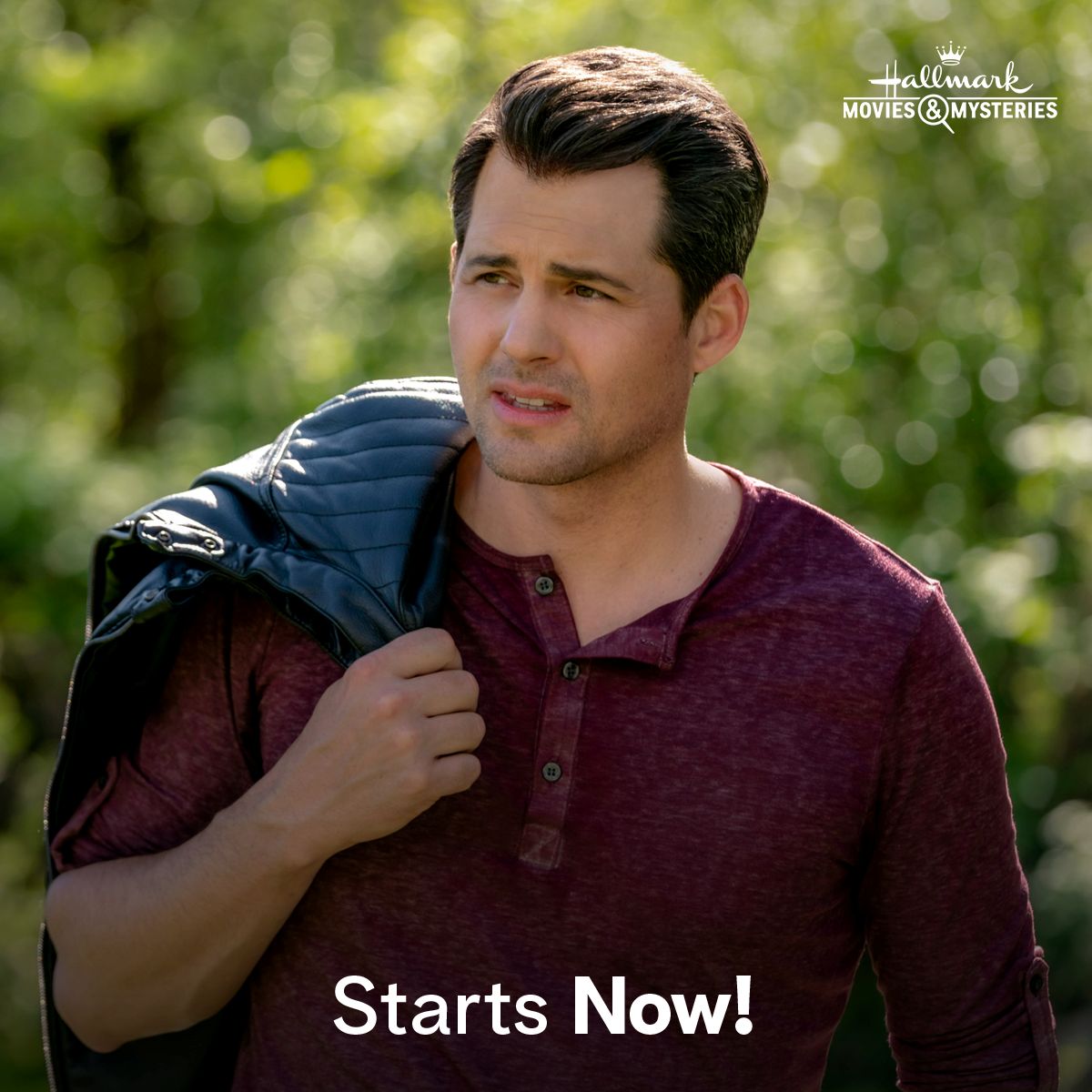 The movies star Polaha, Jill Wagner and Robin Thomas, and first debuted on the network in January 2019. Six more mystery movies followed, with the last, Mystery 101: Deadly History, premiering in September 2021.
Mystery 101: Deadly History ended on a major cliffhanger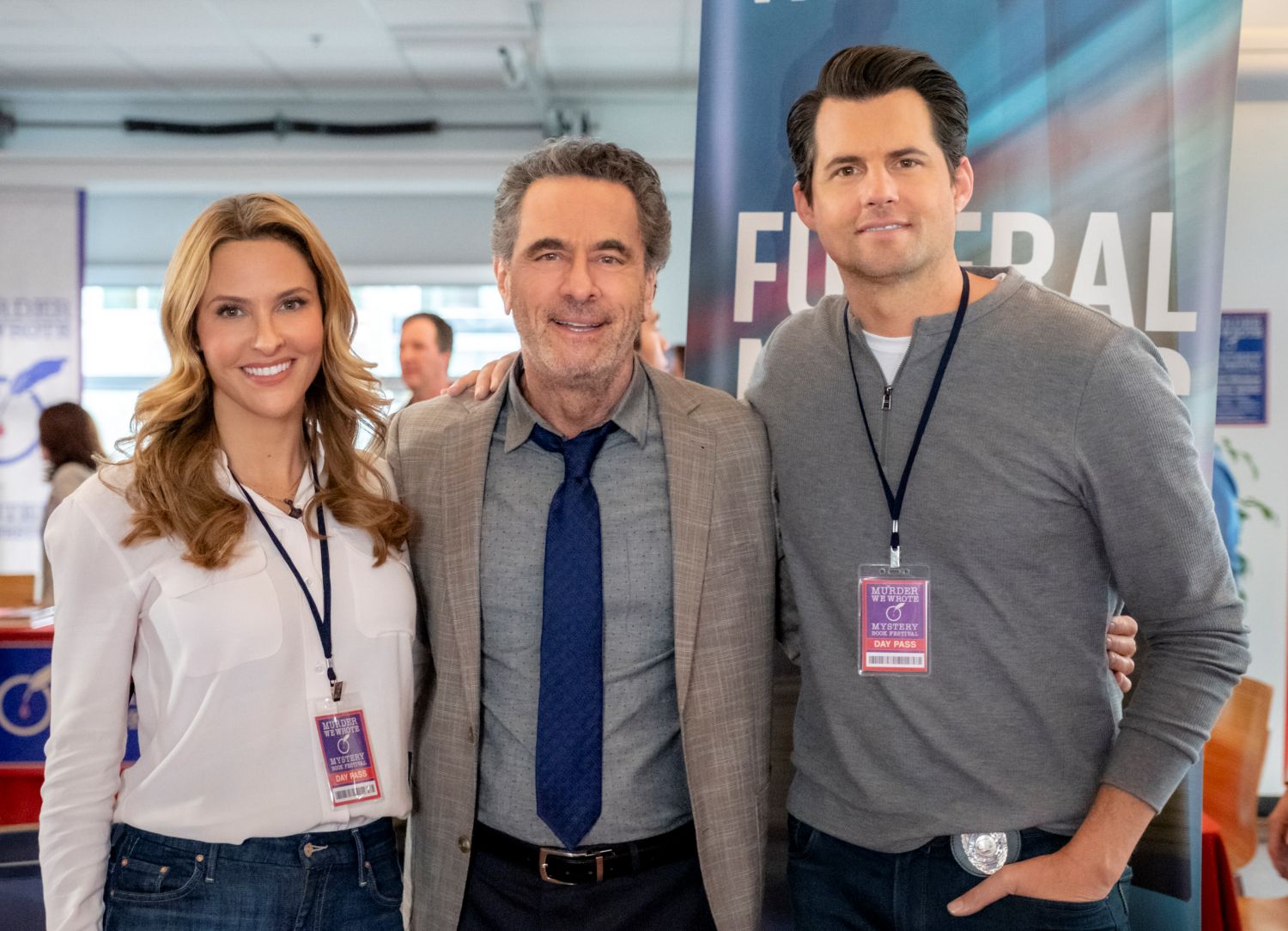 What makes matters worse for Sleuthers, the seventh Mystery 101 movie ended on a huge cliffhanger, along with an 11-month time jump. At the time, this was unusual for Hallmark but had fans really excited about what was to come. In that movie, Amy (Wagner) professes her love for Travis (Polaha). However, in the final scene, Travis arrives at a murder crime scene with his partner and is shocked to see Amy there. Meanwhile, he then finds out that the victim is Amy's fiancé.
Upon learning the truth of the cancelation, many fans were so disappointed, commenting on the post to say that Hallmark doesn't take their favorites into consideration. One wrote: "Let those responsible for canceling all of your previous series that they haven't a clue what the viewers like. You will lose viewers."
Another wrote: "You really did fans wrong with how you ended this. You could, and should have given us one more to end the movie series right. We deserved better."
Kristoffer Polaha reacts to the news
Meanwhile, Polaha reacted to the news on Twitter on Monday, writing:
Well kids, looks like the cat's out of the bag. #Mystery101 has solved its last mystery. "You are the most incredibly supportive fans ever! We LOVE you! @JillWagner @robinthomas101 & I had the most amazing time entertaining you by bringing Travis, Amy, & Graham to life. But…
https://twitter.com/KrisPolaha/status/1650551126251700229?s=20
When one fan commented on Kristoffer's tweet, asking if the last scenes could be removed, since there won't be an eighth movie, the Hallmark star responded, writing, "Or shoot a wedding scene. We love a happy ending."
Why was Mystery 101 canceled?
Back in December 2021, Jill Wagner jumped ship from Hallmark Channel and moved over to Great American Family. She then starred in A Christmas Miracle For Daily in 2021, and A Merry Christmas Wish in 2022. It looks like the network decided not to replace Wagner with a new star.
Readers, are you upset to learn that the Mystery 101 movies are no more on Hallmark Movies & Mysteries? Please comment below.