Hallmark Stars Lacey Chabert & Will Kemp Back In The Dancing Detective: A Deadly Tango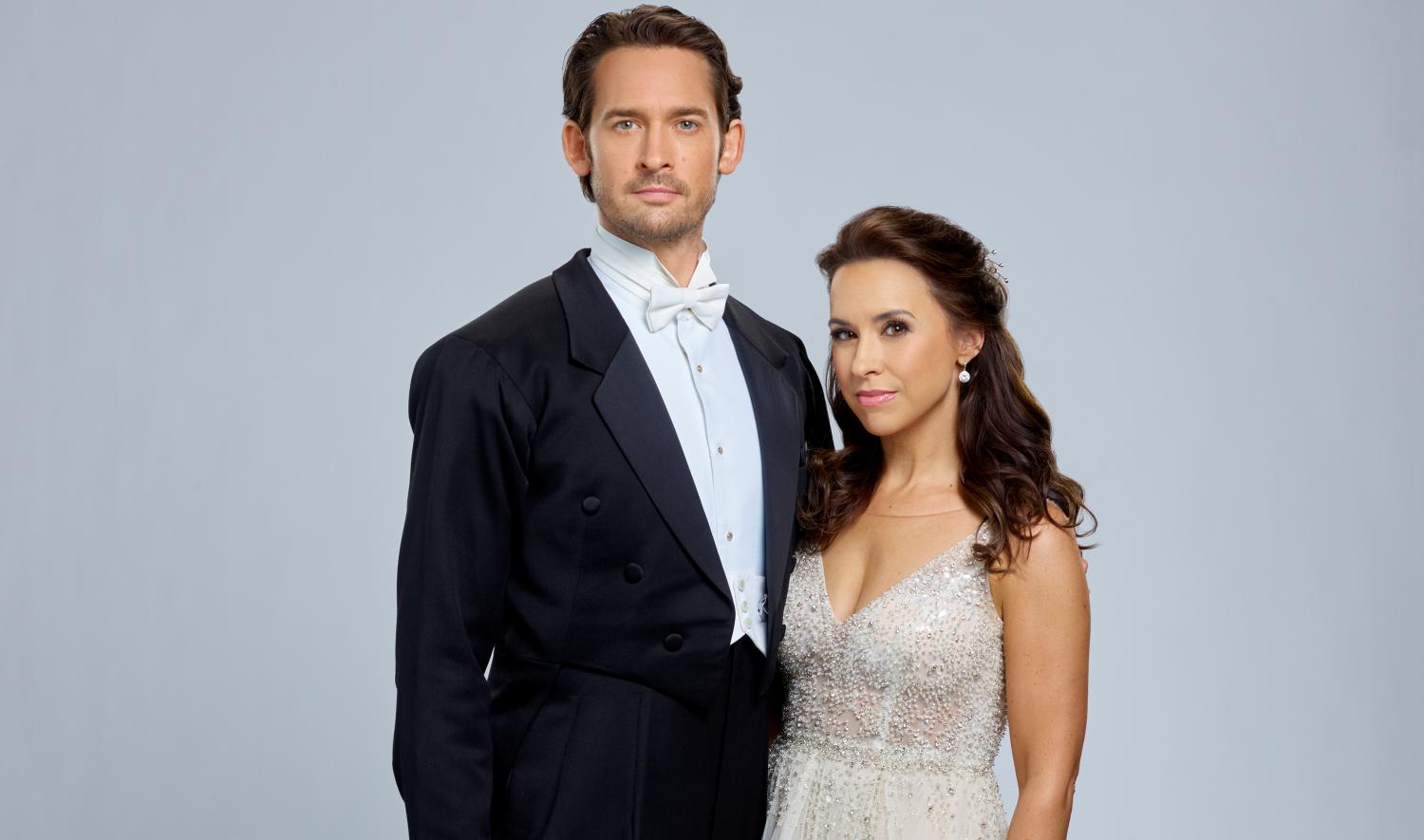 Good news for sleuthers, as Lacey Chabert and Will Kemp are set to reunite in The Dancing Detective: A Deadly Tango on Hallmark Movie & Mysteries. In fact, this will mark the third time the pair has starred in the mystery franchise. Read on to find out more about this exciting new movie coming soon to the feel-good mystery network.
Lacey Chabert and Will Kemp in The Dancing Detective: A Deadly Tango
Previously, Lacey Chabert and Will Kemp starred together in the 2019 movie, Love, Romance & Chocolate. They also co-led the 2020 movie, Christmas Waltz. Meanwhile, their third outing will be in the upcoming original movie, The Dancing Detective: A Deadly Tango.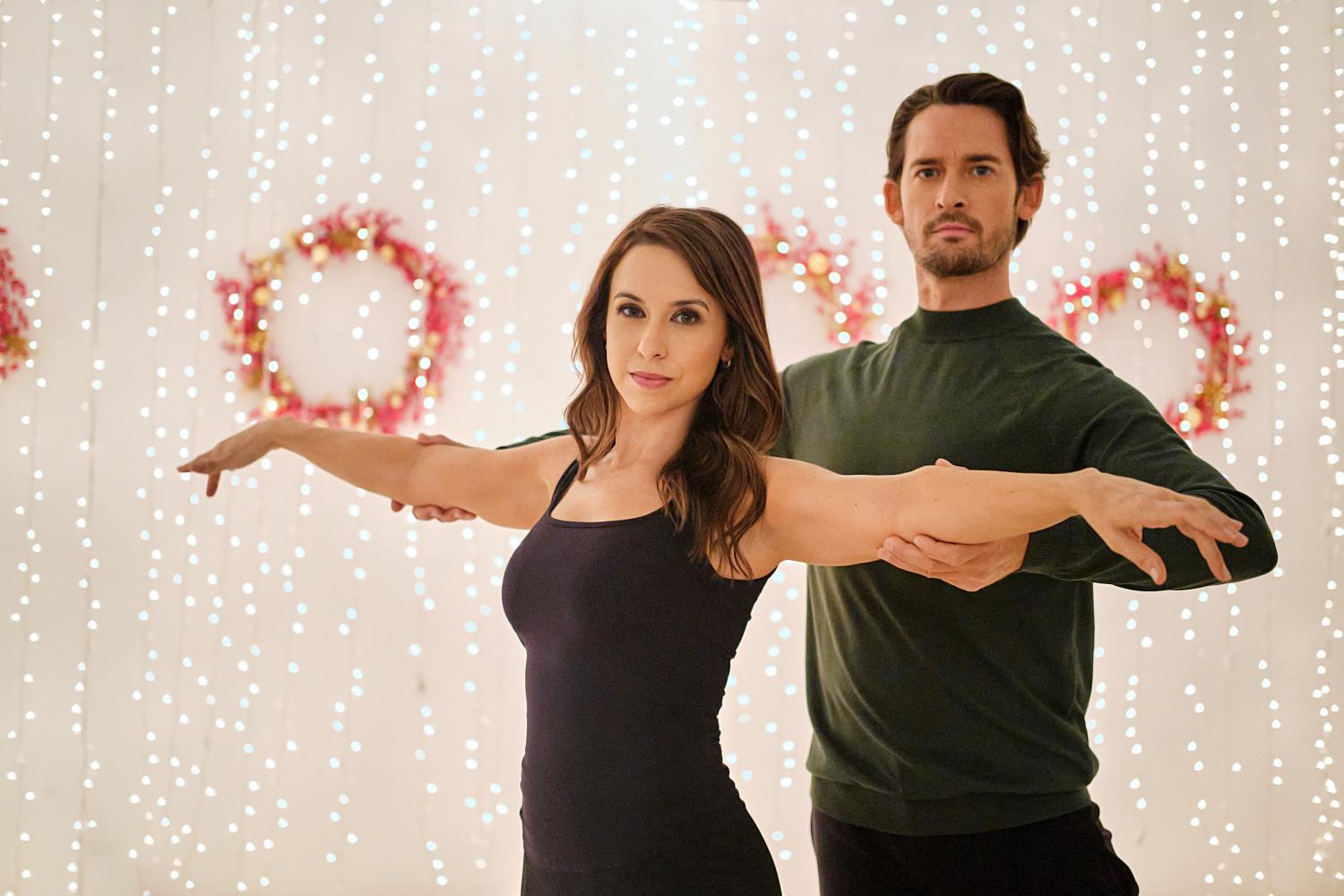 Based on a story by Kemp and Aubrey Day, the movie is currently in production in Malta. Meanwhile, it takes the actors back to the dance floor in a new mystery, set in the competitive world of ballroom dance.
According to a synopsis revealed by Futon Critic, Chabert plays the role of Constance Bailey, a "no-nonsense detective who prefers to work alone." When a high-profile CEO is murdered on the eve of a high-stakes ballroom competition between senior executives, Constance is sent undercover. In the process, she meets the "charismatic and free-spirited performer Sebastian Moore (Kemp)."
When will the new movie premiere?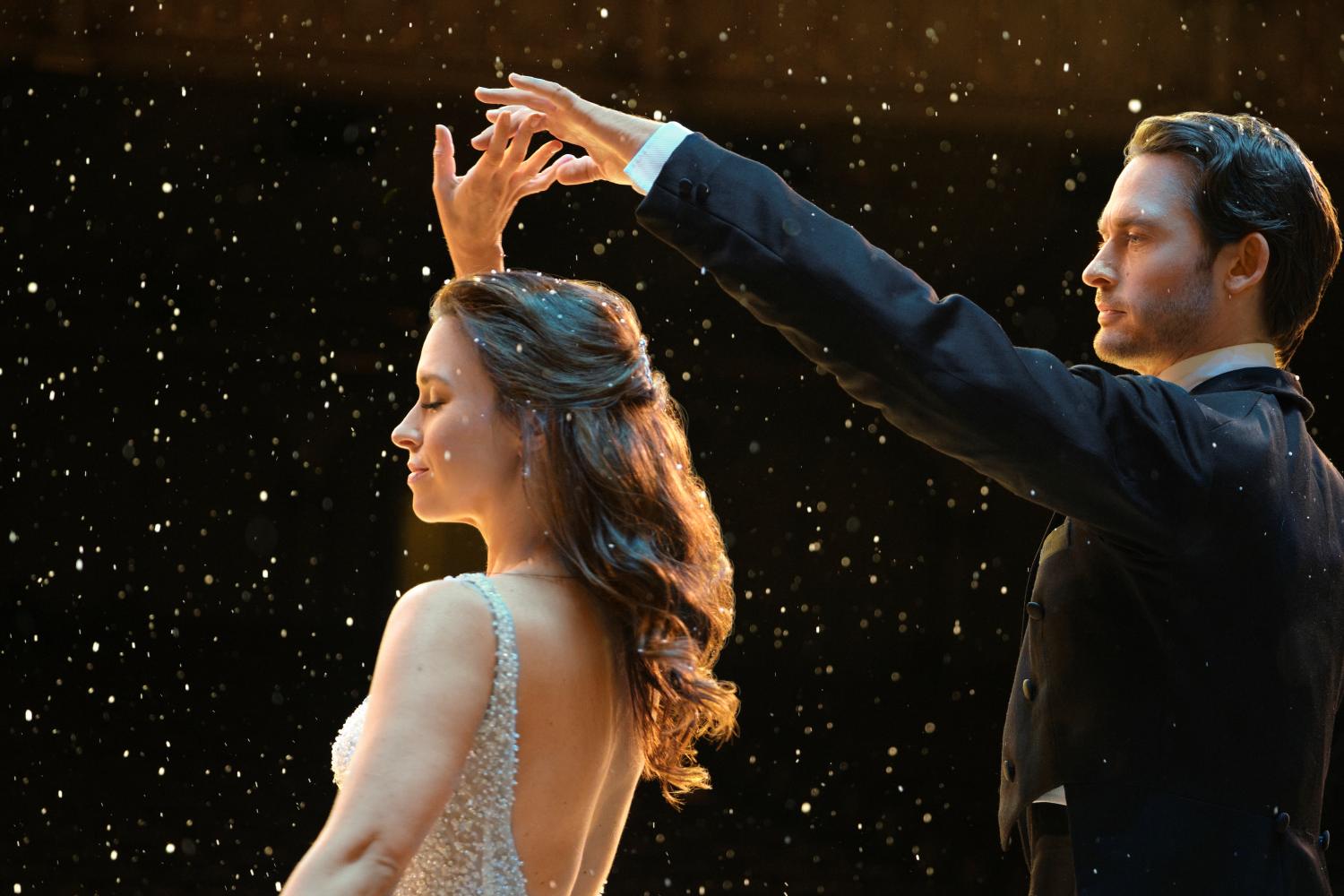 So far, no news is out about the premiere date of The Dancing Detective: A Deadly Tango. However, Elizabeth Yost, Senior VP of Programming and Development at Hallmark Media shared in a press release that she knows fans of the two actors will be excited to see them together on the screen again. Yost said:
After the success of Christmas Waltz, viewers have been clamoring for another movie with this charismatic duo. When Will came to us with this fun spin on a whodunit, we knew that it was the perfect opportunity to reunite him with Lacey.
Lacey Chabert and Hallmark Channel
So far, Chabert, 40, has starred in more than 30 movies for the network, starting with Elevator Girl in 2010. Meanwhile, Kemp, 45, has had a similar run and shared a tweet on Monday, writing that he "couldn't be more excited" to team up with the actress again. His tweet read:
The game is afoot! #TheDancingDetective is underway & I couldn't be more excited to be partnering up with @IamLaceyChabert.

Meanwhile, Lacey Chabert is also excited and shared the news on Instagram, writing, "I'm thrilled to be working with my good friend @iamwillkemp again on a new movie for @hallmarkmovie. We are currently filming in Malta and having such a great time bringing this mystery to life!"
Readers, are you looking forward to seeing Lacey and Will reunite on the small screen in The Dancing Detective: A Deadly Tango? Let us know your thoughts by dropping a comment below!