Neighbours Favourite Returning As a Permanent Character!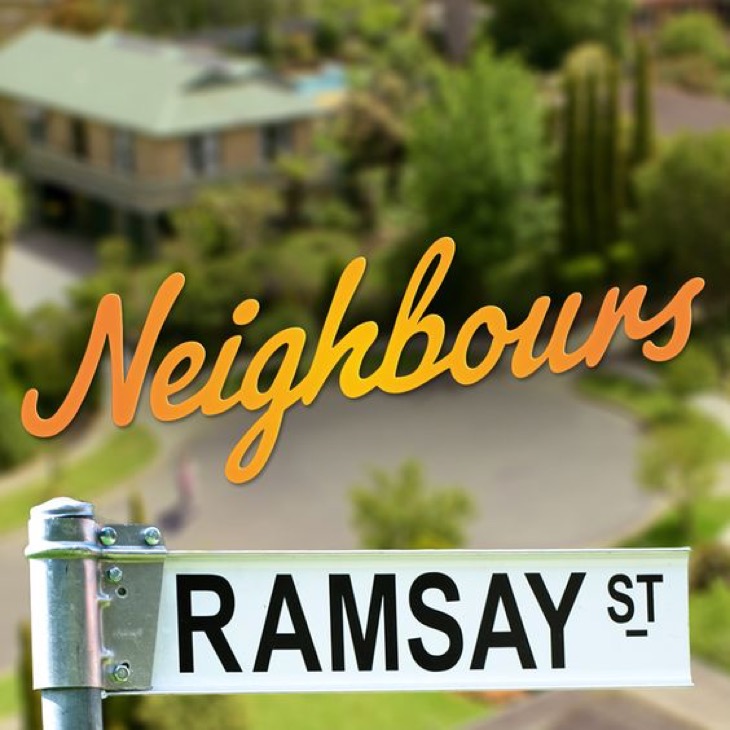 Fans were disappointed to see Neighbours Ned Willis depart for the second time in February of last year, but the recent news that Ben Hall is returning to reprise the role has sent fans wild. And even more exciting – he's going to be a permanent cast member!
Ned Willis is the son of Brad and Beth Willis but was never seen on screen until 2016 when he was 21. After living with his grandparents in Darwin, Ned came to Ramsay Street on the invitation of his grandfather, who wanted to reunite Brad and Ned due to their very complex relationship. Although Ned fell in love with his father's wife Lauren, the two eventually formed a good relationship. Mixed up in this was his turbulent relationship with Elly Conway (Jodi Anasta) and his trouble with gang members.
Ned eventually left town in early 2017 after receiving a job offer on the Gold Coast, where he was joined by his father and Lauren. Lucky for us, it seems this didn't work out as he's coming back to Erinsborough for good!
Related: Exclusive Look at Neighbours Star Felix Mallard's First Taste of Hollywood
Ned's half-sister Piper (Mavournee Hazel) is still living on Ramsay Street and is going through a tough time at the moment, so having her brother around would definitely be good for her. And what about his relationship with Elly? Will that pick up where it left off, or has she truly moved on after being with Mark and Liam?
Ned will arrive next month on the 20th June, when he will find himself "embroiled in an altercation with a local" – that is, newcomer Cassius! It seems like he's still getting himself in trouble then!
On his return, Ben commented, "It's really nice to back around familiar faces and also some new ones and pick up where the character left off. Ned is very complex, which makes him interesting and a lot of fun to play."
Check out our exclusive Neighbours spoilers page for more details!
Want up-to-the-minute soaps news, spoilers, and gossip on your social feeds? Just hit 'Like' on our Facebook page and 'Follow' on our twitter