Kate Middleton Has One Thing She Can't Do While On Official Royal Duties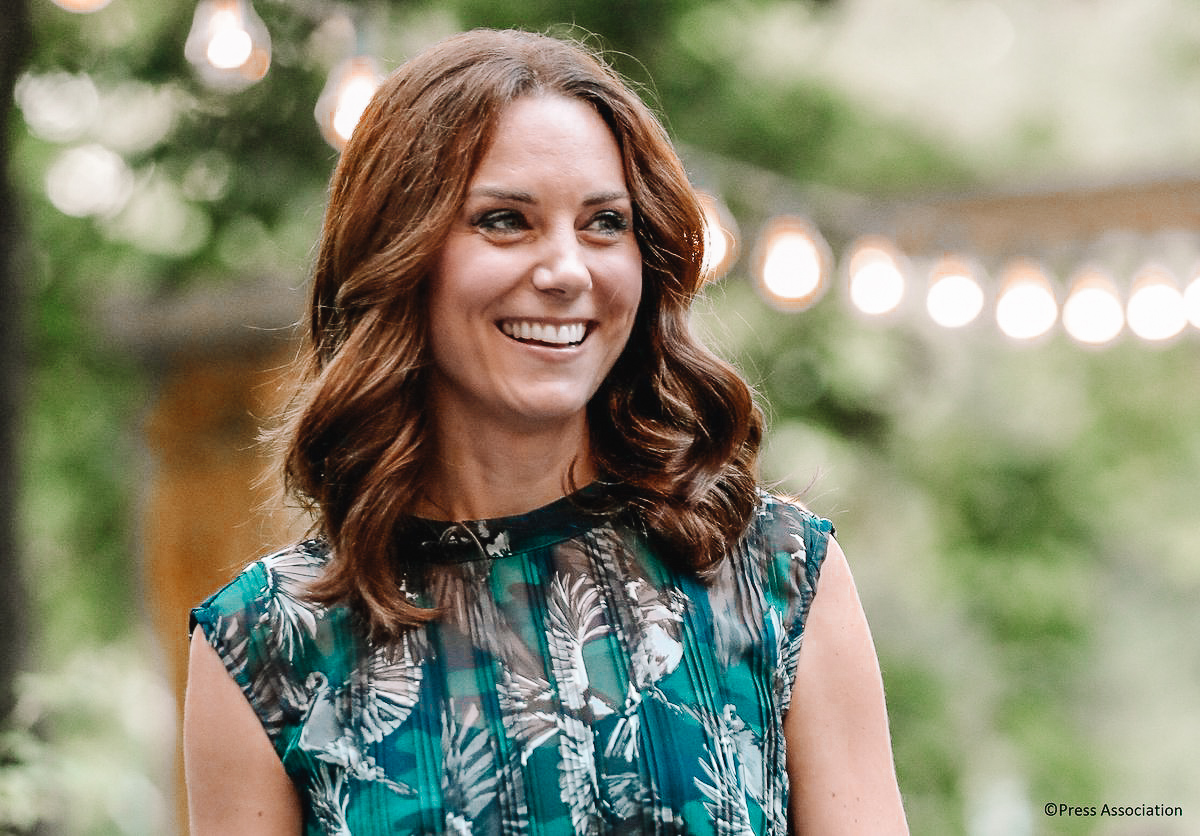 Kate Middleton has returned to official royal duties, ending her five-month maternity leave since giving birth to Prince Louis. But while traveling on official royal events, there's one thing Kate (and the rest of the British royals) can't do.
According to British publication Daily Express, there was a recent change in the royal regulations, which prohibits the members of the royal family from accepting gifts from the public on certain conditions.
"Gifts offered by private individuals living in the UK not personally known to the Member of the Royal Family should be refused where there are concerns about the propriety or motives of the donor or the gift itself," as stated on the royal family's official website.
However, they are allowed to keep and use the gifts if they are under £150. So in her recent visit at Maida Vale and the Sayers Croft Forest School and Wildlife Garden, Princess Kate could only keep the flowers and other food items gifted to her, along with lots of hugs from the schoolchildren.
Prince William and Kate have received various gifts while traveling abroad, particularly items that are local the place. The gifts also include clothes and toys for their royal children, Prince George and Princess Charlotte, some memorabilia like a small totem pole and maple syrup when they were in Canada.
They also received other expensive items like a handmade necklace from Queen Jetsun of Bhutan, and a 14-carat gold amber necklace and amber cufflinks from Gdansk.
The Duke and Duchess of Cambridge will attend the first Global Ministerial Mental Health Summit on Tuesday 9th October.#GlobalMHSummit will see political figures, academics and policy-makers from around the world come together with one common goal: better mental health for all. pic.twitter.com/NIq1pEsTD3

— Kensington Palace (@KensingtonRoyal) October 2, 2018
Going back to the Duchess of Cambridge's return from maternity leave, Princess Kate is currently the talk of town because of how she appeared post-partum. Actress Keira Knightley is criticizing the Duchess for being stylish and fresh looking because it sets an unrealistic expectation for other women.
Just hours after giving birth, Kate Middleton emerged out of the Lindo Wing of St. Mary's Hospital, looking polished, with no sign of weariness. She and Prince William introduced to the world the newest member of the royal family
"We stand and watch the TV screen. She [Kate] was out of hospital seven hours later with her face made up and high heels on. The face the world wants to see," Knightley wrote.
The actress added that the reality is that women who just gave birth are full of pain, with leaking breasts and raging hormones.