Real Housewives Of New Jersey Puts Two Stars On Pause After Fight!
Real Housewives Of New Jersey (RHONJ) spoilers reveal that two stars recently got into a fight. And in the wake of that fight, a new report claims that Bravo put both RHONJ cast members on pause.
Find out which two Real Housewives stars got into the altercation. And keep reading to get the details of what happened.
Real Housewives Spoilers – RHONJ Stars At War!
Each season in every Real Housewives franchise, it seems as if two or more cast members inevitably feud. But Bravo has developed a strict policy against any physical altercations. And now two Real Housewives Of New Jersey (RHONJ) stars have broken that role, according to MSN.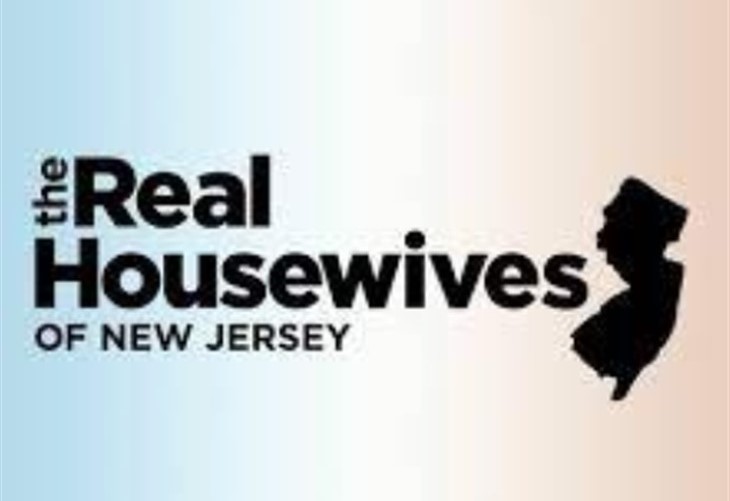 Because of their altercation, the two Real Housewives Of New Jersey stars, Danielle Cabral and Jennifer Aydin, reportedly must step out of filming. The fight took place at RHONJ star Teresa Giudice's party. And insiders from the production team revealed what happened.
The sources recalled that Aydin and Cabral chatted before Giudice's party. That discussion led to Danielle wanting to keep going at the actual party. But when Jennifer allegedly threw shade at Danielle, it got physical.
RHONJ Spoilers – War Of Words Turns Physical!
And an insider shared that the two "had some words with each other. Once Danielle arrived to the party, Danielle decided to continue the conversation. Jennifer ended up revealing something about Danielle that didn't make her look good," added the source.
However, Jennifer's revelation triggered Danielle. But despite the verbal warfare, "no one was expecting for things to get physical," added the insider. However, Danielle threw a drink at Jennifer's face, resulting in an injury.
As a result, producers reportedly banned both Cabral and Aydin from filming the Real Housewives Of New Jersey. And as a signal that the friendship ended, Jennifer stopped following Danielle on social media. However, Real Housewives fans on Reddit pointed out that altercations have occurred before.
Real Housewives Spoilers – Danielle Staub Gets 'Unhinged'?!
Bravo has let its reality TV show stars get away with physical fights before. For instance, on Real Housewives Of New York City (RHONY), Ramona once hit Kristen Taekman with a glass. And a fan noted, "In all the years of watching all these shows I genuinely don't think I've ever been as angry as when Ramona threw that f**king glass at Kristen."
Another agreed. "And it CUT HER! It was small and didn't need stitches or any professional medical attention, but it hurt and bled. Imagine if it had hit her eye! It was so unacceptable and I also get irrationally angry when I think about it," noted the fan.
But others weighed in on the RHONJ fight. For example, one wrote, "Danielle seems unhinged. And she's probably jealous of Jennifer's house since she carried on about how small her house is." But another shared, "Danielle does seem a bit unhinged. She either storms off or gets in faces. There's got to be a middle ground."
However, some admitted that they felt shocked at the fight and Bravo's decision. "Tbh she stormed off 99% of the time so this is a surprising turn of events imo," wrote one fan. "I'm genuinely shocked they're on pause though. Good for Bravo."
Tell us what you think. How do you feel about Bravo putting two RHONJ stars on pause? And after you share your views, check back on our site for more reality TV news.