Has Danny Masterson Started His Prison Time? Here's Some Information On His Sentencing And More
Danny Masterson who is best known for his role as Steven Hyde in "That '70s Show" was recently sentenced to 30 years in prison for two counts of rape.
Danny will be serving 15 years in prison for each count of rape making his jail time a total of 30 years. The actor was first accused of sexual assault in 2017 but was later arrested in 2020 for possibly raping three different women between the years 2001 and 2003.
As at the years of the alleged rape case, Danny was still starring in the American sitcom "That '70s Show" which ran through 8 seasons from 1998-2006.
Two years after Danny's arrest in 2020, he had two trials. The first trial was held in October 2022 and the second happened in April 2023. Four months after his second trial he was sentenced to 30 years in prison on September 7, 2023.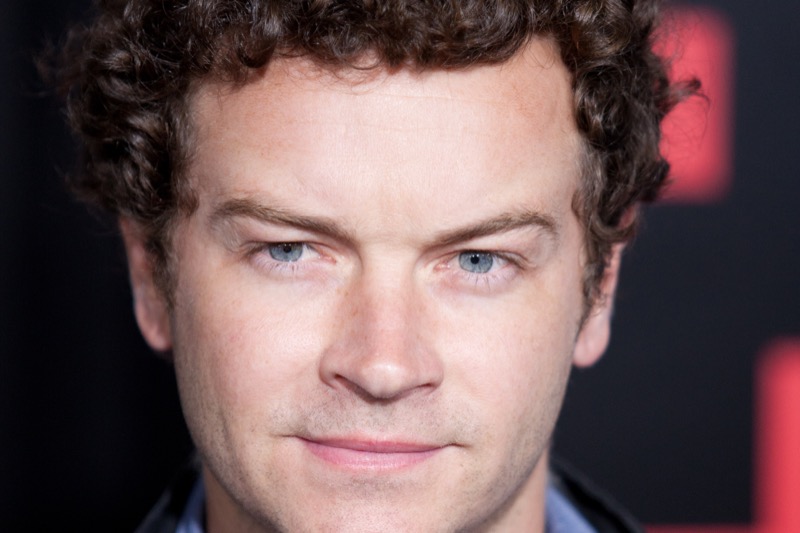 Danny Masterson — Is Danny Already In Jail?
The 47-year-old actor was sentenced on Thursday, September 7 by LA Superior Court Judge Charlaine F. Olmedo after finding him guilty of two counts of rape.
During his sentencing, Judge Charlaine said, "Mr. Masterson, you are not the victim here. Your actions 20 years ago took away another person's voice and choice. Your actions 20 years ago were criminal, and that is why you are here."
Prior to his sentence, TMZ reported that Danny stayed in L.A. County Men's Central Jail but after his sentence, he was transferred to a California State prison where he would go on to serve his jail time.
The outlet also reported that while in prison, the actor is strictly under 24-hour video surveillance and 30-minute checkups.
What this means is that every 30 minutes an officer goes into Danny's cell to check on him and get to know how he is both mentally and physically, if Danny signals "mental distress or tells his team or a deputy about a mental health issue, he would be taken for a mental health exam right away," — Per TMZ.
Danny's attorney Shawn Holley, also told TMZ that he is "mentally strong and feels confident that his conviction will be overturned on appeal, based on his meetings with several top appellate attorneys."
Given Danny's age, he's likely to finish his jail time at age 77, and that will be in the year 2053.
Be sure to catch up on everything happening with Danny Masterson right now. Come back here often for all the Danny Masterson's spoilers, news, and updates.
Editorial credit: Photo Works / Shutterstock.com