RHOC Fans Didn't See This Bingo! With Shannon Beador
The Real Housewives of Orange County (RHOC) stars Shannon Beador, Tamra Judge, and Vicki Gunvalson were all part of the Tres Amigas that fell away at the end of Season 14. Not besties these days, it looks like fans can expect some sparks between Tamra and Shannon, who both return for Season 17. There will be sparks flying, but what fans saw this weekend wasn't on their BIngo sheet.
The Real Housewives Of Orange County – Season 17 Sees Shannon Beador & Tamra Clash
Shannon and Tamra will get into it with at least one heated exchange which fans saw in the trailer. Well, fans of the Bravo show expected that. After all, they fell out years ago. Recall, it was a shock for Tamra when she left the show. According to her, the Tres Amigas' friendship just evaporated and Shannon left her hanging put to dry in the wind without even a friendly word. But as far as we know, John Janssen's ex's latest social media post has nothing to do with Tres Amigas drama.
RHOC fans loved that Shannon Beador seemed to be happy for a while. Recall, she thought the sun and moon shone in John's eyes. However, he dumped her and she naturally felt distraught. Remember, she flew solo for a while after her divorce from David Beador. Then, John came along and ended up breaking her heart. Well, what happened this weekend seemed very surprising to a lot of Bravo fans.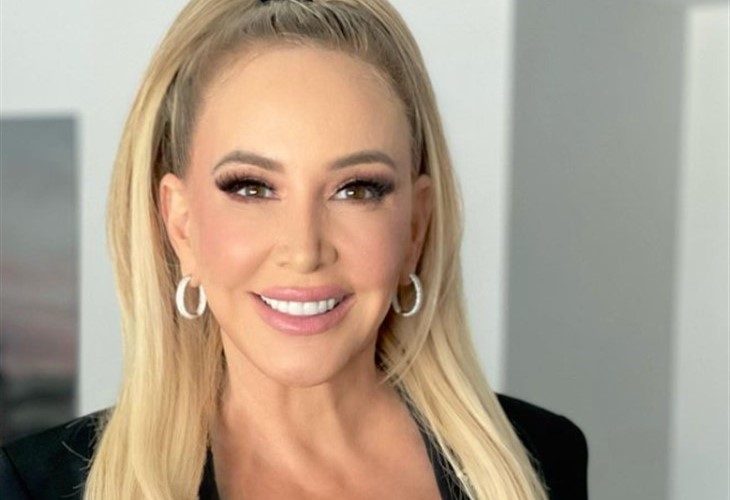 RHOC – The Divorce Between Shannon Beador & David
Shannon and David Beador's divorce was undoubtedly one of the most high-profile splits in the Bravo franchise. The couple's marriage ended after money issues and other problems emerged. Eventually, they settled the divorce which involved a tussle over custody of the kids. Shannon got a monthly settlement and a hefty payout. She dropped a lot of weight and later found that John Janssen wasn't her love for life. This week, she ran into David and shared a cozy photo of them together.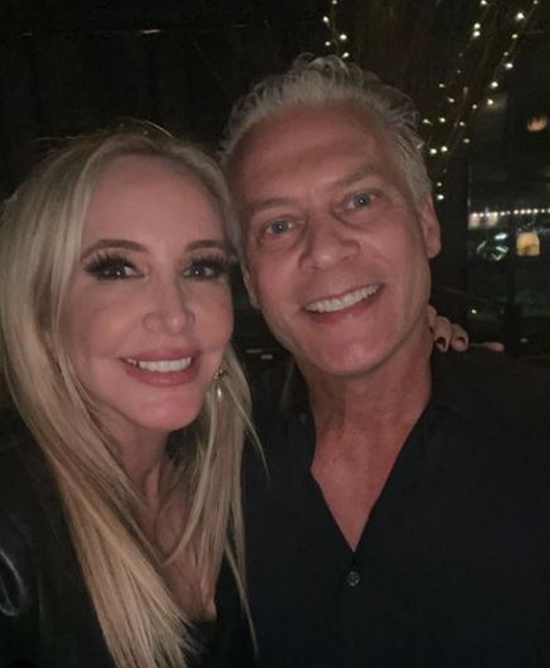 When the RHOC star shared the photo on Instagram, she mentioned that she bumped into David at The Quiet Woman. As they looked happy together, Vicki Gnvalson said, "Awe your girls will be happy ." Actually, Bravo fans liked that didn't post any sarcastic or ugly. Meanwhile, other people commented on the encounter. A follower wrote, "❤️ a beautiful thing. There is no need for hate or anger. Time has passed, and they have children together. There should be nothing but love."
The Real Housewives Of Orange County – Happy Faces Not On The Bingo Card?
Amongst the comments, RHOC fans of Shannon Beador came this gem by Dave Quinn who authored a book about the show. He said, "[I] Did not have this on my Bingo card." Did you? shout out in the comments below.
Be sure to check here for everything happening on RHOC. Remember to return often for more Real Housewives of Orange County news, spoilers, and updates.