Sister Wives: Kody Brown's Crepes Aren't Going To Pay The Bills
Sister Wives spoilers say this season of the Brown Family's reality show is going downhill fast, and The Kody And Robyn show isn't going to pay the bills. Despite Kody Brown's confidence, it turns out he is the only one who enjoys watching himself on TV. And, his creepy crepe scene may have been the final nail in his reality TV career's coffin.
Sister Wives Spoilers – Fans Are Over Kody Brown
You would think after 18 seasons of Sister Wives, Kody Brown would have picked up on the fact that literally no one tunes in on Sundays to watch HIM.
In some twisted way he somehow still thinks he is running the show, even though three out of his four wives have jumped ship along with their children.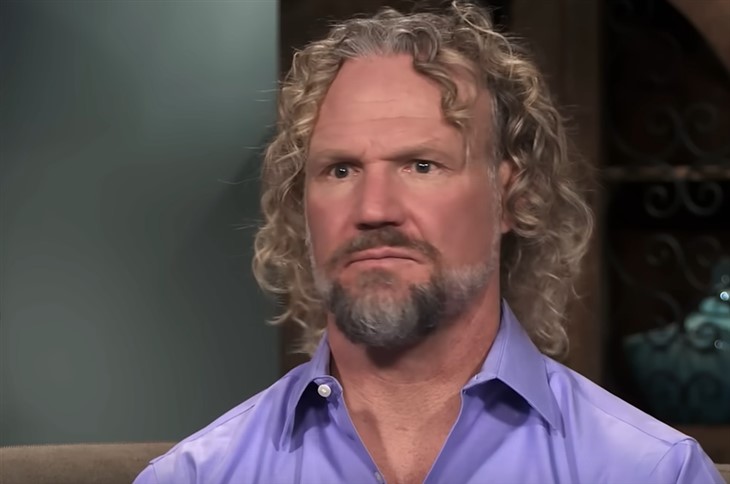 On a recent Sister Wives episode, fans at home cringed as Kody stole the show to prepare crepes. It's almost as if the producers said, "Hey think of all the hilarious memes that will be made if we have this crepe eat creeps." And, the internet did their thing.
Leave it to the Brown Patriarch to make something as fun and fluffy as crepes in to a breakfast food we will never be able to enjoy the same again.
Sister Wives Spoilers – Crepes Aren't Helping Ratings
There really is nothing the Sister Wives star could do to redeem himself at this stage in the game. Even a cute crepe scene doesn't make up for the fact that he literally drove away three women and over a dozen of his children.
Kody Brown has been one of the most hated men on reality TV for several years now. And, it doesn't look like that will be changing any time soon.
Robyn is basically the only fan the man has left. Critics are convinced it is only a matter of time before TLC gives him his walking papers and focuses on the real money makers, Christine and Janelle and their kids.
Did Kody's crepe scene creep you out? Is there anything the Sister Wives crew could do to redeem him at this point?
Let us know what you think in the comments below and keep checking back here for more Sister Wives spoilers, news, and updates.