Sister Wives: Robyn Destroyed Kody Brown's 'Magical' Plural Marriage
Sister Wives spoilers reveal Christine Brown and Janelle Brown gossiping about Robyn Brown. And in particular, the two Sister Wives stars complain about how Kody Brown's marriage to Robyn ended some of their favorite traditions.
Find out what Christine and Janelle shared about Robyn. And keep reading to discover how the magic of their plural marriage vanished into thin air.
Sister Wives Spoilers – Magic Vanishes!
Christine Brown and Janelle Brown reveal how Robyn Brown impacted some of their favorite traditions in Sister Wives spoilers via In Touch. For instance, Christine, 51, recalls how the family used to enjoy "this magical four days of feasting for Thanksgiving."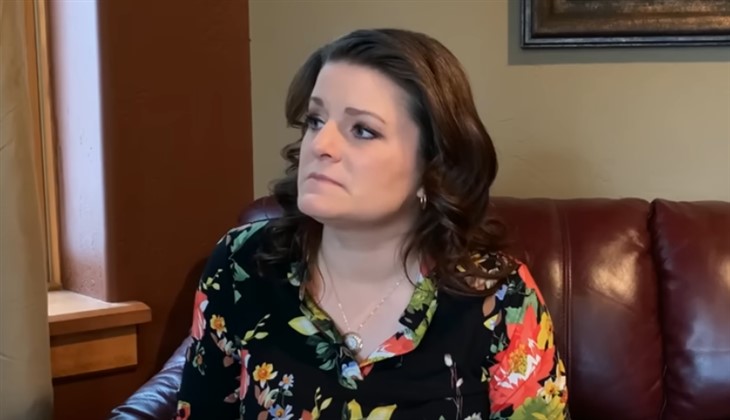 But Janelle, 54, shared that "a lot of those traditions" ended when Robyn, 45, married Kody Brown. And Christine concurred. For example, the family used to enjoy regular dinners on Friday nights. And they also got together each Saturday.
"Every single Saturday we were doing things. And Robyn came in the family and it stopped. It all stopped," revealed Christine.
Sister Wives Spoilers – Kody Defends Robyn
Robyn seemed like "a separate entity from us," said Janelle. "And Kody ended up being over there quite a bit." But although Janelle feels Robyn created a family rift, Kody takes a different attitude. And the 54-year-old Sister Wives patriarch insisted that Robyn offered support for family traditions. "Because that was part of the negotiation that we made when we got married," added Kody.
However, Christine thinks that Kody let Robyn do what she wanted because he views her as his soulmate. "It doesn't work with plural marriage at all," she pointed out. "But it just seemed to me that that's what it felt like was that he found his soulmate. And that's who he wanted to be with and she didn't really want to do stuff together."
Kody legally divorced Meri Brown in 2014 so he could legally tie the knot with Robyn. And that allowed the Sister Wives patriarch to adopt her kids from her previous relationship. But Robyn shared she wants to stay in a plural marriage.
Sister Wives Spoilers – Robyn Wants 'Sense Of Sisterhood'
"What I liked a lot about living plural marriage was the team effort, where I had sister wives," Robyn stated. And she praised the "camaraderie and sense of sisterhood. I wanted that experience of my sister wives loving my children and being able to love their children and feeling like this kind of big, happy family, big group of people that really cared about each other. So that's what I liked about it."
As a result, Robyn hopes that they can all stay in a family unit. But she admitted that the departures of Christine, Janelle, and Meri have changed the dynamics. However, Robyn still hopes "it's possible. But I can't have expectations. I can't put expectations on people, I'm realizing more and more, as far as family and that connection and spending time together and stuff and operating kind of a family. So I hope and I pray that it's possible, but that will be that a situation where everybody has to choose that."
Tell us what you think. Do you feel Robyn caused all the problems? And after you share your views, check back on our site for more reality TV news.