Sister Wives Season 18 Spoilers: Kody Brown's Past Revealed
The Sister Wives Season 18 spoilers hint that Kody Brown's past will be revealed. This season is focused on the patriarch, who loses two more of his wives. Keep on reading to learn more.
Sister Wives Season 18 Spoilers – Kody Brown's Past
The descriptions of the first two episodes of Sister Wives Season 18 came out on the TLC network. New clips have also dropped on the internet. Some of the descriptions have fans buzzing.
The first episode takes a look into Christine Brown's divorce from Kody, which the previous season left off. She departed to Salt Lake City, while the rest of his wives remained in Flagstaff. It was a difficult holiday season for everyone involved.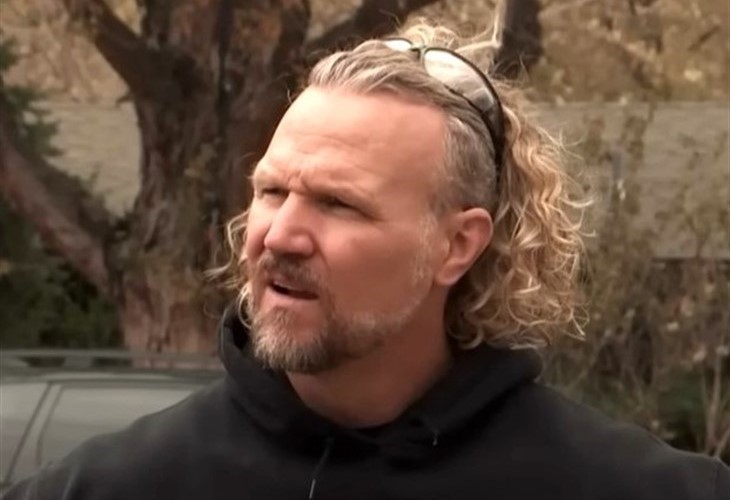 Episode 2 hints about questionable decisions and regrets that were made. Kody and Christine maintained a friendship after their divorce, but it was proven difficult. Kody Brown reveals his disappointment that his family is apart for Thanksgiving.
Paedon is said to make an appearance. Aurora reveals that she gets her ears pierced. Some Sister Wives fans noticed that Robyn doesn't include all of her kids on the show, especially with the ongoing situation.
Episode 2 also hints at a look into Kody Brown's past. Sister Wives fans are already talking about these two descriptions. They want to know what else there is to learn about Kody. He already hinted that some of his friends will be joining him this season to talk about his divorce.
Sister Wives Season 18 Spoilers – When Does Sister Wives Season 18 Premiere?
Sister Wives Season 18 premieres on Sunday, August 20 at 10 p.m. ET. The trailer dropped last month and it showed Kody saying that his dreams are shattered.
His dream was to have all of his wives sitting with him on the porch. Instead, they sat around the yard which led to epic fights during the pandemic.
The preview also includes an argument between Kody and Janelle. She called him out for not listening to her feelings. It looks like it was filmed during the Christmas season.
Janelle cursed at Kody when he walked out and told the camera crew to stop filming. Fans will witness the deterioration of his marriages on the show.
What are your thoughts on Sister Wives Season 18? What do you think will be revealed about Kody Brown's past? Are you looking forward to the new season? Sound off below in the comment section.
As always, Check back on our site for more reality TV news.