Sister Wives Spoilers: Meri Brown's Bed & Breakfast Goes Dark?
The Sister Wives spoilers suggest that Meri Brown's bed and breakfast has gone dark. She might be hard up for extra cash since her business isn't doing well. Keep on reading for the current details.
Sister Wives Spoilers: Lizzie's Heritage Inn Posts Cryptic Message
The Sister Wives spoilers revealed the truth behind Lizzie's Heritage. It's been quiet even though it's summertime. The bed and breakfast posted a cryptic message on Instagram. In the latest post on its feed, it encouraged its followers to book a visit.
"We invite you to relax, unwind, and get comfortable in the East Room," the recent Instagram post reads.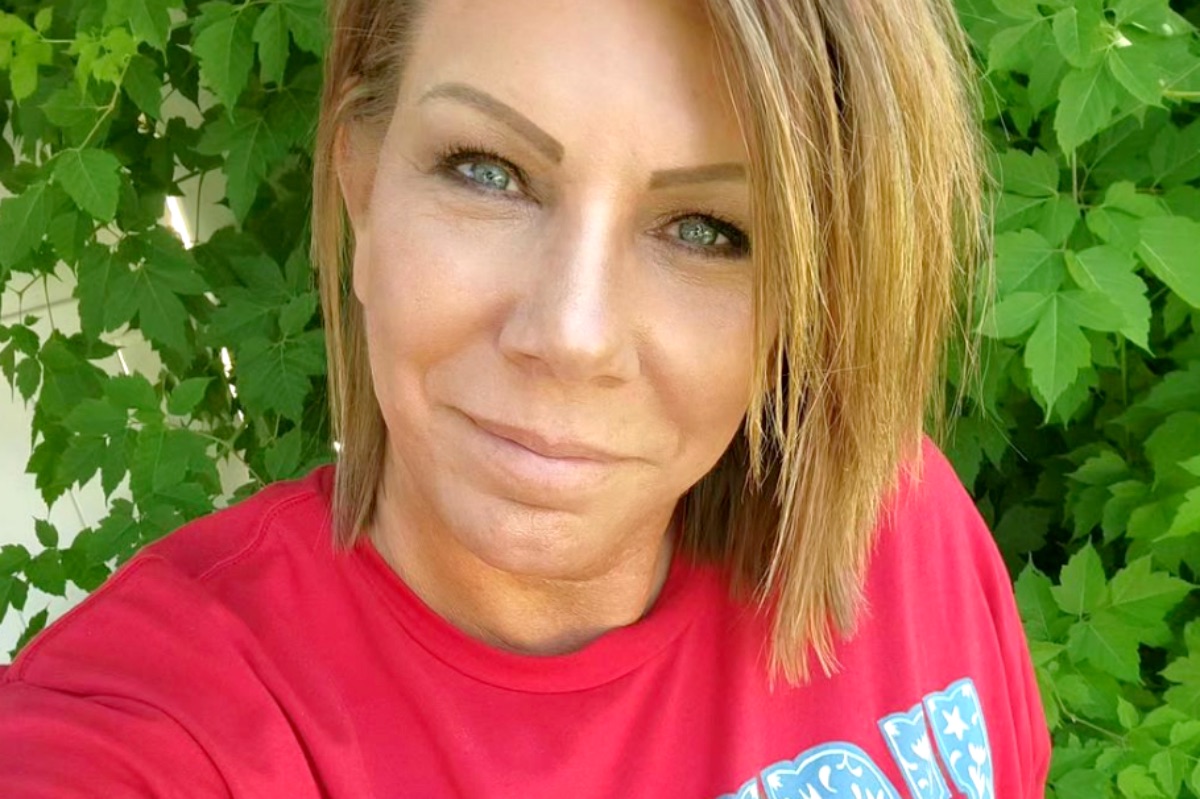 On Thursday, July 20, Lizzie's Heritage shared another post. This time, the post asked followers to book a stay at the Grandma Room. Meri Brown could be working overtime to get people to book rooms at her bed and breakfast. She handles the B&B's Instagram account.
The Sister Wives spoilers suggest that she's having financial problems. She hasn't been taking care of the inn for the past few months. Instead, she's been traveling around the world. Meri recently went on a trip to London.
The inn lost out on bookings this summer due to Meri's absence. She is trying to get back at work on marketing the B&B. Meri even attended a recent event at Lizzie's Heritage Inn last month. The event had to do with art, but Meri didn't share with her Instagram followers how it went.
SW Spoilers: What's Going On With Meri Brown?
The Sister Wives spoilers tease what's happening with Meri Brown. She has been out of the spotlight since Season 17 wrapped. Yet, she's still active on her personal Instagram account.
Earlier this week, TLC dropped the trailer for Season 18. It features a scene between Meri and Kody Brown. Meri broke away from the family and has been traveling with her friends. She's also not close to Janelle and Christine Brown, who have remained close friends.
Meri is still part of LuLaRoe. She's been going on business trips for that particular business. The reality star also revealed that she enjoys being single during this time. The Sister Wives Season 18 premiere is scheduled for August 20, 2023.
What are your thoughts? Do you think Meri Brown is struggling with her finances? Do you believe the B&B has gone dark in recent months? Sound off below in the comment section. As always, check back for more Sister Wives spoilers, news, and updates.