Sister Wives Spoilers: Christine Brown Will Always Get Hate From Kody Brown, According To Him
Sister Wives spoilers reveal that Kody Brown isn't quite ready to forgive Christine Brown for leaving him. Christine was the first of three wives to leave her marriage to Kody.
She decided that she had had enough of being involved in a polygamous marriage. With three other wives, it did seem as if he had chosen a favorite even though he pushed the fact that he loved them all.
During the premiere of Season 18 of Sister Wives, Kody decided that he needed to meet up with her and chat about when he could see his daughter, Truely Brown.
Their encounter wasn't exactly friendly and his actions made fans feel as if he will never forgive her. Let's find out what happened.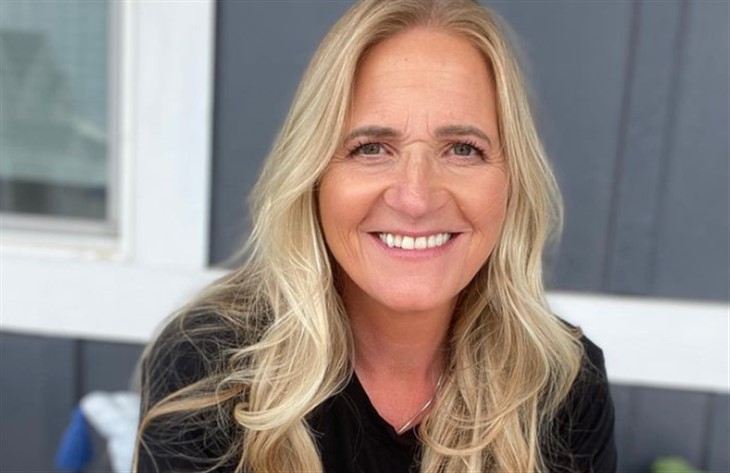 Sister Wives Spoilers – Christine Brown Wants To Meet
When Christine left the marriage to Kody, he was incredibly upset with her. He told the cameras, "Christine moved me out of her house a year ago. And she said we were divorced.
And basically, that's been months now." When Kody and Christine met up for lunch, they knew that they had to discuss their daughter, Truely and what the future held for her.
Christine really wanted them to be able to talk to one another about their family. She called Kody to meet up and he was very unsure how he felt about seeing Christine.
Kody added that he felt like he was not "in a great place" and that he was still feeling "betrayed" by her. He said, "I kind of feel like in my heart, I just never want to see her again. And I want to spend some time hating her."
Sister Wives Spoilers – The Meeting
While they were having lunch, Christine and Kody talked a lot about what happened during COVID and how Kody made some of his family members very upset with his actions.
When he mentioned that he also got COVID, she laughed a little bit. In a confessional, he said, "Oh, I'm not laughing here. I haven't been laughing with her leaving.
I've never been laughing about this thing. She asked me to stop staying at her place, I wasn't laughing then. She moved my stuff into the garage, I wasn't laughing then.
She moved my stuff into the garage, I wasn't laughing then. She left with Truely and she left early, I wasn't laughing then. I've never been laughing about this."
Kody seems to have a lot of hate left for Christine, but we will have to watch this season to see if it ever changes. We have a feeling that when he finds out about her being engaged, the hate may grow even more.
Be sure to catch up on everything happening with Sister Wives right now. Come back here often for Sister Wives spoilers, news, and updates.