Sister Wives Star Robyn Brown May Need To Rebrand — Here's Why
Every sister wife that left Kody Brown is doing pretty well independently. Although Christine Brown has not been posting for a while in her "Cooking With Just Christine" show, she's making massive sales on her lifestyle drink Plexus.
Christine also has plans of making a reality show particularly centered on her life after leaving Kody. Janelle Brown on the other hand is also doing well in her sales of Plexus drink. She's even surpassed Christine in sales.
Meri Brown is having fun touring the world. Everyone is doing well without Kody. The same can't be said for the last wife standing, Robyn Brown. Although she's still married to Kody, she has nothing doing.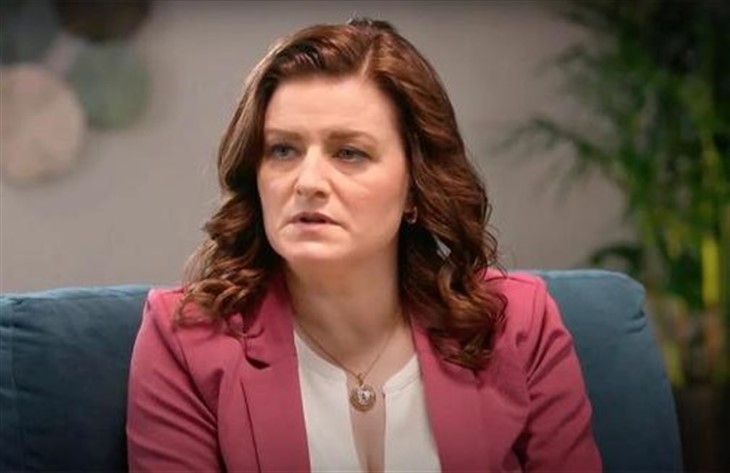 Rumor has it that Robyn has plans of leaving Kody soon, however, whether she can make it on her own like the others are doing is yet to be seen because she's just a sit-at-home wife for Kody,
Sister Wives — Robyn Brown Plans On Reopening "My SisterWife's Closet"
Robyn first launched her jewelry site "My SisterWife's Closet" in 2012 but the business didn't make much sales especially since Sister Wives fans see her as the problem of the family.
Also, none of her sister wives were interested in investing and pushing the business to grow. The business was paused around the Covid_19 era but ever since then, it hasn't been reopened.
Recently, it seems like Robyn wants to reopen the business again because the site's pop-up tells visitors that the site will be back and will open for business soon.
The possibility of the business failing again is very high because very few of Sister Wives' fans are team Robyn. The first three wives have more love from the fans than Robyn. However, if Robyn plans to reopen the site, she needs to do a total rebranding.
Sister Wives — Why Robyn Brown Might Consider Divorcing Kody Brown
It's been said that ever since Robyn's sister wives left, the grass didn't become greener for Robyn. For someone who used to get all the care and attention from Kody, she's suddenly being neglected by Kody and she doesn't find it funny.
A source close to the reality tv star told "The U.S. Sun" that, "Robyn's not one to go run away from a marriage, but she doesn't put up with a lot of s**t- and she's already put up with a lot of s**t."
The source continued, "So if her marriage is going to turn into the one she had before, she would never stick around to be verbally put down every day. That's just not who she is. She doesn't need it."
The source further shared that rather than take responsibility for his mistakes, Kody has been blaming Robyn for not stopping her sister wives from leaving him.
"He's basically, like, 'You should have done better. You should have worked harder to keep the family together.'" The source went on to explain that even though Robyn hasn't discussed divorce with Kody, the subject is not "off the table."
Be sure to catch up on everything happening with Sister Wives right now. Come back here often for all the Sister Wives' spoilers, news, and updates.