The Golden Bachelor Is Hoping To Give The Original Bachelor A Ratings Boost
It looks like The Bachelor is hoping that a change in format is going to help save the show. There's a new report that says the producers of the show are all very well aware of the fact that there are more viewers that are tuning out than they are tuning in and that's why they want to change things up a bit with The Golden Bachelor.
The new spinoff show will feature older singles looking for love. The show's frontrunners are hoping that The Golden Bachelor will help generate some interest again to the original Bachelor show. Keep reading below for everything you need to know.
The Golden Bachelor Spoilers – Is Hoping To Give The Original Bachelor A Ratings Boost
According to the latest edition of The National Enquirer, executives of The Bachelor are desperate to turn things around for the franchise and are hoping that The Golden Bachelor will do it. The new show is described as a "celebration of the golden years," and apparently will offer contestants a "lifetime of experience, living through love, loss and laughter, hoping for a spark that ignites a future full of endless possibilities." Not only that, but they are also hoping that new viewers will tune in to see the new contestants "shop" for a new man or woman in their lives to share "their sunset years of life."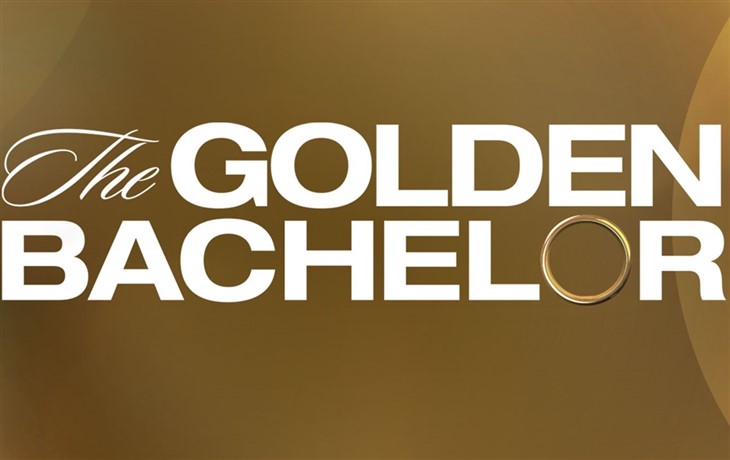 The Golden Bachelor Spoilers – Will The Golden Bachelor Be A Hit?
The site goes on to say that the producers are really banking on this idea as the original show itself is beginning to show its age. After more than two decades, it seems like there are less and less people interested to see rose ceremonies, among the other things that usually happen each season. In fact, former franchise host Chris Harrison has said that the show's ratings have dropped a whopping 50 to 60 percent since he got the boot back in 2021. As many fans can recall, he was fired after defending "woke attacks" on contestant Rachel Kirkonnell, who had participated in an antebellum-themed party in college.
So far the producers for the hit ABC reality show have not made any additional comments.
Tell us celebrity gossip fans, how do you feel about this story? Contribute to the buzz by dropping us a line with your thoughts in our comments section below. Also, come back here for all the latest news about your favorite Hollywood and reality television stars right here.