Tom Schwartz Dishes On Tom Sandoval and Raquel Leviss Cheating
Tom Schwartz is finally breaking his silence following the latest scandal surrounding his best friend and business partner Tom Sandoval, and his thoughts are gold. Okay, what started all this drama and what does Raquel Leviss, 28, have to do with it?
In case you're not familiar to the reason there's fire on the mountain at this moment, Tom Sandoval, 40, cheated on Ariana Madix, his partner of nine years, with "Vanderpump Rules" co-star Raquel Leviss. After the affair became public knowledge, it forced Ariana Madix to split with him.
Tom Schwartz Calls Pal "Piece of s—-" For Cheating On His Partner Ariana Madix
According to Sandoval's friend Tom Schwartz, he's feeling the full weight of his mistake. "[Sandoval's] okay, I think. Relatively speaking, I mean, he has a sense of profound sadness, rightfully so, that he's a piece of s—. And to some extent, maybe he is," Schwartz, 40, told TMZ at the airport Saturday. "But he knows he f—ed up, and the whole thing is just really sad."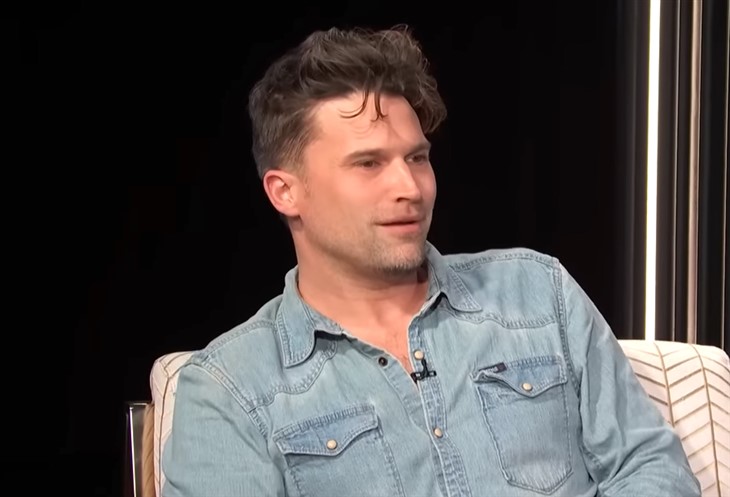 "Luckily, Ariana has a really good support system, and she's with her friends," Schwartz continued. "I hope she's living a good life, just indulging. Hope she goes on a living spree. I'm just hoping this whole thing blows over."
Schwartz added that he was initially worried about her, before Madis calmed his fears by telling him that there's "lots of friends and family who love her."
As for Leviss, Schwartz clarified that he hasn't spoken to her since news of the affair became public, adding that the whole thing is "really unfortunate."
He further denied kissing Leviss just to cover up the affair by saying that he wasn't "a pawn in the game."
Tom Schwartz – Says Fans Can Get Inside Details of the Affair On Their Show "Vanderpump Rules"
When Schwartz was asked whether he was aware of the affair, he cryptically said, "You'll see it play out on the show."
"It's f—ing complicated. That's the understatement of the year. I think Tom's okay," he noted. "Really I'm just sad about the negative impact it's having on our business, but I think cooler heads will prevail, and I'm just gonna keep on keeping on."
Tell us what you think. Do you feel that the Vanderpump Rules reunion could turn volatile amid the cheating scandal? And after you share your views, check back on our site for more reality TV news.