Kate Middleton Is Hitting Back At Meghan Markle With New Unexpected Move
Someone here is definitely flexing the fact that she is the next queen of England. There's a new report that says Kate Middleton has a strategy when it comes to Meghan Markle and showing her who is boss.
That's because the Princess of Wales is apparently showcasing her "true power," which is something that royal critics believe Meghan Markle doesn't really have. Here's what you need to know.
Kate Middleton – Is Hitting Back At Meghan Markle WIth New Unexpected Move
Kate Middleton isn't only married to the future king of England, but she's also the future queen – a title that Meghan Markle will never have. And you better believe that Kate is flexing that fact in front of her sister-in-law's face, whether she likes it or not.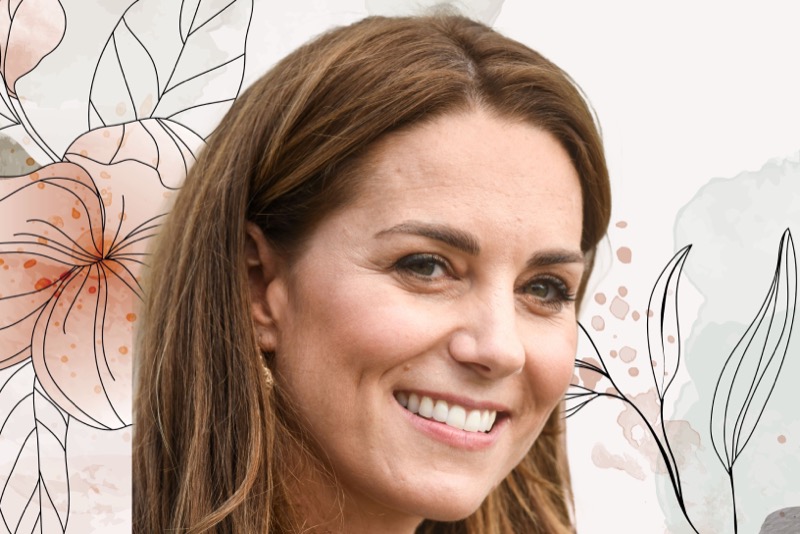 One source close to the situation put it this way, "Kate feels the spotlight more than ever since the queen's passing. She's in a new phase of her life, and she wants her image and actions to reflect that. Kate used to portray the perfect, feminine wife, mother and caregiver. Now she wants to be seen as a powerful and kind humanitarian leader."
Royal Family News – What's Next For The Princess Of Wales?
If that weren't enough, the Princess of Wales also wants the world to see that she's more different now and that she's more confident in her role than ever before. That's something no one could have said about Kate Middleton a year ago today.
The insider said that this is all part of Kate's "image overhaul," by explaining that she wants people to see her as a strong leader, someone who's capable of taking the title of queen into a new generation. She's been wearing pants, more casual shirts and less high-priced clothing, and she's ditching the long dresses and heels [in favor of] more accessible pieces."
So far Kate Middleton herself has not made any comments about the matter. Watch this space as we have a feeling there is more juicy royal drama to come.
Tell us, what do you think of this story? Drop us a line in our comments section below with your thoughts.
Also, don't forget to come back right here for all the latest news and gossip about all of your favorite British royals, We've got you covered.
Editorial credit: B. Lenoir / Shutterstock.com