King Charles And Camilla Parker Bowles Are Planning Massive Layoffs To Save Money
Yikes. Are things really that bad behind closed doors at Windsor Castle? That seems to be the case as there's a new report that suggests King Charles and his wife Queen Camilla are planning massive layoffs as they want to save money.
Apparently, the King and Queen of England are planning to cut the royal household staff by at least 20 percent. Here's what you need to know.
King Charles And Camilla Parker Bowles Are Planning Massive Layoffs To Save Money
According to the Daily Mail, hundreds of royal employees will soon get pink slipped as the cuts will most likely happen at Buckingham Palace, Sandringham, Windsor Castle and Balmoral.
King Charles supposedly thinks there are too many royal staff members who are doing the exact same job and that's why he wants to cut down on the financial burden that the British taxpayers have to take on each year.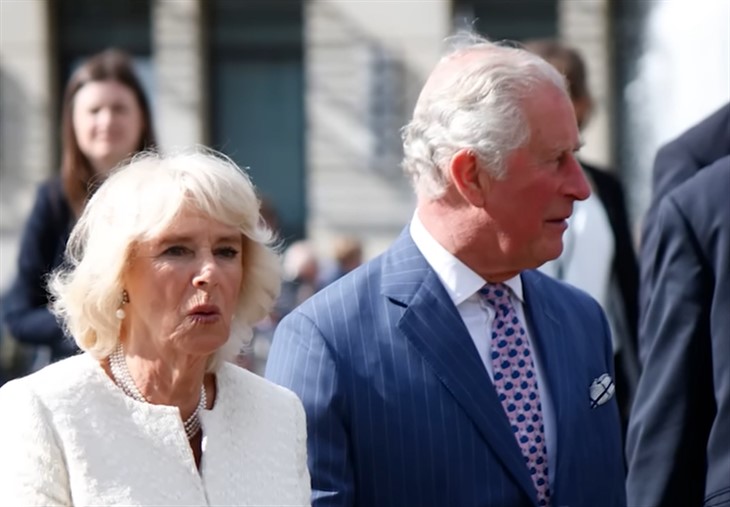 One source close to the situation even told the Daily Mail, "There is a real feeling that the staffing at all the palaces is too heavy.
There are far too many assistants to assistants. The King and Queen would prefer to pay people proper wages top to bottom but have less people.
For instance, there are chefs for them and chefs for the staff. Why, they ask, can't there be one lot of kitchen staff for everyone?"
If that weren't enough, it seems like Camilla Parker Bowles would also rather spend less time at Balmoral Castle, even though it was Queen Elizabeth's favorite residence.
The insider added, "'She is dipping in and dipping out while the King is staying at Balmoral. She is staying at Birkhall where she has a limited number of loyal staff – her people."
Royal Family News: King Charles Wants To Save Money For The British Taxpayer
So far Buckingham Palace has not made any comments about the matter, but should King Charles and Camilla make the cuts, there's no doubt that their critics will certainly have something to say about it.
It seems like no matter what the king and queen say or do, they will get criticized for it in one way or another. Watch this space.
Tell us, what do you think of this story? Drop us a line in our comments section below with your thoughts.
Also, don't forget to come back right here for all the latest news and gossip about all of your favorite British royals, Hollywood actors, and reality television stars. We've got you covered.