King Charles Devastated Over Prince William And Kate Middleton Situation
King Charles is feeling absolutely devastated over the current situation between Prince William and Kate Middleton.
The last thing that the King of England needs to deal with right now is a royal divorce, yet it looks like things are going in that direction as the Prince and Princess of Wales have been spending more time apart than they have together. Keep reading below for everything you need to know.
Royal Divorce: King Charles Devastated Over Prince William And Kate Middleton Situation
Are Prince William and Kate Middleton getting a divorce? The answer depends on who you ask. But it's certainly not a good look for the royals that Kate keeps acting as if she wants to be anywhere but near her husband. Prince William is currently in New York City while his wife Kate is back home in the UK.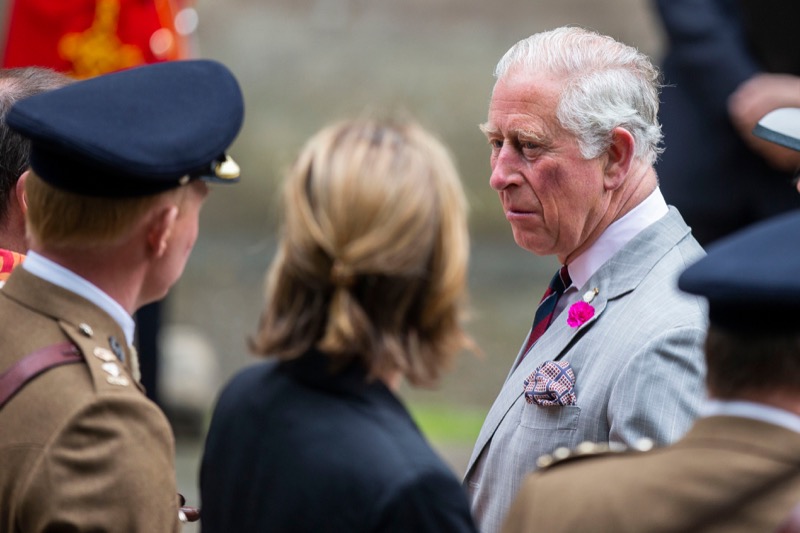 In the past, the Princess of Wales would never have passed up an opportunity to visit the Big Apple.
Something must have changed between now and then. This is the first time that Prince William has gone on such a huge, important trip on his own and unfortunately, he's not doing very well.
The Prince of Wales is being virtually ignored by the American press, and that's mostly because Kate Middleton is not with him. She's the main attraction.
Royal Family News: King Charles Doesn't Want To Deal With A Royal Divorce
For King Charles, he has ever reason to worry. If Kate pulls the plug on her marriage to Prince William, then things are over for the royal family.
They won't be able to recuperate their losses, and especially with the public. Prince William just doesn't have what it takes to command the same amount of attention that Kate Middleton does or even Prince Harry or Meghan Markle.
So far Buckingham Palace hasn't made any comments about the matter but at the same time, it's been a very long time since William and Kate looked happy together. Watch this space as we have a feeling there is more royal drama to come.
Tell us, what do you think of this story? Drop us a line in our comments section below with your thoughts.
Also, don't forget to come back right here for all the latest news and gossip about all of your favorite British royals, We've got you covered.
Editorial credit: ComposedPix / Shutterstock.com