Sister Wives Spoilers: Kody Calls Christine 'Ridiculous,' Robyn Supports Meri!
Sister Wives spoilers reveal that Kody Brown throws shade at his ex wife Christine Brown. Meanwhile, his remaining wife, Robyn Brown, dares to team up with and support Meri Brown in a rare moment of unity.
Find out why the Sister Wives patriarch slammed Christine. And learn what united Robyn and Meri. Get all the details below.
Sister Wives Spoilers – Robyn Brown And Meri Brown Team Up!
Marriage to Kody Brown involves a roller-coaster relationship ride. And as Kody's only remaining wife, Robyn Brown usually sticks with the Sister Wives patriarch. But in an unexpected twist, spoilers via Us magazine reveal Robyn teaming up with and supporting Meri Brown.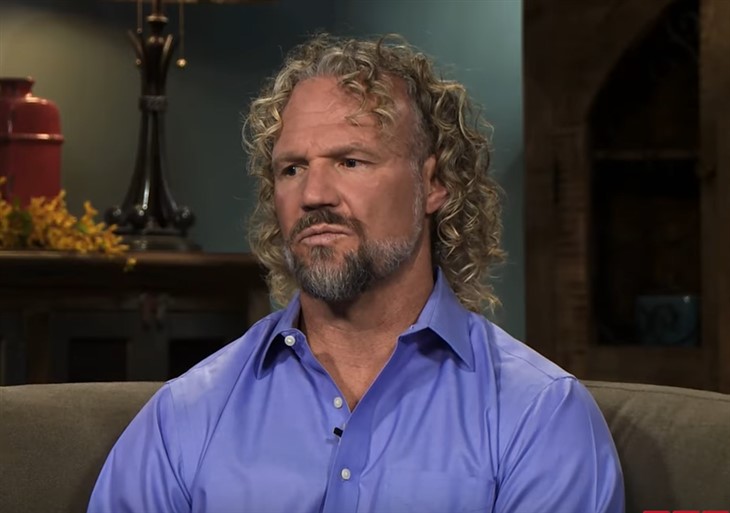 Robyn and Meri compare their experiences. And the two Sister Wives stars discover that both tracked how many days Kody devoted to each wife. "I remember there was a time where it wasn't so good [between us]," recalls Meri to Robyn.
"And he kept telling me, 'You're getting all this extra time. I'm with you all the time and I'm with you more than I am Janelle or Christine, blah, blah, blah.' And I'm like, 'I don't see it.' So, I literally started keeping track, not of where he was," she added. "But when he was with me. And I was less than a third," she revealed.
And Robyn admits she did the same, supporting Meri's statements. Calling it "really funny" that Meri tracked her time with Kody, Robyn describes "a month or two in Vegas where Christine was saying he was never spending time at her house. And I remember kind of going, 'This is really weird. I feel like he's just really not been here.' And so I started tracking it, and yeah, I found the same thing, that he wasn't with me as much."
Robyn and Meri reveal they counted how many days Kody spent in each wife's house 👀 #SisterWives is new Sunday at 10/9c. pic.twitter.com/TsrcDglqrs

— TLC Network (@TLC) September 15, 2023
Sister Wives Spoilers – Kody Brown Shades Christine Brown
But Kody offered his own perspective on how much time he spent with each wife. And he recalled spending a month with Christine.
"I had three other wives complaining," admitted the Sister Wives patriarch. "But [Christine] quit complaining. And I said, 'I'm just testing something. But I want to see if this person's going to be happy.' And it worked," he added.
However, Kody recalled that "the other wives got one day, two days out of a month." And he called the situation in which he devoted a month to Christine "ridiculous." Meanwhile, Christine admitted that her husband at the time did give her exactly a month.
Sister Wives Spoilers – Kody Brown 'Preferred' Robyn Brown
And Christine recalled thinking, "Oh, my gosh, he's going to finally balance out his schedule. This is going to be super awesome. And then it went right back to where we really didn't see him that often and it was only in the evenings. He just preferred to be over at Robyn's house the rest of the time."
But Christine shared that she did enjoy that single month of wedded happiness. "For one month, I got him as much as Robyn got him the rest of the time — the rest of the 59 months. Because he was not at Janelle's house either," she added. "And we all know he wasn't at Meri's house."
Tell us what you think. How do you feel about Kody calling devoting a month to Christine "ridiculous"? And do you feel surprised that Robyn and Meri teamed up? After you share your views, check back on our site for more reality TV news.