Meghan Markle Wants Prince Harry To Drop His Lawsuits
There's a new report that suggests Meghan Markle desperately wants Prince Harry to drop his lawsuits.
As many royal fans know by now, the Duke of Sussex has multiple lawsuits against the British tabloid press for invasion of his privacy, phone hacking, and other illegal ways of obtaining information about him.
Apparently Meghan thinks that all of these lawsuits might be a waste of time because at the end of the day, it's not going to change anything.
It didn't change after the death of Princess Diana and Meghan thinks it's not going to change now. Here's what you need to know.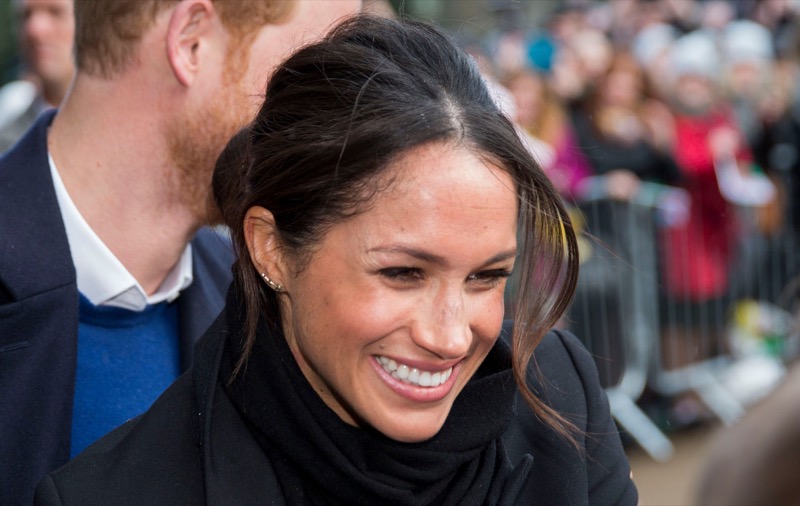 Royal Family New: Meghan Markle Wants Prince Harry To Drop His Lawsuits
According to The Sun, one source close to the situation said that Meghan simply wants Prince Harry to spend more time at home planning their future together than jetting off to London to spend unnecessary time in a courtroom.
That's because she doesn't think anything will really change at this point when it comes to the British tabloids.
READ THIS: Find out what happens next with the Royal Family.
The insider said, "They disagree sometimes on certain approaches. Meghan would love to be done with all the legal stuff. But she's still supportive of him as she knows how important it is to him. But she is ready to move on. They have a beautiful life in California and new friends. Montecito is paradise. Harry is very outdoorsy, he loves it there."
Royal Family News: Prince Harry Is Hellbent In Getting His Revenge Against The Press?
What's more, it seems like Meghan is also tired of Harry being so focused on his high-profile High Court cases when she thinks there are other things they should worry about.
Even though Meghan still supports him, many critics have noticed that the Duchess of Sussex is yet to show her husband any solidarity by accompanying him to court.
So far both Prince Harry and Meghan Markle have not made any comments about the matter, but at this point it's doubtful that they will. Watch this space as we have a feeling there is so much more to come.
Tell us, what do you think of this story? Drop us a line in our comments section below with your thoughts.
Also, don't forget to come back right here for all the latest news and gossip about all of your favorite British royals, Hollywood actors, and reality television stars. We've got you covered.
Editorial credit: ComposedPix / Shutterstock.com