Meghan Markle Forbidden From Participating In The London Marathon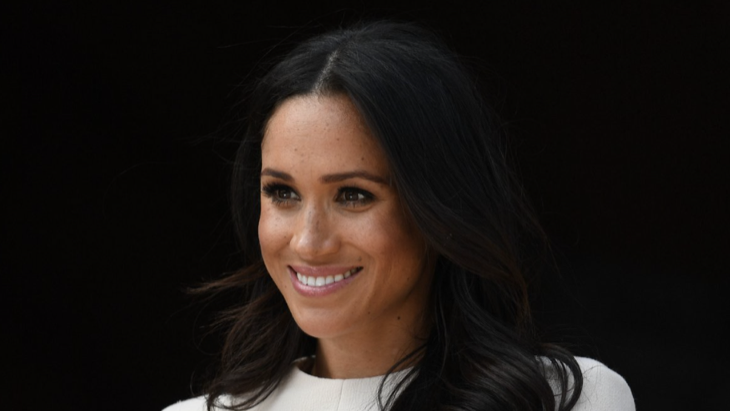 Even though she's one very fit royal who has always taken good care of her health by working out and doing yoga, it looks like Meghan Markle might have to sit out on a few upcoming sporting events. That's because the royal family has forbidden the Duchess of Sussex from participating in the London marathon and for a very good reason, too.
According to reports, Meghan is allowed to work out, but she just can't do it in public. Apparently, as a new member of the royal family, she's not allowed to be seen sweating in public.
For a lot of royal fans, this makes sense. After all, the Royal Family are always in the public eye and as dignified individuals, they are expected to keep up a level of composure and project a certain image to the world. And a Duchess in running shorts with buckets of sweat all over her face is not the kind of image that they are looking for.
With that being said, there's a good chance that Meghan will be on hand to cheer on the runners at this year's London Marathon, even though she can't participate herself. As a matter of fact, her husband Prince Harry along with Prince William and Kate Middleton have all been on to help support the participants in the past. It will be an exciting event, indeed!
Prince Harry and Meghan Markle tied the knot at a lavish ceremony in Windsor Castle back in May. In the meantime, let us know what you think by leaving us a line with your thoughts in our comments section below. And as always, don't forget to check back with Celebrating the Soaps for all the latest news and updates on Meghan Markle and the entire royal family right here!
Visit our dedicated Celebrating The Soaps Meghan Markle page for all the latest news, interviews and photos!