Prince Harry And Meghan Markle Have Reached A Breaking Point
Meghan Markle knows that she didn't go this far in her life just to take one major step backward. But unfortunately, that's something she's going to have to do, especially with the way things are going in her marriage right now to Prince Harry.
There are new reports that suggest the Duke and Duchess of Sussex might have reached their breaking point, as the choices they have left will drastically change things for their family and ultimately, their lives, too. Keep reading below for everything you need to know.
Prince Harry And Meghan Markle Have Reached A Breaking Point
According to several new reports, Harry and Meghan have been spending more time apart than they have together these last few weeks.
Apparently, everything has changed for them ever since they lost their lucrative contract with Spotify. They are now concerned that they might not be able to keep the lights on over at their $14 million dollar Montecito mansion.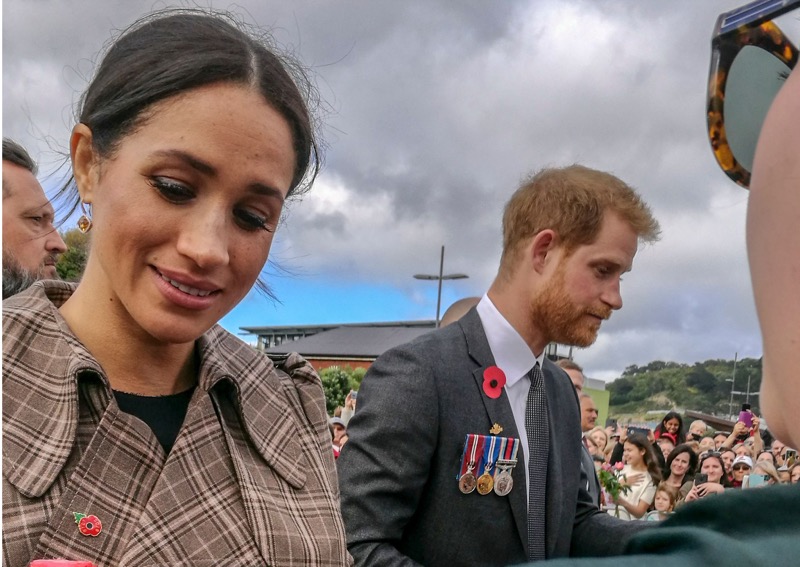 And if there's anything that many married couples have learned over the years, it's that it's very hard to keep a marriage together and especially when there's financial stress. And that's exactly what Harry and Meghan are going through right now.
So, does this mean that Harry and Meghan will divorce? Not necessarily, but there have been some reports indicating that Prince Harry wants to move his family back to London just so they could live under King Charles' royal thumb again.
It might not be an ideal situation for them, but at least they won't have to worry about money anymore. But Meghan Markle doesn't want to hear any of it. She certainly doesn't want to move back to London or be anywhere near the royal family again, especially after everything she went through in the past.
Royal Family News: What's Next For Harry And Meghan?
So far Harry and Meghan haven't made any comments about their future plans but at the same time, they have been awfully quiet, too. Some people think that it's only a matter of time before they make a huge announcement soon enough.
Tell us, what do you think of this story? Drop us a line in our comments section below with your thoughts. Also, don't forget to come back right here for all the latest news and gossip about all of your favorite British royals, Hollywood actors, and reality television stars. We've got you covered.
Editorial credit: NataliaCatalina.com / Shutterstock.com