Prince Harry Completely Ignored Meghan Markle During Invictus Closing Ceremony
Prince Harry has completely snubbed his wife Meghan Markle in his speech during the Invictus Games' closing ceremony.
There were earlier reports suggesting that the Duke of Sussex was going to pay tribute to his loving wife, but that didn't happen at all. Instead, the sole focus of his speech was on the veteran participants. Here's what you need to know.
Prince Harry Completely Ignores Meghan Markle During Invictus Closing Ceremony
Either Prince Harry didn't want to mention Meghan Markle's name in his speech or Meghan Markle didn't want to be mentioned.
Either way, Harry made sure to keep the spotlight on the people that mattered: the athletes of the Invictus Games.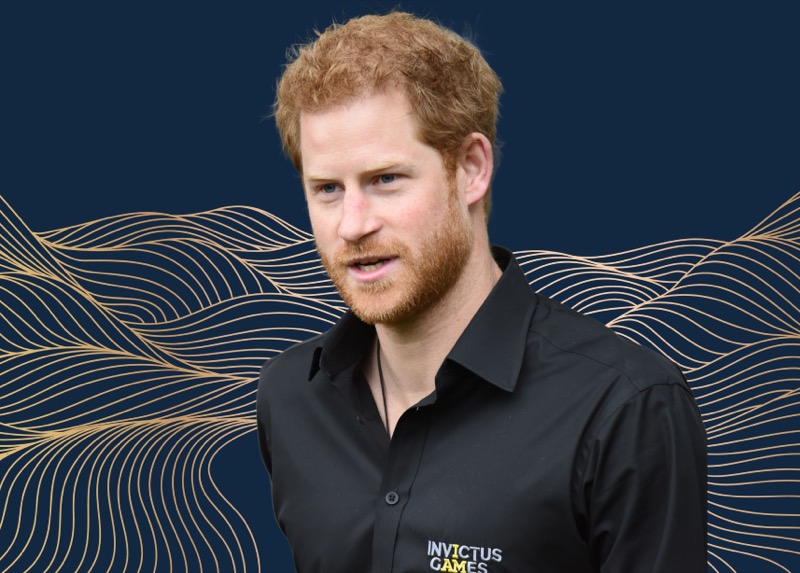 During his speech at the closing ceremony, Harry said, "As you have seen and experienced, this week is so much more than a sporting event.
It is a platform for positive change. We hope you too are feeling it deeply. I am sure, you're all physically exhausted, but I also hope you are mentally stronger than when you arrived."
Royal Family News: Harry And Meghan Are Going Back Home To California
The Duke of Sussex then continued, "We may have provided the platform but you provided the magic. We've all witnessed the true impact sport has had on your recovery and on your post traumatic growth, but you will never truly know the impact that your actions this week have had on millions of people around the world. You have opened people's hearts through your vulnerability, through your resilience and through your sheer abilities."
The royal then said "My hope is that every memory made brings a smle to your face through a sense of belonging and an opportunity for you and your family to look forward with pride and purpose."
Wearing a teal-colored dress, Meghan Markle was seated in the audience and could be seen clapping during the end of her husband's speech. Both the Duke and Duchess of Sussex are expected to return home to California by tomorrow.
So far the Sussexes haven't made any additional comments about the matter.
Tell us, what do you think of this story? Drop us a line in our comments section below with your thoughts.
Also, don't forget to come back right here for all the latest news and gossip about all of your favorite British royals, We've got you covered.
Editorial credit: B. Lenoir / Shutterstock.com