Meghan Markle's Ex Best Friend Throws Serious Shade
Meghan Markle might be someone who likes to surround herself with a lot of friends, but at the same time she's also has a lot of ex-friends, too.
One of them happens to be Jessica Mulroney, who threw some major shade in the Duchess of Sussex's direction this past week. And yes, the internet sure did notice, too. Here's what you need to know.
Royal Family News: Meghan Markle's Ex Best Friend Throws Serious Shade
Before Meghan Markle married Prince Harry, she and Jessica Mulroney were best friends. They attended all of the same functions together and were as close as you could get as two celebrity friends.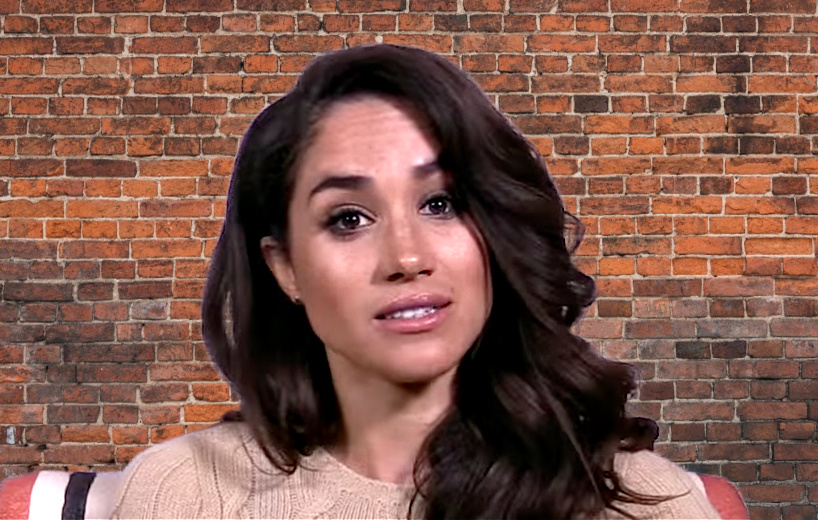 Jessica was even front and center during Meghan's royal marriage to Prince Harry back in 2018.
However, all of that changed the moment the pandemic began. That's because Jessica was caught up on a white privilege scandal during the height of the Black Lives Matter movement. As a result, Meghan dropped their friendship.
She did not want to associate herself with Jessica anymore, as she didn't want to have anything to do with Jessica or all of the negative headlines that she was generating at the time.
Meghan Markle's Friendship List Is Getting Smaller By The Day
Well, Meghan pulling away from their friendship must still hurt for Jessica as she recently posted on Instagram that her "detachment game is strong."
She didn't call out Meghan specifically, but a lot of people believe that she's talking about the Duchess of Sussex specifically.
The two of them have not spoken to each other since Jessica's scandal made headlines back in 2020.
And at this point, it's safe to say that they may never speak to each other again, especially if Meghan has anything to do with it.
Meghan herself hasn't made any comments about the matter but at the same time it's been a very long time since both she and Jessica have been in the same room together.
Clearly, that friendship is dead and Jessica isn't the only person whose detachment game is strong.
Tell us, what do you think of this story? Drop us a line in our comments section below with your thoughts.
Also, don't forget to come back right here for all the latest news and gossip about all of your favorite British royals, We've got you covered.