Prince Harry Denies Report Confirming He Regularly Stays At A Luxury Hotel Room Without Meghan Markle
The Daily Telegraph recently reported that Prince Harry frequents a luxury hotel so much that he even has a room set out just for him. This called into question the state of the Sussexes' marriage, even as they celebrated their fifth wedding anniversary.
Writing for The Daily Telegraph, Camilla Tominey revealed that Harry frequents a luxury hotel so much that the hotel's management has a room set out just for him.
It was called Harry's "escape place" from his wife and two young children. The report also stated that he belongs to a super exclusive club that prevents journalists from becoming a member.
Prince Harry's Spokesperson Denies He Stays In A Luxury Hotel Without His Wife and Kids
Harry was quick to have his spokesperson reach out to Page Six to deny the claims that he stays at the uber-exclusive San Vincente Bungalows.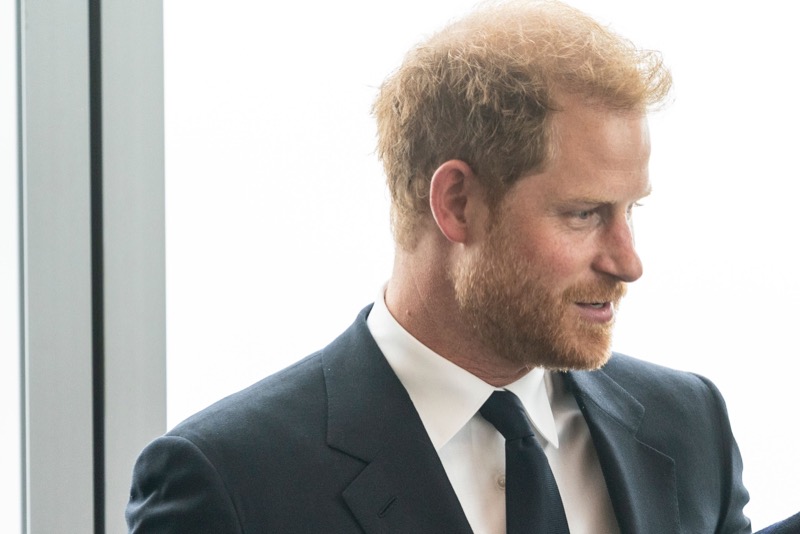 This is coming as the couple celebrated a low-key fifth anniversary, following the backlash caused by their reports of a 2-hour car chase by the Paparazzi on the streets of NYC. The press, the taxi driver that drove them for a while, and even the New York Mayor cast doubts on the couple's story.
"While being a public figure comes with a level of interest from the public, it should never come at the cost of anyone's safety," the statement from Harry and Meghan's press team read. "Dissemination of these images, given the ways in which they were obtained, encourages a highly intrusive practice that is dangerous to all involved."
This eventually led Harry and Meghan's legal team to demand that Backgrid hand over footage from the chase, which Backgrid firmly refused to do in a cheeky statement from their lawyers.
"In America, as I'm sure you know, property belongs to the owner of it: Third parties cannot just demand it be given to them, as perhaps Kings can do," Backgrid's response read. "Perhaps you should sit down with your client and advise them that his English rules of royal prerogative to demand that the citizenry hand over their property to the Crown were rejected by this country long ago. We stand by our founding fathers."
Be sure to catch up on everything happening with The Royal Family right now. Come back here often for all The Royal Family spoilers, news, and updates.
Editorial credit: lev radin / Shutterstock.com