Prince Harry House Hunting In London
Is Prince Harry moving to London? The Duke and Duchess of Sussex have been reportedly house hunting.
But, numerous reports are indicating that Prince Harry and Meghan Markle can't seem to come to an agreement on which continent they want to live on. Prince Harry wants to move back home, obviously Meghan isn't getting on board with abroad.
Prince Harry House Hunting In London
Multiple sources have reported that Prince Harry is actively looking at houses to buy in the UK.
An insider told Express, "They will soon start looking for a property of their own near London and Harry is very much leading this.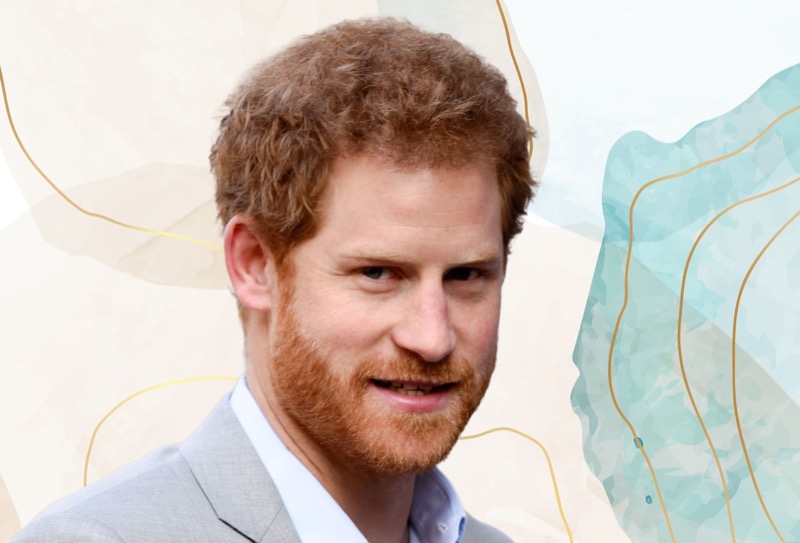 They won't be asking the King for a property on the royal estate due to the issues that arose with Frogmore Cottage. Making use of a small apartment in Kensington Palace from time to time isn't out of the question, but when it comes to a home in the UK, they will purchase that themselves."
Are The Sussexes Moving Back To The UK?
There have been rumblings for a while now claiming Prince Harry was miserable in California, and interested in returning home to Britain. It looks like there may have been some truth to those reports after all.
ALSO READ: Close Prince Harry And Meghan Markle Source Reveals Royal Family Christmas Snub
Interestingly, Meghan Markle has not been back to the UK since September 2022. And, it's been confirmed that the Sussexes have no plans to visit Kensington Palace for the holidays.
How exactly does Prince Harry plan on getting his wife to live in the UK when he can't even get her to visit there?
Prince Harry Resents Meghan Markle
Everyone said that eventually Prince Harry would resent Meghan Markle for making him leave his home and every thing he knew.
If Meghan axes the London house, it may cost her their marriage, once they have a property in the United Kingdom, their marriage is as good as over anyways.
ALSO READ: Meghan Markle Could Either Return To Acting or Continue To Settle Scores With the Royal Family
Prince Harry will start spending more and more time at his London home, and less and less time with Meghan Markle in California.
Do you think Meghan Markle would ever live in Britain again? Do you think Harry is miserable in California?
Share your thoughts in the comments below and keep checking back here for more royal family news and updates.
Editorial credit: B. Lenoir / Shutterstock.com