Prince Harry Jokes About Media Scrutiny In Latest Speech
If you've been a fan of Prince Harry for any length of time, you would no doubt know that he has a strong dislike of the British media's scrutiny of his life.
In fact, he accused the media of shaping his life as a troublesome young man who did drugs and partied till the sun came up.
However, these days, he seems to address that side of his past with some humor and snide sarcasm.
Prince Harry – Brings Laughter To His Video Dedicated To Veterans With Smooth Comedy
On Monday, the 39-year-old Prince, who served two tours in Afghanistan, made tongue-in-cheek comments at the 17th Annual Stand Up for Heroes Benefit.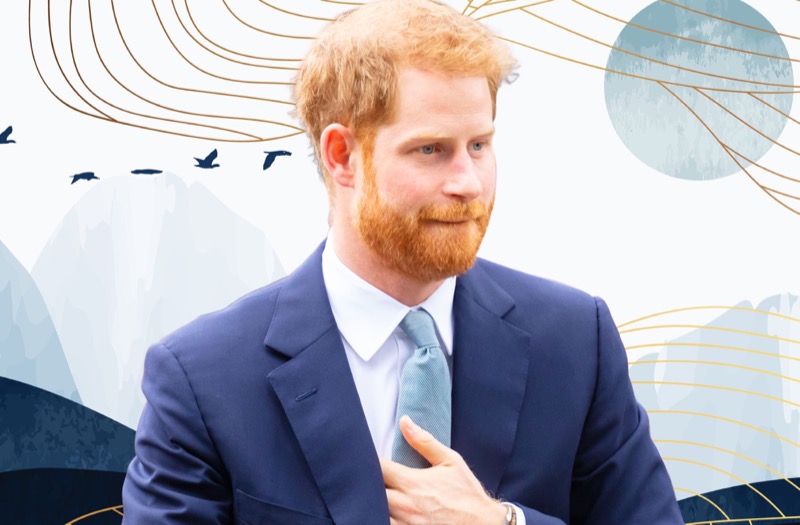 "As someone who never gets scrutinized, I haven't even had to prepare much," Harry said in a pre-recorded video for a charity stand-up comedy event in New York, per the Daily Mail and Vanity Fair. "But I have been working on this particular act for quite some time. And everyone I know tells me it's perfect. No, these aren't people who just tell me what I want to hear. Oh no. These are people like my finance manager, my lawyer, and of course, my reiki healer."
Hosted At Lincoln Center And Presented By The Bob Woodruff Foundation And New York Comedy Festival, The Event Supports Veterans, Service Members And Their Families.
According to PEOPLE, he acknowledged that the military community shares "incredible highs and painful lows." He added: "It is unique and that is hugely important to society both during active service and after. Our community is valued more than you'll ever know. And nights like this are testament to that."
He noted that while experiences and journeys differ from individual to individual, "we are always connected through what we've learned as humans, what we faced as families, and how we've come out stronger because of our ability to listen, to understand and to support one another."
Harry has been raising awareness for the importance of providing mental health services to veterans through his Invictus Games, and more recently, through the Netflix documentary centered around the annual games.
Be sure to catch up on everything happening with The Royal Family right now. Come back here often for all The Royal Family spoilers, news, and updates.
Editorial credit: FiledIMAGE / Shutterstock.com