Brooke D'Orsay & Will Kemp In A Not So Royal Christmas On Hallmark Channel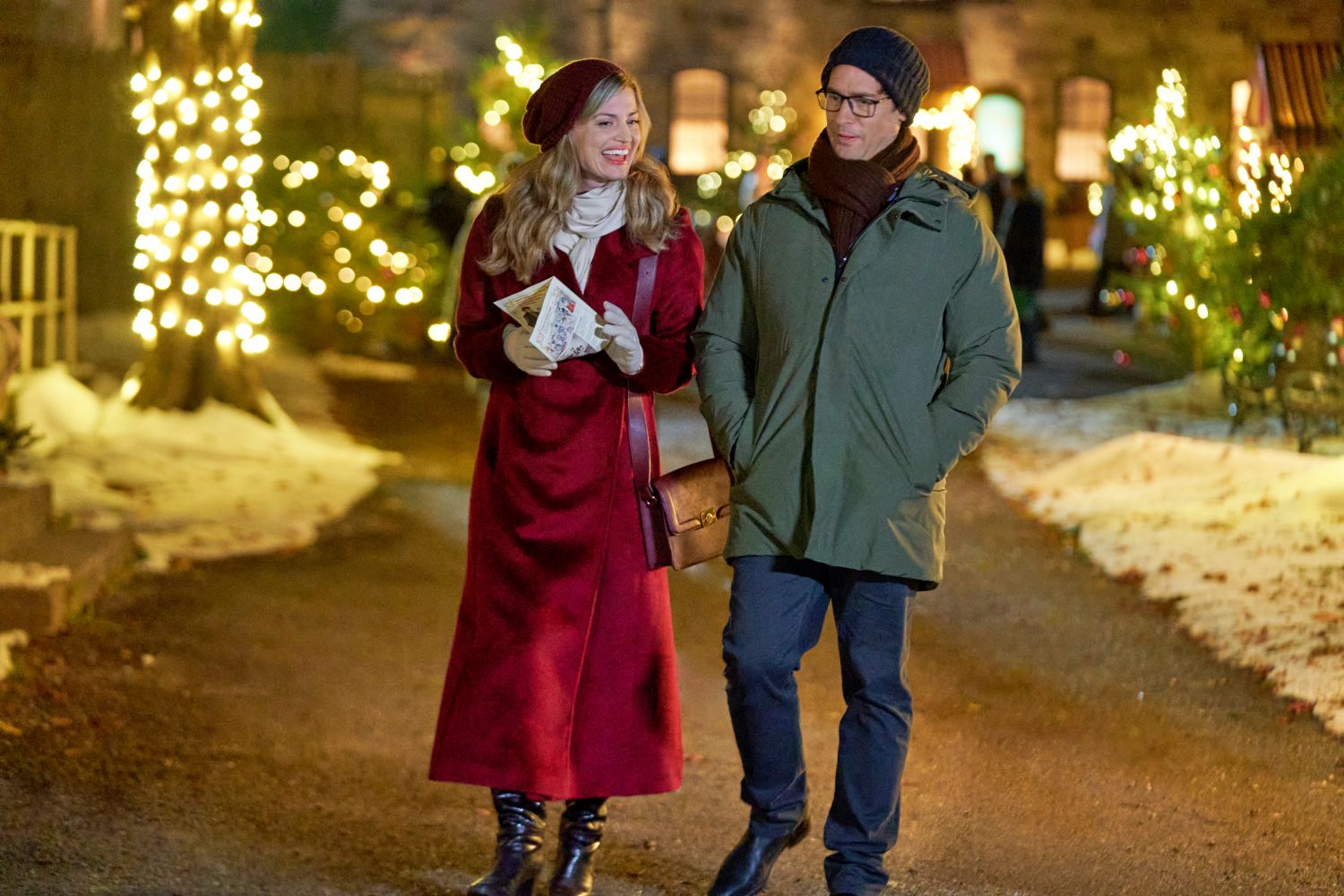 Hallmark Channel has released details of its new, original, upcoming movie, A Not So Royal Christmas. Starring Brooke D'Orsay as an intrepid reporter, and Will Kemp as a fake royal, the movie premieres as part of the network's popular Countdown to Christmas. Read on to find out more about the movie and its cast and view beautiful photos taken on the film set.
A Not So Royal Christmas on Hallmark Channel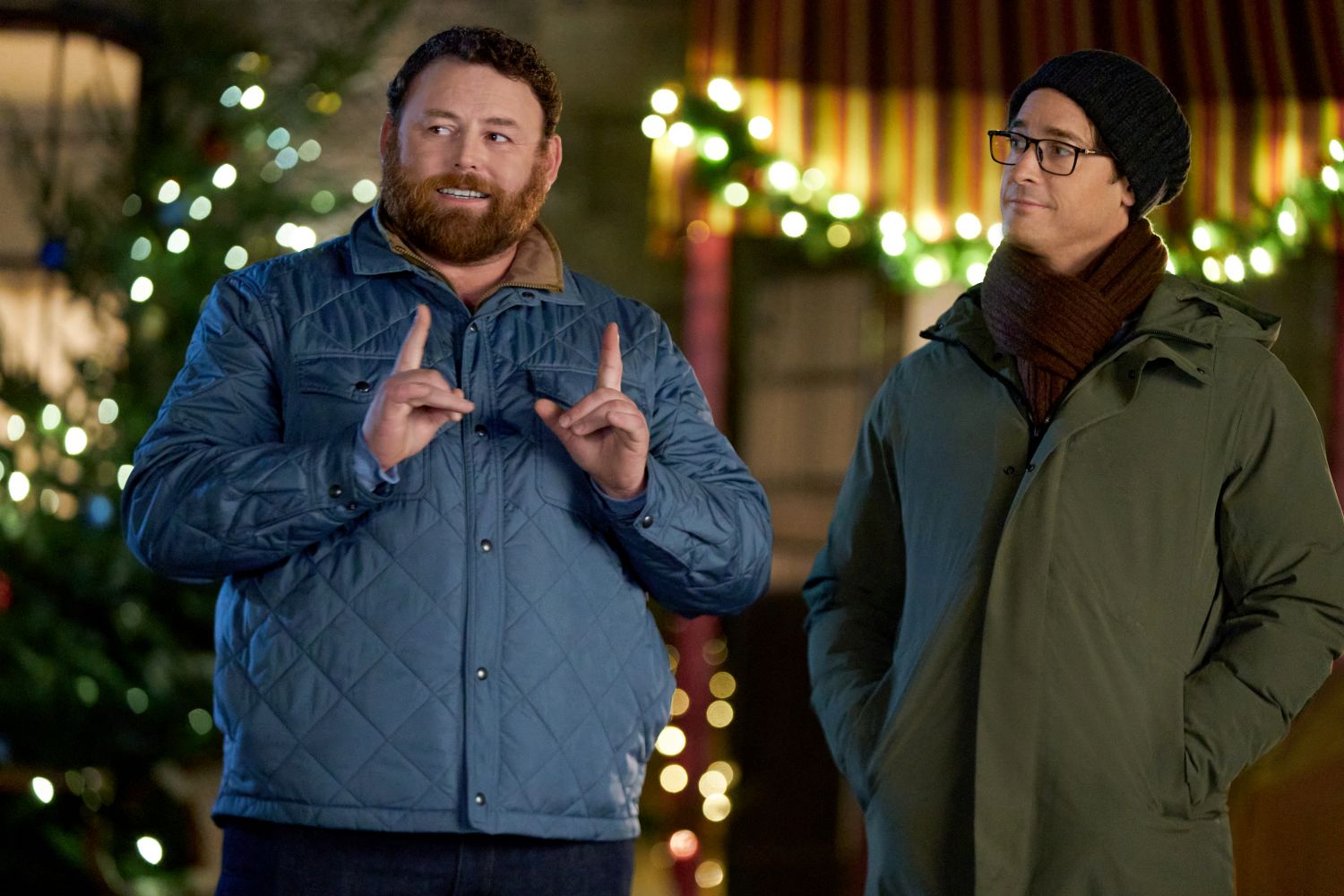 According to the official synopsis, a tabloid journalist and a palace landscaper create a bond amid a ruse. However, when the truth comes to light, the couple's bond is jeopardized.
London-based tabloid journalist Charlotte (D'Orsay) receives an assignment which sends her to Nordin, Scandinavia to secure an interview with the extremely reclusive Lars Ludwig Von Taylor, the Count of Sorhagen. Meanwhile, in an "in" into the palace, Charlotte comes upon palace landscaper Adam (Kemp), whom she mistakes for the Count and requests an interview.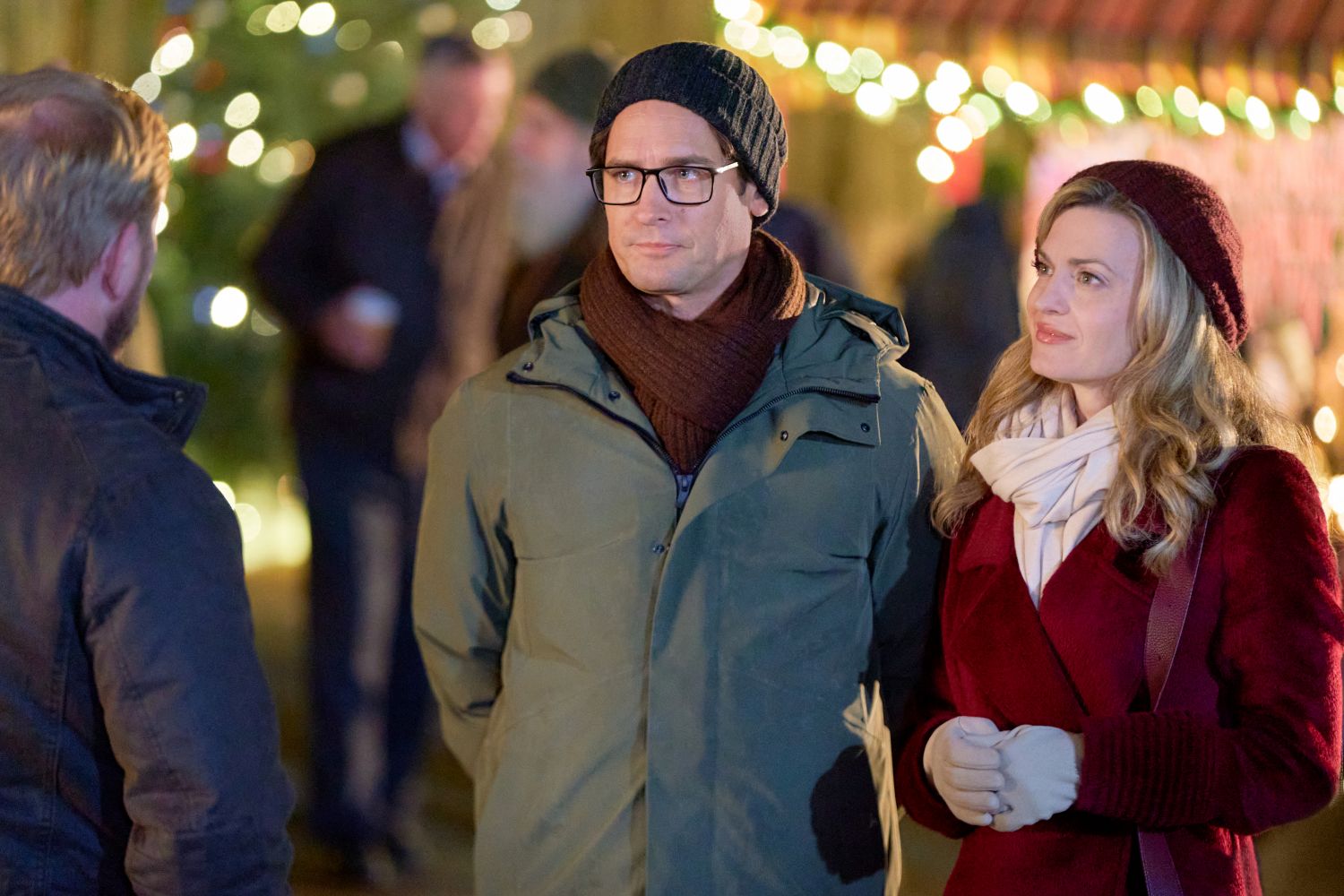 Meanwhile, this encounter is witnessed by a member of the Royal Advisory council, who decides to grant the interview with Adam, posing as the Count. After offering Charlotte a behind-the-scenes look at the organization of the annual, festive Yuletide Ball, Adam raises royal eyebrows when, as Count Lars, he attempts to break centuries-old traditions.
Moreover, things get even more complicated when a photo of the "Count" is leaked to the press, which could totally derail his ruse and shatter any bond he and Charlotte have formed.
Where have you seen the cast before?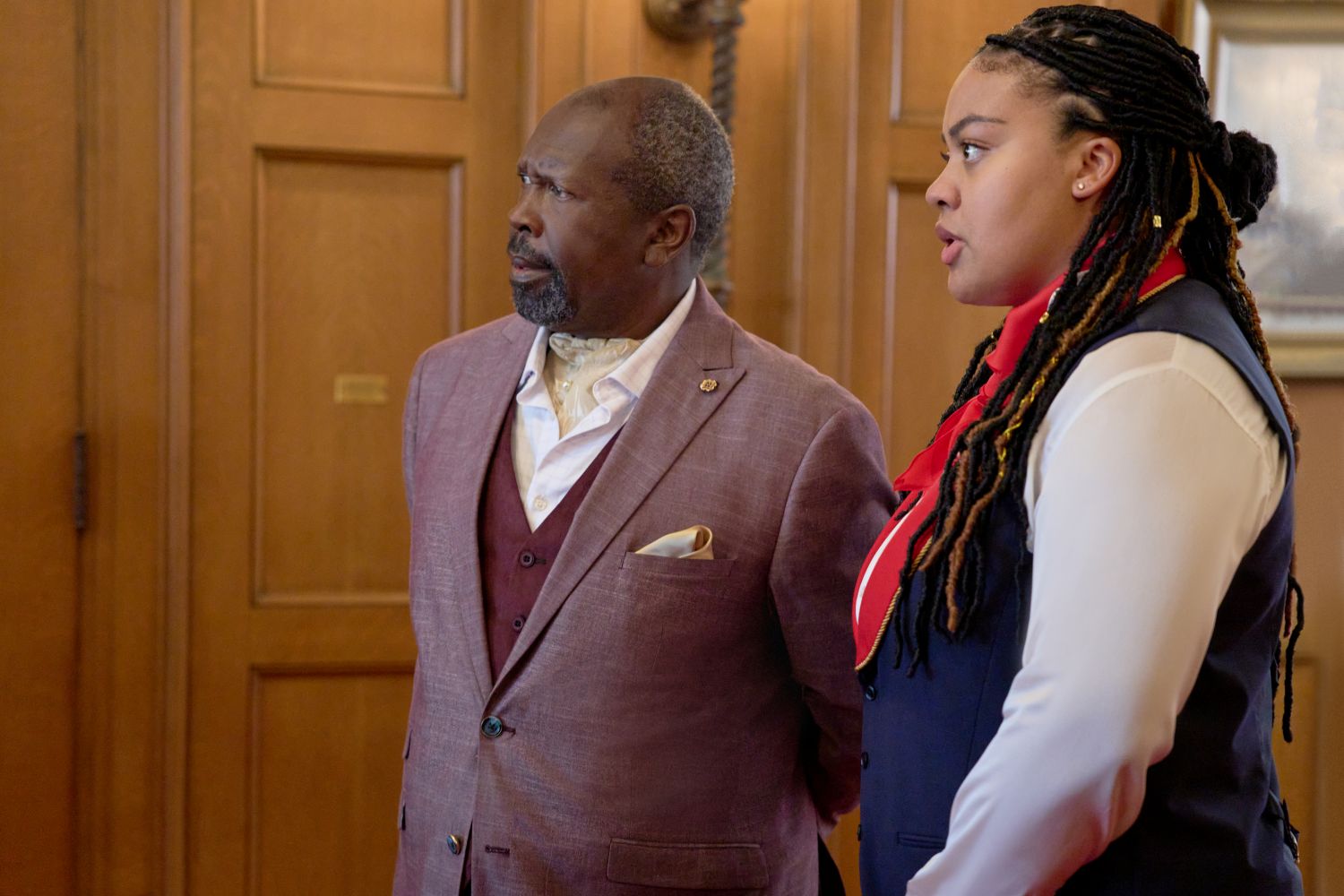 Brooke D'Orsay, who leads as Charlotte, is known for her roles in Wedding of a Lifetime and A Fabled Holiday. Meanwhile, Will Kemp, who leads as Adam, has previously been seen in The Dancing Detective: A Deadly Tango and The Christmas Waltz.
According to the IMDb page, other cast members, in alphabetical order, include Michael Hough (What We Do in the Shadows, Star Trek: Strange New Worlds) as Jensen and Fuad Ahmed (Covert Affairs, Lost Girl) as a royal advisor.
Meanwhile, José Arias (The Umbrella Academy, Alphas) plays a curious tourist and Maria Frankis (Pendulum, Haunted Hospitals) plays Alice. Moreover, Taylor Love (Summer Memories, Soul Food) is in the role of Kirsten, while Nathan Scott (World's Best, Sex/Life) plays a Royal Ball guest. Moreover, actor Roy Lewis (Christmas Movie Magic) plays an uncredited role.
Behind the scenes of A Not So Royal Christmas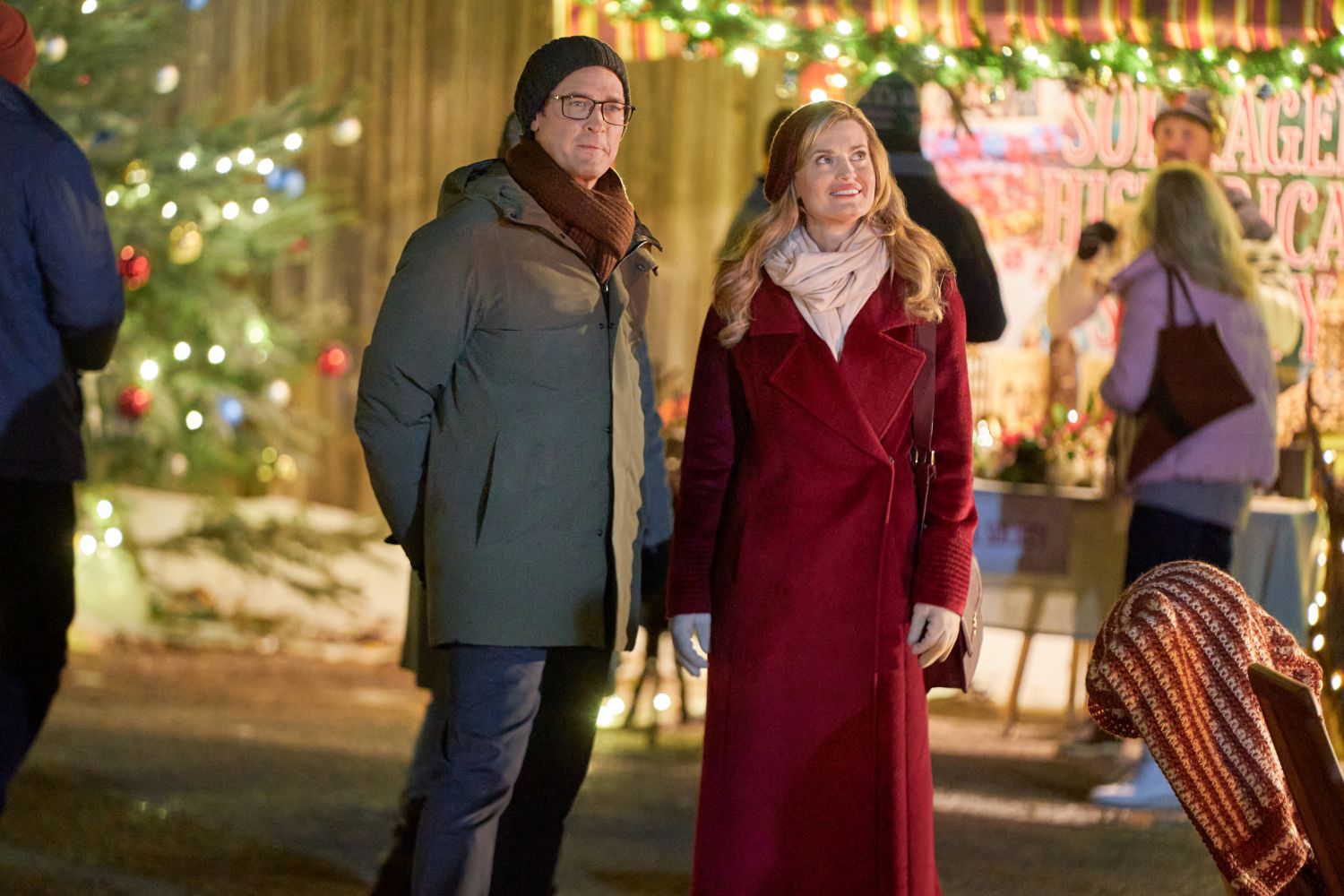 The new, original movie, A Not So Royal Christmas hails from Muse Entertainment, with Jonas Prupas, Jessie Prupas and Aren Prupas serving as executive producers. Oneida Crawford serves as co-executive producer. while the movie is produced by Alex Jordan. Meanwhile, the movie is directed by Jonathan Wright from a script by Anna White.
When does A Not So Royal Christmas premiere on Hallmark Channel?
A Not So Royal Christmas premieres on Saturday, December 2 at 8 pm ET/PT on Hallmark Channel. The movie forms part of the network's popular Countdown to Christmas programming event.
Readers, are you looking forward to another royal-related movie from Hallmark Channel? Let us know by dropping a comment below.