Prince Harry Wants Private Island, Public Sympathy Amid Frogmore Cottage Eviction!
Prince Harry apparently feels deprived after his father King Charles evicted him and Meghan Markle from Frogmore Cottage. And since the Duke of Sussex already owns a California mansion, he decided to seek something different for a new second home.
As a result, Harry allegedly has begun seeking his very own private island. Find out the inside scoop on the Duke of Sussex's quest for a private island. And learn how he also desires more sympathy from the public as well as increased popularity. Get all the details below.
Prince Harry – Sets Eyes On Private Island Prize
How to find a place without prying paparazzi? Prince Harry thinks he found it in the form of a private island. And the concept feels especially appealing since King Charles III booted the Duke of Sussex from his UK home, Frogmore Cottage. As a result, Harry wants to persuade Meghan Markle to join his private island dreams, according to an insider via the Robb Report.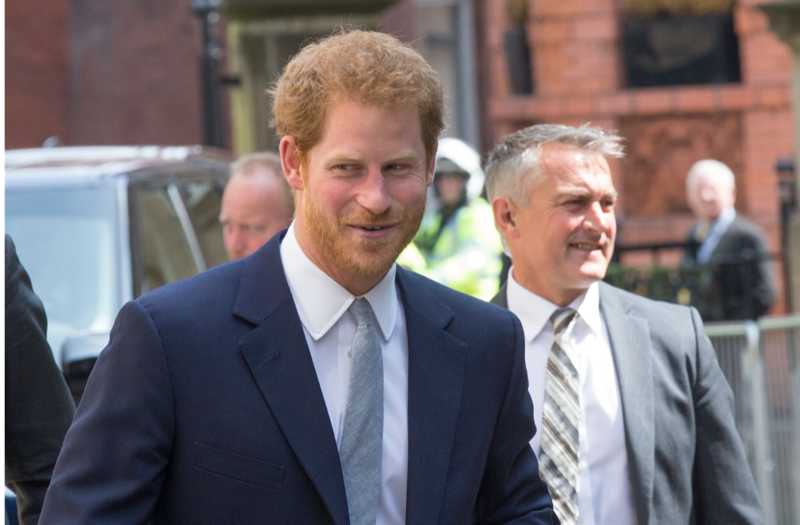 Harry once viewed Frogmore Cottage as a safe place to visit, whether when in the UK or on the way to another destination. But now the Duke of Sussex considers alternatives after daddy evicted him. As a result, Harry has begun "pushing hard to go down the private island route," said the source. And Meghan's hubby hopes to get her to agree on "the idea of living in a natural and eco-friendly environment."
Because Harry and Meghan experienced private island living before, they know what to expect. For instance, one of their royal tours included Kaibu Island island. The Duke and Duchess of Sussex relaxed at a resort on the 800-acre private island. Located off the coast of Fiji, the Vatuvara resort features the use of solar power and food fresh from its farms. And the so-called "conscientious luxury" resort protected the couple from paparazzi by limiting accessibility to private planes.
Inside Prince Harry and Meghan Markle's 'private island plans' following Frogmore Cottage evictionhttps://t.co/JmC1wHRplu

— OK! Magazine (@OK_Magazine) March 10, 2023
Meghan Markle And Harry – Want 'Popularity And Public Sympathy'
But the challenges of the public spotlight and always-present paparazzi have made life increasingly difficult in California. And the source summed up, "The situation is rapidly becoming uncomfortable to the point of untenable." As a result, Harry and Meghan have discussed "keeping base in LA and heading somewhere new like Canada, South Africa or one of the other countries." And the two long to find somewhere that will provide them with "more popularity and public sympathy."
The quest for a private island comes just weeks after King Charles evicted Harry and Meghan from Frogmore Cottage. Because the late Queen Elizabeth gave the home to the Duke and Duchess of Sussex as a gift, the eviction notice also further separates Charles from his son. And now Harry and Meghan have begun the work involved in getting their belongings shipped from the cottage to their California home.
As to how all this will impact King Charles' upcoming coronation? Email invitations did go to Harry and Meghan. But will the Duke and Duchess of Sussex rush off to a royal reunion? Tell us what you think. And after you share your views, check back on our site for more royal family news.