Prince Harry Won't Be Happy Until He's Single Again
Does he really look that miserable? Royal Family News suggests that Prince Harry won't ever find peace, hope or happiness again unless he becomes single.
In other words, there are royal experts out there who believe that the Duke of Sussex threw away everything in his life just to make his relationship with Meghan Markle work. Keep reading below for everything you need to know.
Royal Expert: Prince Harry Won't Be Happy Until He's Single Again
Is Prince Harry's marriage to Meghan Markle that much in trouble? That's what some people seem to believe. Royal commentator Dan Wootton, who has been on fire with all of the things he's said about Prince Harry and Meghan Markle and her decision not to attend the coronation next month, also seems to think so, too.
He basically hinted that things just won't get better for Prince Harry until he decides to ultimately cut the cord in his marriage to the former American actress.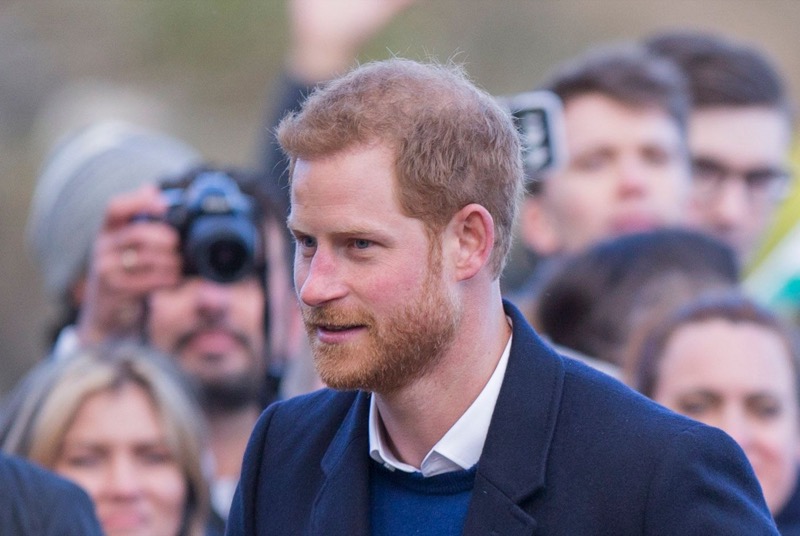 He said, "Having reported on this story up close since Meghan entered the Royal Family, I'm certain that hope is misplaced, at least until Harry happens to find himself single at some point in the future."
Wow! Talk about a hit below the belt. Dan continued, "For the moment, they're on a kamikaze mission to bring down the British monarchy and that's not going to change while they're still raking in millions by slagging off their own flesh and blood."
Royal Expert: Does Prince Harry Really Look That Miserable In His Marriage?
Now, whether or that actually happens, remains to be seen. For now, Prince Harry has made it no secret that he's very dedicated to his wife Meghan Markle and his very happy with the life and family they've built together in California. It's also safe to assume that Prince Harry is simply coming to California because he wants to show his respect to his father King Charles on what will be a very historic day for him and the monarchy.
So far Prince Harry himself has not made any comments about the matter. Watch this space.
Tell us celebrity gossip fans, how do you feel about this story? Contribute to the buzz by dropping us a line with your thoughts in our comments section below. Also, come back here for all the latest news about your favorite Hollywood and reality television stars right here.
Editorial credit: ComposedPix / Shutterstock.com