Prince Philip's Pet Name For Queen Elizabeth Revealed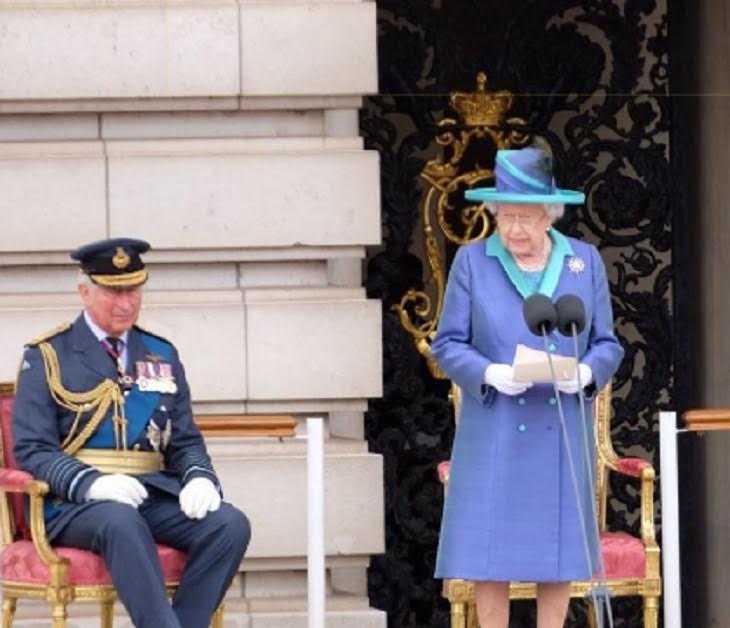 It's not all too often that you get to hear about how Prince Philip truly feels about his wife Queen Elizabeth, and especially not in public.
But after being married together for so many decades, it truly looks like Prince Philip's love for Queen Elizabeth is still as strong as ever. As a matter of fact, a new report has recently revealed Philip's pet name for the Queen of England, and it's one that will definitely melt your heart.
Apparently, the Duke of Edinburgh likes to call Her Majesty 'cabbage.' That's right – Philip likes to refer to his wife as cabbage. During the 2006 film The Queen, Philip can be heard saying "move over, cabbage" before getting into bed with his wife.
"The power of food is more than just the meal itself — it is the story behind it. And when you get to know the story of the recipe, you get to know the person behind it." — The Duchess of Sussex #CookTogether pic.twitter.com/10VRNtWFjM

— Kensington Palace (@KensingtonRoyal) September 20, 2018
The Queen's official biographer, Robert Lacey, confirmed that this nickname was indeed a real one. "I inquired in royal circles and was told on very good authority that that is what the duke sometimes calls the Queen," said the film's screenwriter Peter Morgan told Britain's The Times several years ago.But don't think that Prince Philip actually thinks of his wife as someone who might look, or dare we even say, smell like cabbage. Instead, the pet name comes from the French "mom petit chou," which loosely translates to "my darling."
In comparison, the other royals also have quirky pet names for each other. Prince William likes to call his wife Kate Middleton 'poppy' while Meghan Markle was recently overheard calling her husband Prince Harry 'Haz.' Now, as far as what the Queen likes to call her husband, we are yet to find out!
In the meantime, let us know what you think by leaving us a line with your thoughts in our comments section below.
And as always, don't forget to check back with Celebrating the Soaps for all the latest news and updates on Queen Elizabeth and the rest of the British royal family right here!
Visit our dedicated Meghan Markle page for all the latest news, interviews and photos!