Prince William Hints That He Might Want To Reconcile With Prince Harry
Could the end be near? And by that, the end of this ongoing royal feud between Prince William and Prince Harry that has gone on for many long years now?
That's what a lot of fans can't help but wonder as there's a new report that says the Prince of Wales even added his little brother in a secret tribute video that he shared during King Charles' coronation earlier this month. Keep reading below for everything you need to know.
Prince William Hints That He Might Want To Reconcile With Prince Harry
So it looks like William still does have a soft spot for his brother after all. Eagle-eyed fans noticed that Prince William and Kate Middleton still keep a photo of Prince Harry in their home.
In a behind-the-scenes video that the Waleses took for the Coronation, fans could see Princess Charlotte running across the room. Behind her, there seems to be a black-and-white photo of the two royal brothers resting above a piano. The photo is that of William and Harry with their mother, Princess Diana.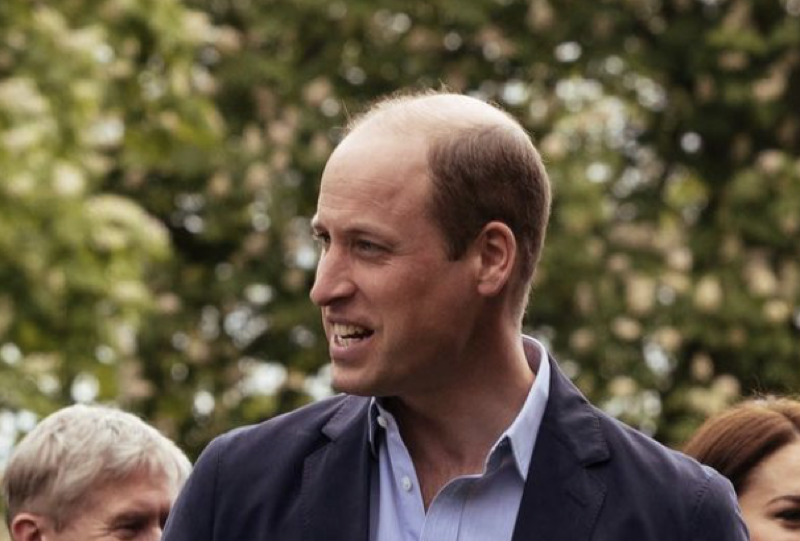 Now, whether or not this is an indication that William doesn't completely hate his brother, no one knows for sure. But one source close to the situation said there's a very good chance that their feud could last for years if nothing is done about it.
The tipster said, "Put it this way: I don't think anyone expects Harry to get an invite to William's Coronation. It's very clear that William and Kate are now extremely important members of the institution, so their view on Harry, which is basically the further away the better, will have to be taken into account."
What's Next For William and Harry?
What's more, William has also been urged to make up with Harry for other reasons, too. Camilla Tominey wrote in The Telegraph, "If he really wants to prove that he has as much of his late grandmother in him as his father, then he is going to have to summon QEII levels of magnanimity to ensure the Carolean era characterizes the Royals as a nuclear family, rather than a thermonuclear one."
Tell us celebrity gossip fans, how do you feel about this story? Contribute to the buzz by dropping us a line with your thoughts in our comments section below. Also, come back here for all the latest news about your favorite Hollywood and reality television stars right here.