Queen Camilla Is About To Make Kate Middleton Look Really Bad Again
Queen Camilla is someone who knows how to get the job done and even when other members of the royal family are refusing to do it.
Apparently, the Queen of England is once again going to make Kate Middleton look bad as she is wasting no time getting back to work after her summer holidays.
The Princess of Wales, meanwhile, still seems to be on holiday mode. Keep reading below for everything you need to know.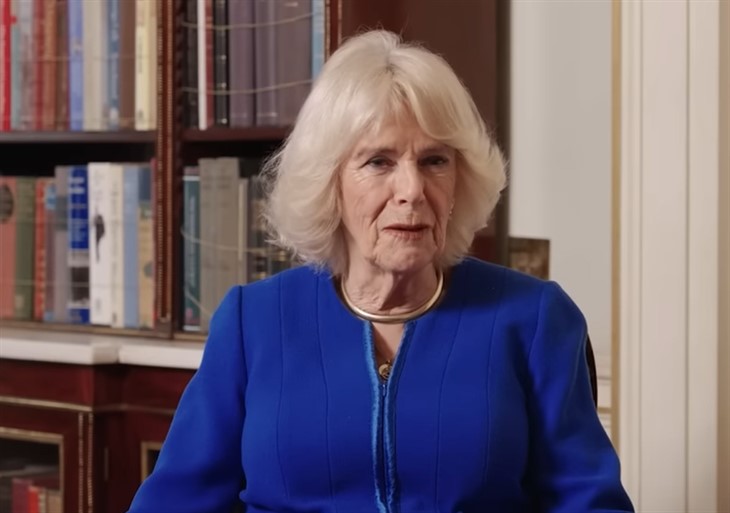 Queen Camilla Is About To Make Kate Middleton Look Really Bad Again
There's a new report that says Queen Camilla is returning to London for her first solo engagement of the summer.
She's going to arrive back in the British capital on Tuesday by herself as King Charles will stay behind in Scotland. Camilla will be on hard for the Poetry Together recital and tea party in Ealing.
She will be joined by children and care home residents and will also help open a new library in the area.
For a lot of royal fans and critics alike, they think that Queen Camilla is setting a pace that Kate Middleton simply can't keep up with.
That's because she has so far taken on more royal engagements and public appearances than the Princess of Wales.
In fact, both Prince William and Kate Middleton are often regarded as two royal members who put in the least amount of work compared to other senior members of the royal family – and it definitely shows.
Kate Middleton Is Still In Holiday Mode
Kate Middleton meanwhile, seems to still be on holiday as there's a very good chance that she won't go back to work until her children Prince George, Princess Charlotte, and Prince George all return to school.
Many royal critics have pointed out that both Prince William and Kate Middleton often use their children's school schedules as their excuse to get out of their work.
Well, if there's one person who doesn't have to worry about that, it's most definitely Queen Camilla.
She will go out and will do what she has to do with no questions asked, making the future queen of England look pretty bad in the process.
Tell us, what do you think of this story? Drop us a line in our comments section below with your thoughts.
Also, don't forget to come back right here for all the latest news and gossip about all of your favorite British royals, Hollywood actors, and reality television stars. We've got you covered.