Queen Camilla Is Rubbing Kate Middleton's Nose In The Dirt?
You'd think that as two of the most senior female members of the royal family, they would make the effort to get along, but it seems like that hasn't been the case between Camilla Parker Bowles and Kate Middleton.
In fact, there's a new report that says the Queen of England is rubbing Kate's nose in dirt and for this reason, too. Keep reading below for everything you need to know.
Camilla Parker-Bowles Is Rubbing Kate Middleton's Nose In The Dirt?
According to the latest edition of The Globe, it seems like Camilla is playing a cruel game with Prince William and Kate Middleton. That's because she might have deliberately invited the Prince of Wales' reported mistress Rose Hanbury to King Charles' Coronation in just a few short weeks. This is certainly going to make things very awkward between Rose, William and Kate.
One source close to the situation put it this way, "Cruel Camilla went for the jugular in her power struggle with Kate. She demanded Rose Hanbury, the woman who just four years ago was said to have a sizzling affair with Prince William, to be invited to the Coronation."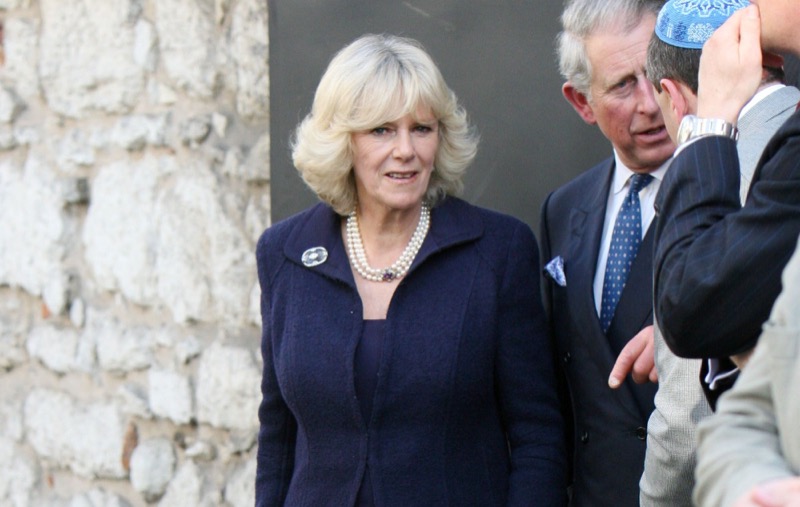 The tipster added, "And to make it worse, she insisted Rose's son Oliver be one of King Charles' pages – alongside Kate's son Prince George! Putting Rose front and center on the guest list was like plunging a dagger into poor Kate's heart and twisting it.
I'm told Kate collapses in a flood of tears when she learned she'd be facing the beauty branded the other woman in her husband's life on the royals' biggest day!"
Royal Family News – What's Next For William And Kate?
And even though Prince William had denied the affair, it seems like the damage has been done nevertheless. Yet, it seems like Camilla is hellbent in trying to make Kate Middleton still feel awful about it all.
The insider said, "It's stunning Camilla would reopen those heartbreaking old wounds just to get revenge. I'm told she was retaliating not only against Kate, but also William, who objected to her plan to give her grown children official roles in the historic coronation."
Tell us celebrity gossip fans, how do you feel about this story? Contribute to the buzz by dropping us a line with your thoughts in our comments section below. Also, come back here for all the latest news about your favorite Hollywood and reality television stars right here.
Editorial credit: Marcin Kadziolka / Shutterstock.com