Royal Family News: Meghan Markle Begging Kate Middleton For Forgiveness?
Meghan Markle doesn't seem like the kind of person who would say that she's sorry, let alone beg anyone for their forgiveness. But at this point, she might not have any other choice.
There are new reports that suggest the Duchess of Sussex will want to make peace with her sister-in-law Kate Middleton, especially if she expects this to happen. Here's what you need to know.
Royal Family News: Meghan Markle Begging Kate Middleton For Forgiveness?
There's rife speculation that Prince Harry and Meghan Markle might have to make a major move in their lives. Unfortunately, they've been hit with a lot of bad luck ever since they lost their $20 million dollar contract with Spotify.
\Unfortunately for the couple, they haven't been able to recuperate their losses with other potential contracts as no one has approached the Sussexes with potential work.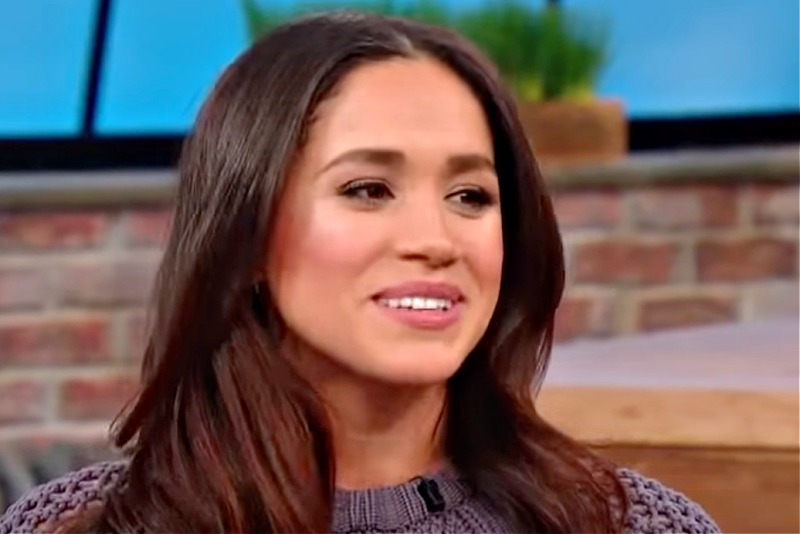 This means that Prince Harry and Meghan Markle only really have one choice left in their lives. If they can't make it in California, then they will have to pack their bags and move back to London.
e UK is if she forms some kind of alliance with Kate Middleton. And she certainly knows that won't be easy.
Will Kate Middleton Accept Meghan Markle's Apology?
While there's no doubt that Kate Middleton will want to keep her distance from Meghan Markle when she arrives back in the UK, she knows that she can't do that, either. All of these feuds between the different members of the royal family has given the monarchy a bad look.
Being the future queen that she is, Kate will have to accept Meghan's apology, even if she has to fake it. She also knows that Harry and Meghan aren't going anywhere anytime soon and that the future of the royal family depend on them as well. Watch this space as we have a feeling that there is more juicy royal drama to come.
Tell us, what do you think of this story? Drop us a line in our comments section below with your thoughts. Also, don't forget to come back right here for all the latest news and gossip about all of your favorite British royals, Hollywood actors, and reality television stars. We've got you covered.