Royal Family News: Meghan Markle Gives Prince Harry A Major Ultimatum
British Royal Family News says that Meghan Markle has put her foot down in a way that she's never done before. There's a new report that suggests the Duchess of Sussex has made it pretty clear to her husband Prince Harry that he needs to pick either his royal family back in the UK or the family that they have built together in California.
That's because she apparently doesn't think it's a very good idea for Harry to travel to the UK to attend King Charles' Coronation, which happens to be on the same day as their son Archie's 4th birthday. Here's what you need to know.
Royal Family News – Meghan Markle Gives Prince Harry A Major Ultimatum – It's The Royal Family Or His California Family
According to the National Enquirer, Harry is mulling over whether or not to hop on a plane and help his father celebrate what will most likely be the most important day of his reign. But if there's one person who thinks it's a bad idea for him to go, it's his wife, Meghan. Not only that, but she's also been left insulted after it was suggested by some royal staff members that only Harry gets to go to the Coronation, and not her.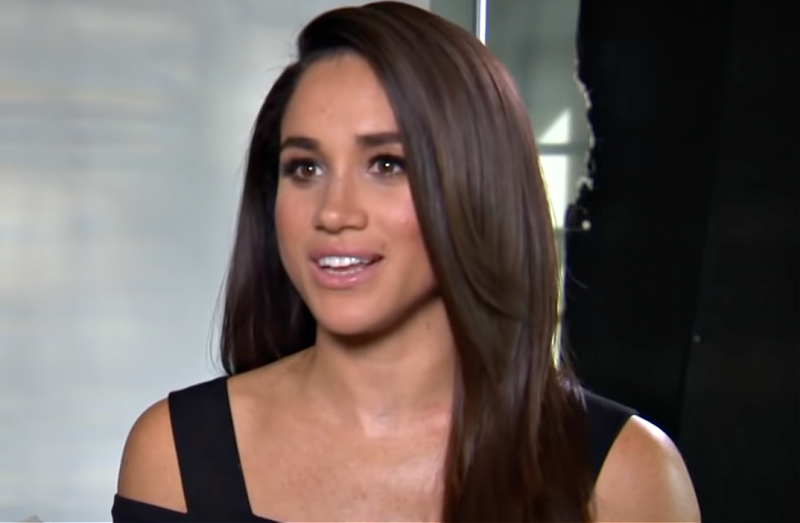 One source put it this way, "Apparently, this proposal is insulting and typically manipulative, since it's forcing Harry to choose between his current family and attending the coronation," while also adding, "They were planning to have a party for Archie with some of his friends and their parents and Meghan wants Harry there to help. How would it look if he bailed on his own son's birthday? I suspect Meghan will not be happy if Harry takes the bait and attends the coronation."
Royal Family News – What's Next For Harry And Meghan?
Not only that, but the tipster says that it's King Charles who is eager to have his younger son attend his coronation just so they can put an end to all of the family turmoil over his book, Spare. Watch this space as we have a feeling that there is so much more to come.
Tell us British Royal Family fans, how do you feel about this story? Contribute to the buzz by dropping us a line with your thoughts in our comments section below. We'll make sure to update you with all of the latest information about King Charles, Prince William, Kate Middleton and the rest of the firm right here.