Royal Family News: Prince Harry And Meghan To Regret Giving Lilibet Her Royal Title?
She might not even use it later in her life at all. Yet, there's a new report that suggests Prince Harry and Meghan Markle might one day regret their decision to give their daughter Liilbet her royal title.
That's because one royal critic believes that this will tie the little girl to the royal family for the rest of her life, despite the fact that Harry and Meghan have spent so much of their energy criticizing the monarchy. Here's what you need to know.
Royal Family News: Harry And Meghan To Regret Giving Lilibet Her Royal Title?
In a new piece for Sky News Australia, Angela Levin, who seems to be one of Prince Harry and Meghan Markle's harshest critics, says that the Duke and Duchess of Sussex are going to regret giving their daughter Lilibet a royal title.
In fact, she thinks that the move is going to backfire on them altogether as Lilibet might one day not even want to associate herself with the royal family.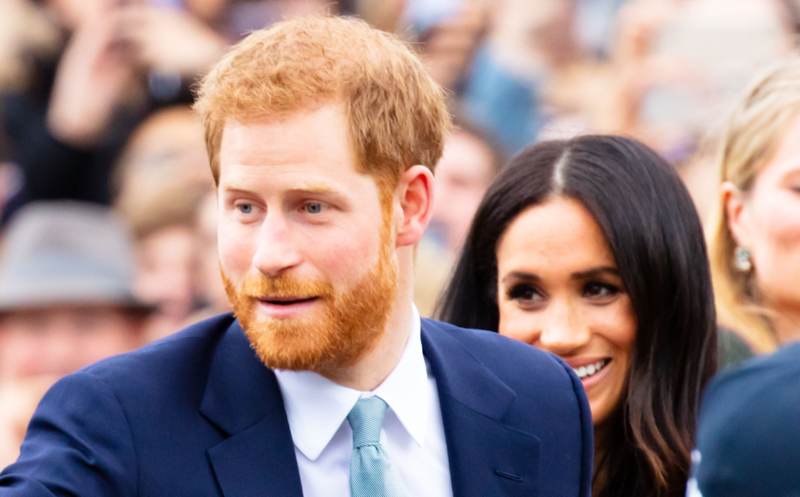 Levin puts it this way, "It will take a long time for little Lilibet to realize the extent of the burden her parents have placed on her young shoulders. By styling her a princess, as it was announced on March 8, despite living far away from the Firm and its members, the Sussexes have glued her to the British Royal Family they have criticized so much in past years."
Royal Family News: What's Next For The Sussexes?
Levin added rather sarcastically, "Why on earth would you want your daughter to experience such anguish? Little girls obviously love being a princess at parties, but if Lilibet is the only one in the class who is a real princess it could lead to jealousy that could easily be avoided."
She could always give the title back, right? Needless to say, both Prince Harry and Meghan Markle have not made any comments about the matter, but at this point it's doubtful that anything will be said.
However, both have said that Archie and Lilibet's titles are their birthright, regardless if they are full-time working royals or not.
Tell us celebrity gossip fans, how do you feel about this story? Contribute to the buzz by dropping us a line with your thoughts in our comments section below. Come back here often for royal family news and updates.
Editorial credit: FiledIMAGE / Shutterstock.com