Royal Family News: Prince Harry & Meghan Not Going to Balmoral, Didn't Score An Invite
British royal family news shows that the rumor mill is lit with talk about Prince Harry and Meghan Markle joining his family for their traditional summer stay at Balmoral Castle.
Each year the clan takes a break and meets up in Scotland for fishing, hunting, grilling, and chilling.
This year marks the first time that the late Queen Elizabeth will not be present, but her spirit surely lives on at her beloved residence. Will the Markles be there this year? Read on to discover the answer.
Royal News: Meghan and Harry At Balmoral?
It's been reported that the Duke and Duchess of Sussex did have the best of times at Balmoral, with Meghan objecting to one of the family's favorite past-times, hunting. This year however there is a twist to the plot according to one royal expert.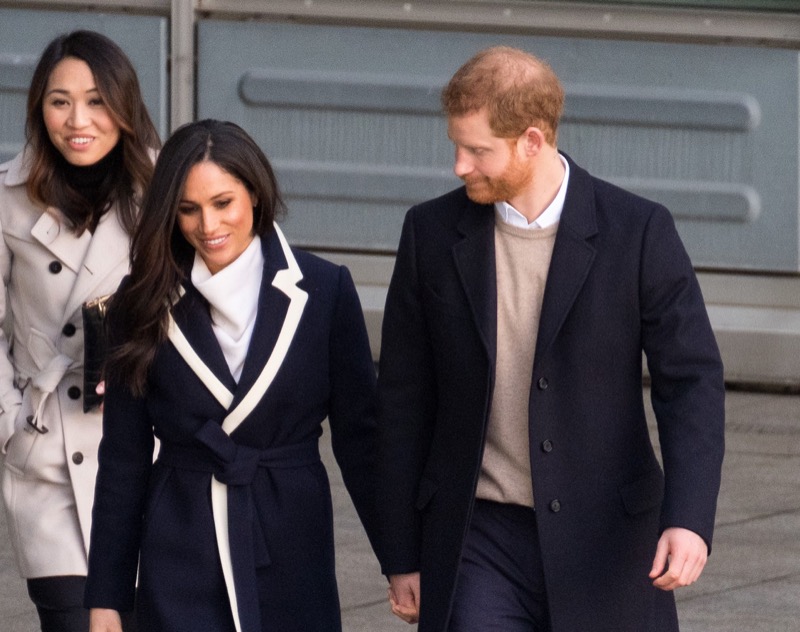 Royal Family News: The Markles Absent From Balmoral
Robert Jobson wrote in the Express that Harry and Meghan received "an open invite" to join the family they have viciously trashed since 2020. However, the base couple were not personally invited by King Charles, and this could be a sticking point.
Jobson noted that a source told him, "There is not much dialogue if any between the King and his second son."
Royal Family News: Harry The Spare
Harry and Meghan ran away from the palace in 2020 in pursuit of "financial freedom." They are settled in Montecito, California, raising their two young children Archie and Lilibet. The estrangement between Harry and his family is legendary and Princess Eugenie is the only royal to have visited the couple.
Royal Family News: Harry and Eugenie Close Cousins
The duke and duchess have not been back to the UK but a handful of times, with Harry making several solo trips. He attended his father's coronation on May 6 but arrived late and left early. Priorities.
This year's pilgrimage to Balmoral will be extra sentimental for the family. Balmoral was one of the late Queen's favorite residences. It was also where she took her last breath on September 8, 2022.
It was reported that Princess Anne and King Charles were at her side at the end. No doubt the family will have a bit of sadness to get through as they gather, but also the opportunity to make new memories and enjoy the magnificent castle and countryside.
Be sure to catch up on everything happening with the royal family. Come back here often for royal family news and updates.
Editorial credit: MattKeeble.com / Shutterstock.com