Royal Family News: Prince William Is Refusing To Forgive And Forget What Prince Harry's Done So Far
Royal Family News says that for Prince William, it's going to be very hard for him to forgive or forget any of the things that Prince Harry has said about him in his Netflix docuseries, Harry and Meghan, and of course, in his memoir, Spare. And who can blame him?
The Duke of Sussex has thrown his brother under the bus so many times now that there are some critics out there who have simply lost count. And for William, this also means that Harry has crossed a line that no brother should ever cross, either. Here's what you need to know.
Royal Family News – Prince William Is Refusing To Forgive And Forget What Prince Harry's Done So Far
Apparently, William is adamant in making sure that Prince Harry does not attend King Charles' Coronation in May. And that's not just because William doesn't want to be in the same room as Harry, but also because he believes that the Duke of Sussex has no place at the Coronation to begin with, given his recent behavior.
One source close to the situation even told The National Enquirer, "William thinks Harry has no place at the Coronation, which is a stately, symbolic ceremony and should be treated with the utmost respect."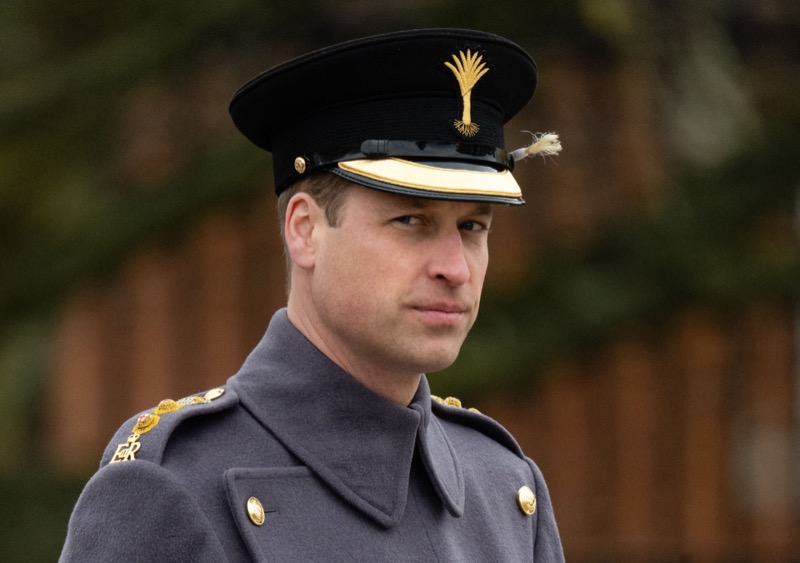 But because of how he's detailed his fight with William in his memoir and also because of all the horrible things he's said about Kate Middleton and how he made her look bad in his memoir, William wants Harry to stay where he is – and that's thousands of miles away from him or anyone else in the royal family for that matter.
Royal Family News – What's Next For Harry And Meghan?
The tipster added, "There will be no forgiving or forgetting from William. Charles is inclined to invite Harry to the event – but he'll be facing a world of judgment from his first born son if he does."
While it's been reported that Harry and Meghan have received their invites to the Coronation, it will be interesting to see if they actually show up for the festivities. Watch this space.
Tell us British Royal Family fans, how do you feel about this story? Contribute to the buzz by dropping us a line with your thoughts in our comments section below. We'll make sure to update you with all of the latest information about King Charles, Prince William, Kate Middleton and the rest of the firm right here.
Editorial credit: Midary / Shutterstock.com