Royal Family News: Princess Kate Replaces Queen Camilla In Key Role
British royal family news reveals that a historic event is coming up for the royal family on September 8, when the clan will commemorate Accession Day to mark the passing of Queen Elizabeth on that day last year.
Per royal tradition, her heir King Charles was installed as monarch on that day, and the date will be honored for the rest of his reign.
It is simultaneously and by necessity a day of solemnity as well as celebration. The day marks an era of new beginnings while closing the door on the past.
This year Accession Day breaks with royal tradition in a way that could leave Queen Camilla unhappy.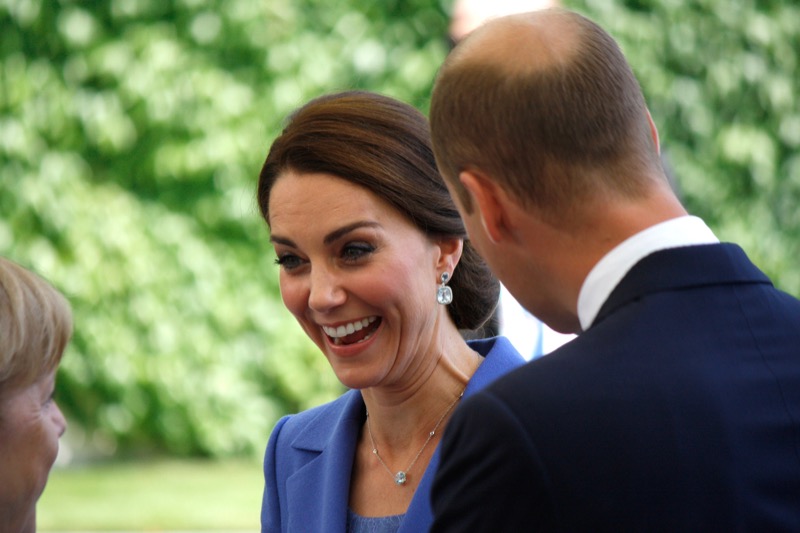 Royal Family News: Is Queen Camilla Out in the Cold?
The queen became monarch on February 6, 1952. According to Marie Claire, she always spent that day at Sandringham, "where her father King George VI died unexpectedly at just 56 years old.
It was a day of private reflection and mourning, the end to the Christmas season at the estate, which began the December prior."
Now September 8 is Accession Day, the day the late monarch passed away at Balmoral at age 96, and the day her heir King Charles stepped up into her role.
Royal Family News: Queen Camilla Is a Commoner
The outlet notes that the king and Queen Camilla will observe September 8 together at Balmoral, where they "will mourn and reflect privately."
This circumstance means that it falls to William and Kate, the Prince and Princess of Wales, "to lead anniversary tributes to the late Queen."
This means that William and Kate will take the helm in leading the nation in mourning. While it has not been announced exactly what will take place where, the couple is expected to deliver a public message in person, on television, or on social media.
What we can tell you at this point is that there is no indication that the entire clan will be together at a point in time to commemorate the event.
It's also been reported that on September 8, "the tradition of the ringing of bells at Westminster Abbey to mark the King's Accession Day are expected to continue" and there will be 21-gun salutes fired in the royal parks of London to mark Accession Day.
Be sure to catch up on everything happening with the royal family. Come back here often for royal family news and updates.
Editorial credit: 360b / Shutterstock.com