Royal Outrage: Meghan Markle and Kate Middleton Voted Least Hardworking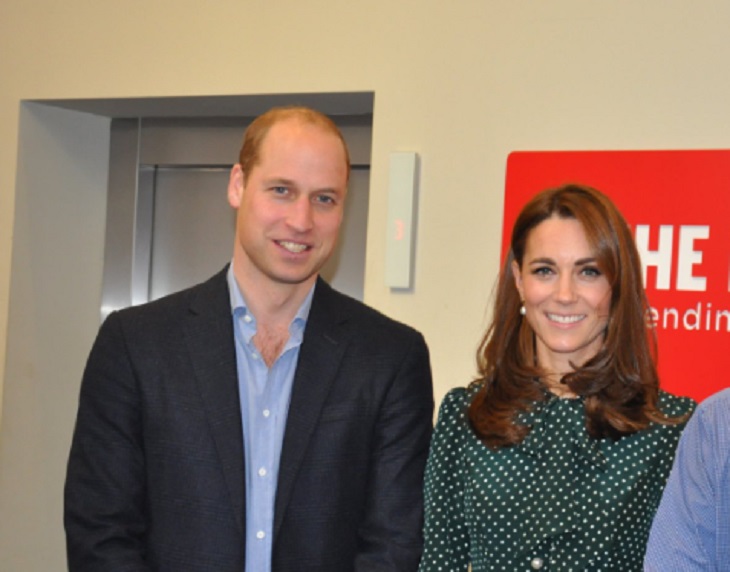 Meghan Markle and Kate Middleton were named as the "least hardworking" royals in 2018. According to Express, the court Circular shows how many days each royal conducted official duties and the younger generation is currently under fire for not doing as much as older royals.
The Royal Data
The Court Circular shows how many days each royal conducted official business. The pro-Republican groups have blasted the younger Royals for not carrying out as much business as the older generations. For example, Meghan Markle only carried out 96 engagements.
However, she only began her duty in early June. Kate Middleton carried out even less, only 87. But she also had a great excuse. She had her third child and was on maternity leave for a good part of the year. She came off maternity leave in September
How Can The Royal Family Go On?
If the younger generation continues to slack and not do as many appearances, how will family be able to conduct business? The Queen Mother did twice as many appearances as both the Duchesses. Anti-monarchy group Republic wonders how the family can survive if the younger generation cannot keep ta schedule to raise money and do charity work as the older generation does.
Queen Elizabeth, who is in her 90s, has yet to slow down. She has mentioned the desire to slow down and hand over the reins of the royal empire to Prince Charles and William, but she has yet to relinquish control. For her to step down and let them take control, they will have to prove they can handle the workload.
Here are some of our favourite moments from 2018 — thank you to everyone who made this year so special. See you in 2019! pic.twitter.com/2GiUvI7QnX

— Kensington Palace (@KensingtonRoyal) December 29, 2018
Does it surprise you that Meghan Markle and Kate Middleton were named the least hardworking royals in the family? Don't forget to come back for more royal news and updates!