Samantha Grant Claims Meghan Markle Never Helped Their Father With Money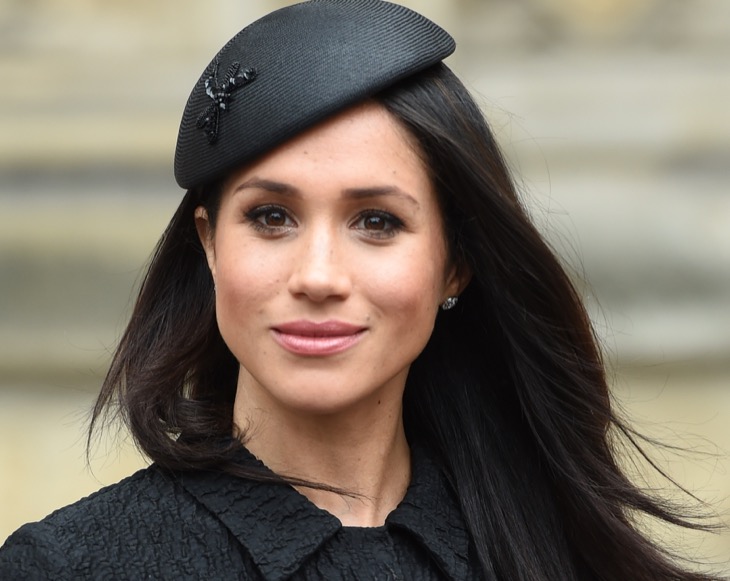 It looks like Meghan Markle's family is causing trouble once again. Meghan's half-sister Samantha Grant is once again talking to the media. She claims that the former Hollywood actress never helped her father with his money problems, despite her fame and wealth.
According to Inside Edition, Samantha, who hasn't spoken to Meghan in years, says that Meghan failed to help their father, Thomas Markle Senior when he needed her the most.
Samantha explained, "He was very clear with her about the fact that he needed some help and by his report, twice, she flatly refused. "I live on a lot less than she does and he really had to chew on his pride to call me and ask me for help."
Related: Meghan Markle's New Royal Title Revealed
With that being said though, Samantha claims that she's never really been jealous of Meghan or her career. She also says that her father Thomas still doesn't have a plane ticket to London for Meghan and Prince Harry's wedding.
She continued, "We have been supportive and excited. Nobody is milking her for money; you help your father in return for everything he has done for you. It's that simple."
Of course, Meghan herself hasn't made any comments about her sister's accusations, but at this point, it's doubtful that she will. All Meghan wants to do is move on with her life, and of course, continue her transition from Hollywood actress to the royal princess. It's without a doubt that her life is about to change in more ways than one!
Prince Harry and Meghan Markle are set to tie the knot at Windsor Castle on May 19th. The entire world will be tuning in to see them get married! In the meantime, let us know what you think by leaving us a line with your thoughts in our comments section below. And as always, don't forget to check back with Celebrating the Soaps for all the latest news and updates on Prince Harry, Meghan Markle, and the entire royal family right here.
And visit our dedicated Meghan Markle page for all the latest news, interviews and photos!
Photo by Eddie Mulholland – WPA Pool/Getty Images