Samantha Markle Makes Another Shocking Claim About Sister Meghan Markle's Feud With Father Thomas Markle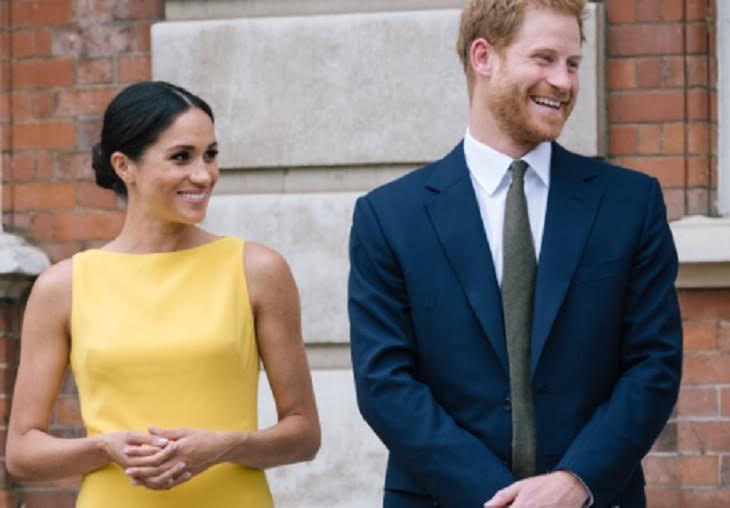 It looks like Samantha Markle just can't stop airing out her family's dirty laundry in public. This time around Meghan Markle's half-sister claims that their father Thomas Markle Sr. was never given a formal invite to Prince Harry and Meghan's lavish royal ceremony at Windsor Castle back in May. Thomas had to back out from the wedding at the very last minute, citing health problems and scheduled heart surgery.
If that weren't enough, Samantha also claims on the Ray D'Arcy show that Thomas was asked to "lay low" in the run up to the royal wedding. Apparently, the Duke and Duchess of Sussex were none too pleased over the fact that Thomas had tried to cash in on a staged photo op with a paparazzi photographer right before the wedding.
Their Royal Highnesses The Duke and Duchess of Sussex are very pleased to announce that The Duchess of Sussex is expecting a baby in the Spring of 2019. pic.twitter.com/Ut9C0RagLk

— Kensington Palace (@KensingtonRoyal) October 15, 2018
The 53-year-old said in her interview, "I think he was just asked to lay low and it was sort of assumed that if your health permits that you'd go but there was no formal invite and I think that's what confused the public. I think he was a little bit hurt and confused but simultaneously he was dealing with failing health and he had a heart attack."
Of course, Meghan has not made any comments about her sister's claims, although at this point it's doubtful that she will say anything. Prince Harry and Meghan Markle have just announced that they are expecting their first royal child together. What's more, they have also just touched down in Australia for their first international state trip together. It's without a doubt that Meghan has a lot to look forward to in the coming months and is focusing more on her pregnancy and not on her family drama.
In the meantime, let us know what you think by leaving us a line with your thoughts in our comments section below. And as always, don't forget to check back with Celebrating the Soaps for all the latest news and updates on Meghan Markle's pregnancy and all of your favorite royals right here!
Visit our dedicated Celebrating The Soaps Meghan Markle page for all the latest news, interviews and photos!