Thomas Markle Reveals Contents Of Meghan Markle Letter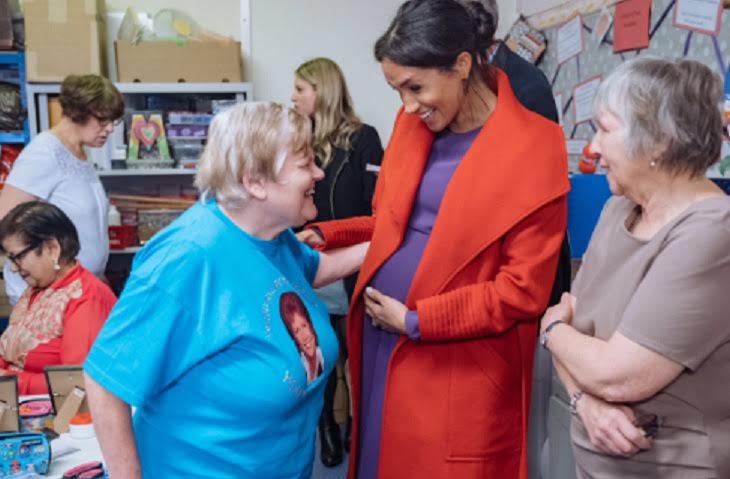 It looks like the ongoing feud between Meghan Markle and her family has just gotten uglier. Apparently, Meghan's estranged father Thomas Markle has revealed the contents of a letter that she had sent to him and his reply back.
According to Express.co.uk, Meghan supposedly sent a heartbreaking letter to her father asking him to stop talking to the press. Meghan has also accused her father of cutting off ties with her, attacked Prince Harry and also for rejecting medical help.
In his reply, Thomas wrote back, "The last time we talked was about three days before the wedding because I was in a hospital bed and had had my procedure. When you sent all the help to my home, I was in hospital with my second heart attack! When did I attack Harry? The only thing I said is if we had a disagreement, 'get over it.'"
If that weren't enough, Thomas also pleaded with his royal daughter to arrange a photo op with him. He added, "I made a big mistake, I'm human and I'm sorry! How much longer must I say it? I wish we could get together and take a photo for the whole world to see. If you and Harry don't like it? Fake it for one photo."
🎂 Cutting the Exercise Clockwork cake to mark the 50th anniversary of the @RoyalMarines' operation in Bardufoss, Norway. #ExerciseClockwork pic.twitter.com/9q2LMXBbfI

— Kensington Palace (@KensingtonRoyal) February 14, 2019
So far Buckingham Palace has not confirmed the authenticity of the letter, nor has Meghan Markle made any comments about the ongoing public feud with her father and her stepsister, Samantha Markle. Samantha has often criticized her estranged sister for not reaching out to her father and not helping out her extended family. Meghan is currently expecting her first child with Prince Harry and is due sometime in the Spring.
In the meantime, let us know what you think by leaving us a line with your thoughts in our comments section below. And as always, don't forget to check back with Celebrating the Soaps for all the latest news and updates on Meghan Markle and the rest of the royal family right here.