90 Day Fiance Star Yara Zaya Is Told Off By TLC Fans
90 Day Fiance fans always seem irritated with Yara Zaya, the wife of Jovi Dufren, and the mom of cute little Mylah. Actually, she really seems to be very beautiful, and fans feel angry because she still had procedures done when clearly, she didn't need them. Now the Ukrainian beauty annoyed people again became she wants to travel.
90 Day Fiancé Spoilers – Yara Zaya Loves To Travel
Before Jovi settled down with Yara, he led a life of international travel. He played hard and worked hard and seemed to enjoy living life on the wild side. But the arrival of their daughter settled him down fast. Actually, Mylah probably accounts for the reason the couple stayed together.
90 Day Fiance fans noticed that Yara loves to travel and when she does, she usually takes Mylah along with her. Actually, some people feel that since she arrived stateside, all she wants to do is spend time back in Europe. Jovi works hard for his money, but she always seems to want to spend his cash on vacations. Mind you, she does bring in some money as well.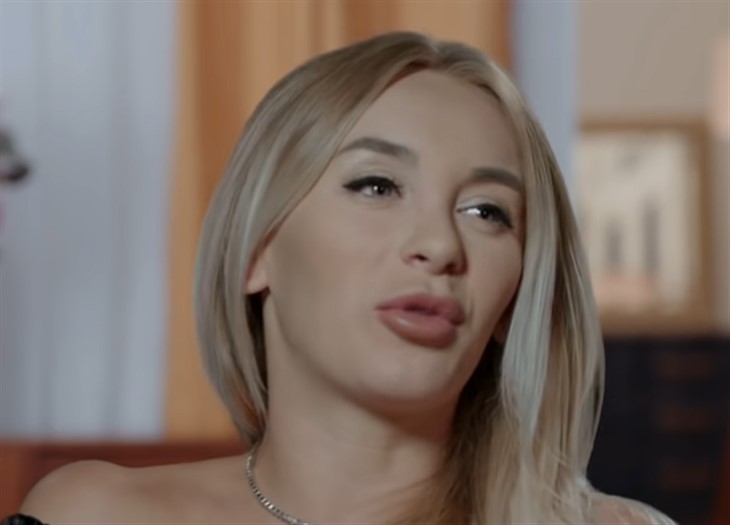 90 Day Fiancé Spoilers – Fans Tell Of Yara Zaya For Travel
On August 1, Jovi's wife took to her Instagram and shared a video. In it, she looked very attractive as usual. Dressed in white, there was no argument about her looking good. But what she had to say started to get her followers irritated. She said that she has not been back to Ukraine for a long time. So, she wants to visit. Notably, she did claim that she will avoid Kyiv itself.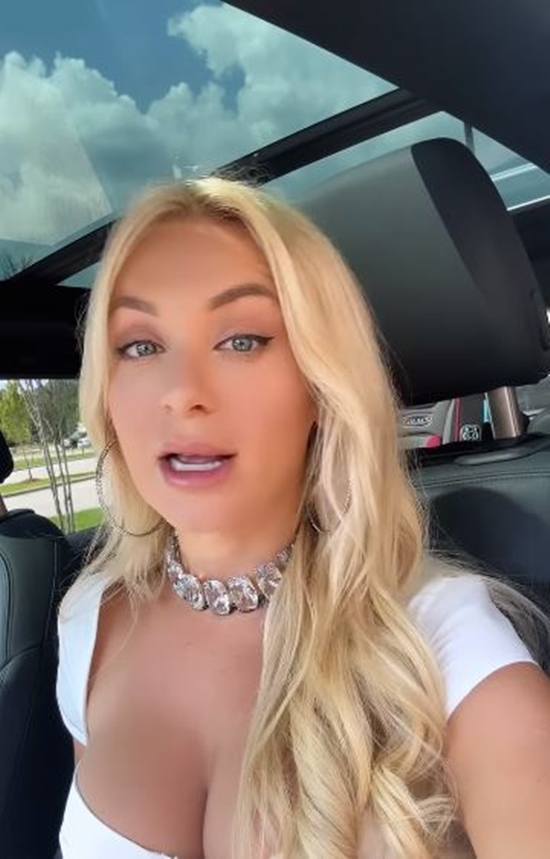 What started to annoy 90 Day Fiance fans the most is that she plans to take Mylah with her. Many people thought that it was a terrible idea. One follower said to her, "Leave your daughter with Jovi and grandma and you do you."
90 Day Fiancé Spoilers – Other Comments Arrive
A 90 Day Fiance fan said, "Rather don't put your daughter at risk right now, safety first. No one is more important than your own child ."
Someone else lambasted her, saying, "How about staying home which is in the US now with YOUR FAMILY??!! From the minute you got your green card all you wanna do is go to Europe all the time. Was Jovi just a green pass for you?"
Here's another angry comment telling Yara off: "The decision is easy: Myla's safety comes first. Ukraine is being bombed. So, you don't go. You wait."
What do you think of Jovi's wife wanting to take her daughter to Ukraine right now when there is still a war going on? Sound off in the comments below.
Be sure to catch up on everything happening with the TLC show right now. Come back here often for more 90 Day Fiancé spoilers, news, and updates.