Alaskan Bush People: Bird Brown Shares Stunning Photo Of The Pack
Alaskan Bush People, (ABP), fans know that Billy and Ami produced seven kids: Matt, Bam Bam, Bear, Gabe, Noah, Bird, and Rain. This weekend, Bird shared a stunning photo of the wolfpack, minus two of her brothers. Who was missing and what's the theme that got Discovery fans gushing? Read on to find out.
Alaskan Bush People Spoilers – Bear Brown In Bird's Photo
About a week ago, Bear was in a hospital. At the time, he wore one of those admission bracelets. As he just captioned it with "oops!" fans didn't know what was wrong. However, he did later tell his followers that he was "okay."Actually, he clearly got over it as he appeared in Bird's photo of the wolfpack this weekend. And, he looked as strong and healthy as ever.
Alaskan Bush People fans follow Bird with renewed interest this year because of her scare with cancer. Actually, despite surgery to remove tumors and a mass, she opted to not have her uterus removed. That's because she really wants to have children one day. So, she decided to chance no reoccurrence by trusting in God. Of course, fans follow her keenly to hear updates about her health. While they wait for that, she posts about other things in her life.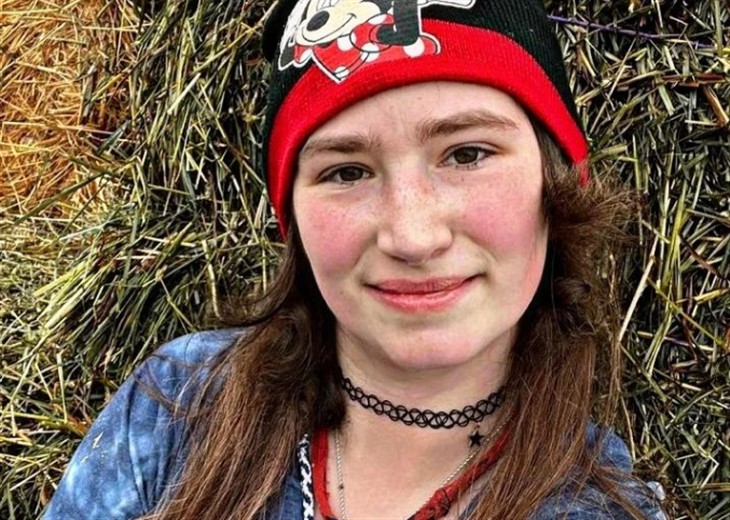 Alaskan Bush People Spoilers – Bird Gets The Attention of Fans
This week, Bird's photo of the wolfpack really caught the attention of fans. On her Instagram on April 24, she shared a black and white photo of herself with four other siblings. Who was missing? Well, it was Matt, which isn't a big surprise, and her brother BamBam. Matt doesn't really get along with the family, but fans did wonder where BamBam was.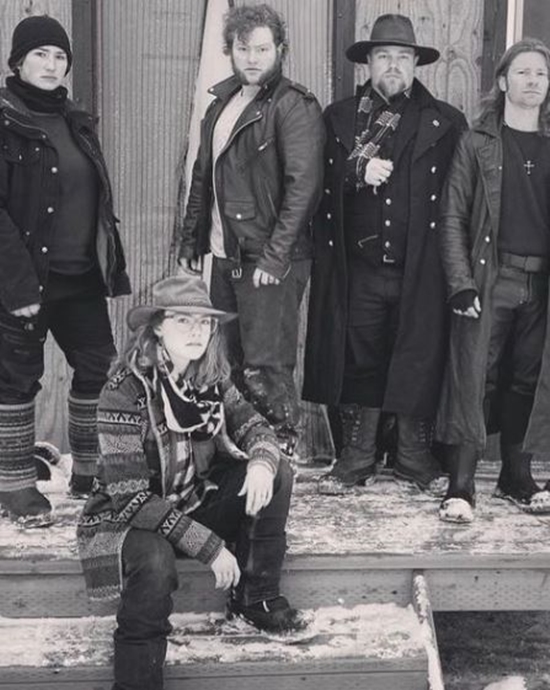 Alaskan Bush People fans saw that Bird captioned her post with, "Way Out West, Up North." In her her hashtags, she also included, "#loveyourself#beyourself#catlady," and "#cowboy." As she didn't say who took the photo, it might have even been BamBam. Anyway, fans loved it. Many of them felt that it seemed like a stunning capture of at least part of the wolfpack.
Alaskan Bush People Spoilers – Discovery Fans Comment
Alaskan Bush People fans took to the comments section because the photo was very eye-catching. One of them wrote, "Such a great photo of the cubs." But other fans heaped more praise on Bird for sharing it. Another follower said, "Priceless picture perfect…"
More comments followed and again, fans expressed their appreciation for the stunning photo. A fan opined, "the picture is masterful."
What do you think of the photo that Bird Brown shared? Do agree that it looks really nice? Let us know in the comments below.
Be sure to catch up on everything happening with ABP right now. Come back here often for more Alaskan Bush People spoilers, news, and updates.