Chicago Fire Season 11: Who Is Leaving The Show?
Chicago Fire Season 11 wrapped up with its finale episode airing on May 24, 2023. With an exciting end to the season, fans saw a primary character from the show bidding adieu to the One Chicago universe. For the season finale, Jesse Spencer came back with what made up for a memorable episode that carried multiple cliffhangers. But who is it that is stepping away from the show? Keep reading to find out the details!
Over the years, the show saw several exits, and one of them this season is Nick Gehlfuss, who portrayed the character Dr. Will Halstead on the NBC medical drama. The Season 11 finale saw Mouch (Christian Stolte) get injured by shrapnel while he was on a call with a shooter. However, after he was quickly rushed to the nearest hospital, the firehouse got the news that he wasn't hit by a bullet and is alert and now recovering after initial treatment.
However, during the final few minutes of the finale episode, Herrmann, who was beside Mouch at the hospital, realized that he wasn't looking good. Upon closer inspection, he observed that Mouch was bleeding, and suddenly he flat-lined. As the camera zoomed out, viewers saw a big pool of blood all around Mouch's bed while Herrmann called for the doctor, justifying the episode's title, Red Waterfall.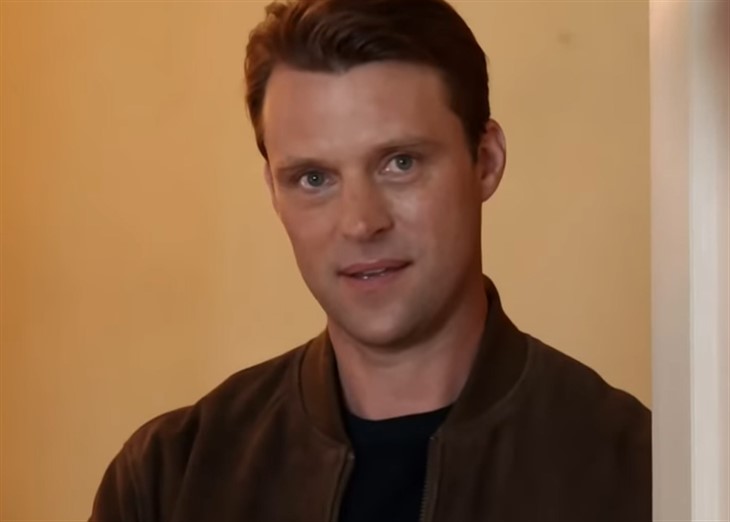 Although the finale episode saw Jesse Spencer return as Matt Casey, who quit the show after playing the character for ten seasons, several characters didn't return in the latest season. Kelly Severide (Taylor Kinney) didn't return for the finale after he left the show early on in Season 11 to cater to something personal. On the show, the character was reported to have joined a training program for arson investigation away from the town. However, in the finale episode, Stella (Miranda Rae Mayo), his wife, realizes something is wrong. Soon, she revealed that she was determined to bring back her husband.
Not just that, Casey also hinted that there is a chance of Spencer returning for more than just a small cameo where he proposed to his ex Brett.
While Spencer's return for a longer duration isn't confirmed, Will sure has exited the show. Talking about his character, Nick revealed that leaving the show was a tough decision for him. However, his character's journey has ultimately come to an end.
So, what do you think of Nick Gehlfuss' exit from Chicago Med? Share your thoughts in the comments!