The Young And The Restless Spoilers Wednesday, May 17: Nate's Nefarious Intentions, Lauren's Phyllis Mission
The Young and the Restless spoilers for Wednesday, May 17 reveal that Victoria Newman (Amelia Heinle) is warned about Nate Hastings' (Sean Dominic) intentions. Will Victoria heed the warning from Nick Newman (Joshua Morrow), though? Meanwhile, Lauren Fenmore Baldwin (Tracey E. Bregman) embarks on a hunt to find Phyllis Summers (Michelle Stafford).
The Young And The Restless Spoilers – Nick Newman's Warning
Y&R spoilers for Wednesday, May 17 reveal that Nate and Victoria recently talked about their dynamic. Nate told Victoria that Elena Dawson (Brytni Sarpy) moved out of the penthouse. Victoria assumed that Nate would try to get Elena back. However, Nate coldly said that the relationship was over a long time ago, beginning when he switched from medicine to business.
However, Nick will warn Victoria that she is playing with fire. The last time that Nick tried to warn Victoria about a man was Ashland Locke (Richard Burgi/Robert Newman). Victoria didn't listen, so Nick took matters into his own hands. Nick regrets getting so overinvolved, but could he do it again?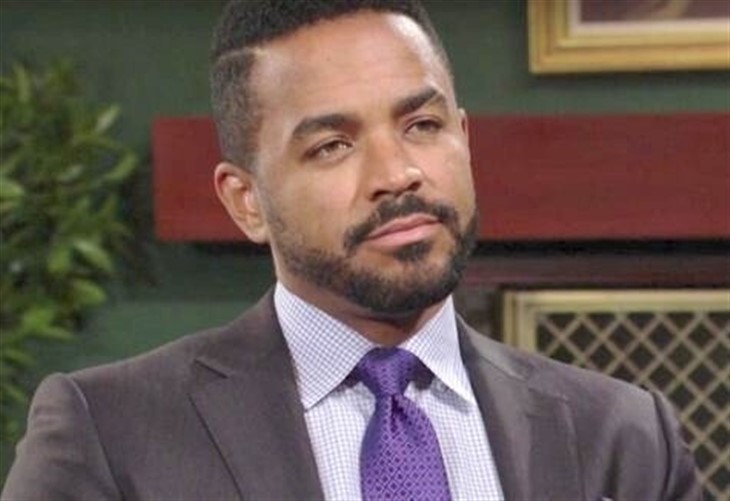 Y&R Spoilers – Victoria Newman's Risk
It is teased that Nick's concern won't be the same as Nikki Newman's (Melody Thomas Scott). Nikki was worried about Victoria's romance having a negative impact on the company. Victoria seemed rather unconcerned, though.
Now, when Nick talks to Victoria, his reasons are completely different. Nick seems to think that Nate will betray Victoria the first chance he gets. Nick might not just be talking about faithfulness in the relationship, though. Nick might wonder if Victoria is setting herself – and the Newman empire – at risk by trusting Nate too much. After all, Nate crossed his own family.
The Young And The Restless – Diane Jenkins Taunted
The Young and the Restless spoilers for Wednesday, May 17 reveal that Ashley Abbott (Eileen Davidson) will taunt Diane Jenkins (Susan Walters). So, will Diane blurt out that Phyllis is alive and framed her for murder? Or will Diane bite her tongue until Phyllis is found?
Y&R Spoilers – Wednesday, May 17
On Wednesday, May 17, fans can expect Michael Baldwin (Christian LeBlanc) to tell Lauren a bombshell. Of course, this bombshell is that Phyllis is alive. After hearing Michael retell Daniel Romalotti Jr's (Michael Graziadei) claim, Lauren will take action. Will Lauren be able to track down Phyllis?
Which storyline are you looking forward to seeing the most on Wednesday, May 17? What are your predictions for Phyllis, Diane, Elena, Victoria, Nate and Nick? What does the future hold for Michael, Lauren, Summer Newman-Abbott (Allison Lanier) and the rest of the Genoa City residents? Share your thoughts and remember to keep watching the CBS soap to find out what happens next.
Be sure to catch up on everything happening with Y&R right now. Come back often for The Young and the Restless spoilers, news, and updates.